As Israel gears up to celebrate its 75th Independence Day, new data released Monday by the Central Bureau of Statistics (CBS) revealed that the country's population stands at roughly 9,727,000 people.
Approximately three-fourths of the population is Jewish (73.5%), 21% is Arab, and the remaining are classified as Christians, members of other religions, or unclassified.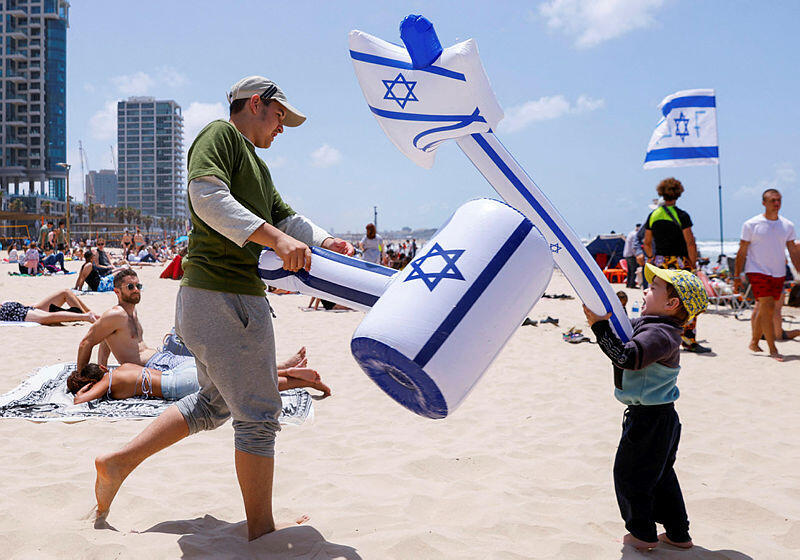 The country's population has grown twelve-fold from an initial population of 806,000 on the day of its establishment in 1948.
In the past year, the population has grown by 2.3%, adding 216,000 more people. The CBS attributes this to 183,000 births, 79,000 new immigrants, and 51,000 deaths in the country within that timeframe.
According to the CBS, over 3.3 million immigrants have come to Israel since its establishment, with nearly half of those within the last 33 years. Additionally, approximately 149,000 citizens born to Israeli parents abroad have returned to Israel, hoping to make the Holy Land their permanent home.
Looking ahead, Israel's population is expected to grow significantly over the next few decades. The CBS projects that by 2030, there will be 11.1 million people in Israel, 13.2 million by 2040, and 15.2 million by the country's 100th anniversary in 2048.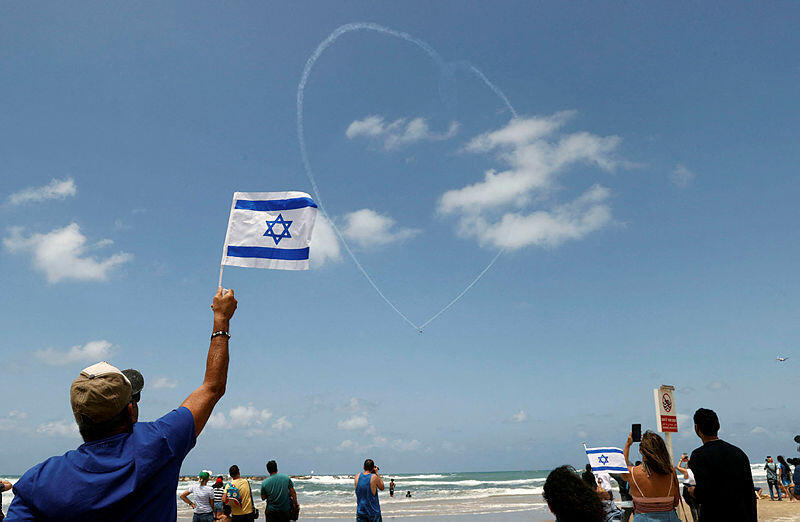 As for age distribution, nearly half of the population is under 30 years old, with 19.2% under 10, 15.2% between 10 and 19, and 14% in their 20s. Meanwhile, 0.5% of Israelis are over 90, 2.4% are in their 90s, and 5.5% are between 70 and 79 years old.
Notably, there are about 60,000 Israelis who were born in 1948, and more than 3,300 individuals who are over 100 years old.