During a special Knesset discussion, the Israel Defense Forces revealed that between 2019 and 2021, around 1,200 Haredi Jews were conscripted annually, out of 12,000 potential applicants.
This data suggests that only about 10% of potential manpower were conscripted in that time. Brig. Gen. Amir Vadmani, head of the IDF Manpower Directorate's Planning and Research Department, also revealed that of those ultra-Orthodox soldiers, hundreds have since abandoned their observant status.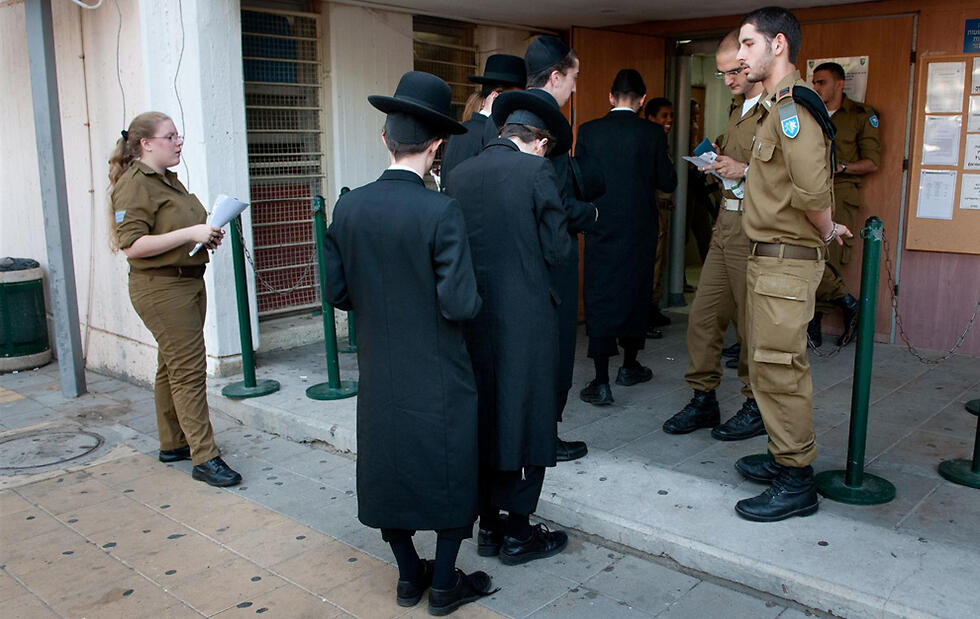 Some 63,000 ultra Orthodox Jews ages 18 to 26 received special status full-time Haredi yeshiva students, despite the fact that the IDF does not examine whether those who declare to be observant actually study in a yeshiva.
Those who do declare that they are Haredi, are obligated to spend 45 hours in study each week. Enforcement of the statute, however, is non-existent.
This revelation comes amid fervent discussions about a recently passed law to exempt the ultra-Orthodox from serving in the IDF, with many believing this will erode the desired model of a People's Army.
This is echoed by the IDF position that the exemption age should not fall below 23, and that it is paramount to advocate for a People's Army model and to encourage conscription in all Israeli sectors.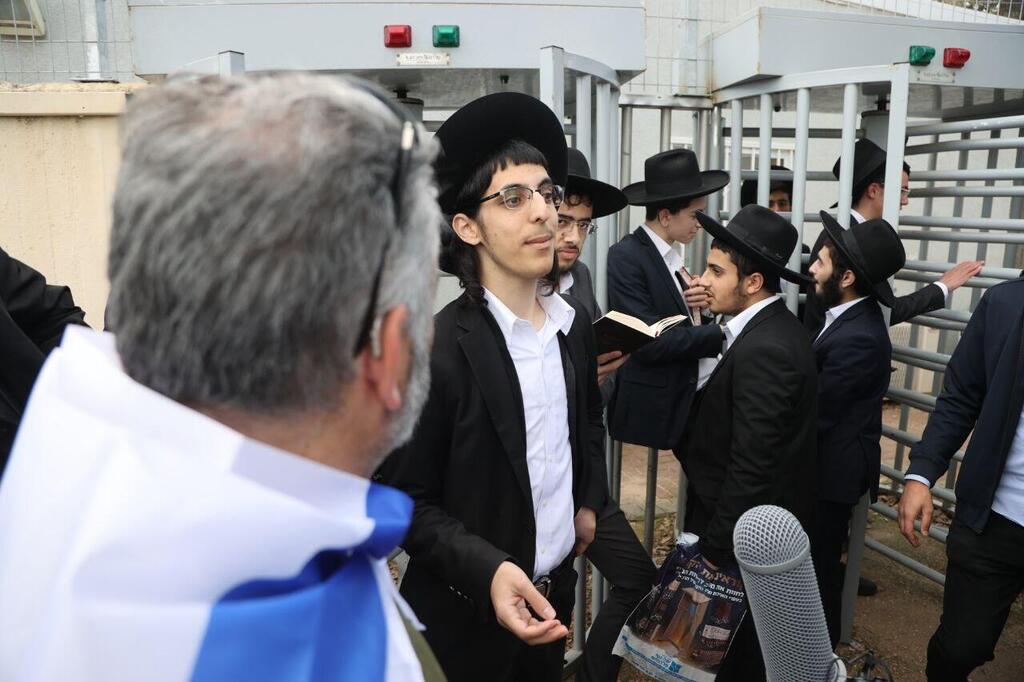 That said, the IDF has been forced to admit that recent attempts to increase the amount of ultra-Orthodox Jews for conscription has been unsuccessful. The ultra-Orthodox who do serve are often conscripted into specialized designated service routes.
For the past two years, the IDF has additionally conscripted 150 young ultra-Orthodox women who mostly serve in technological roles and in a civilian capacity, earning a full paycheck.