The IDF on Friday took down a UAV that crossed the border from Lebanon, the military said.
A military spokesperson said the drone had been under observation during its entire flight by the IDF. "We will continue to prevent any infringement on our sovereignty," the spokesperson said.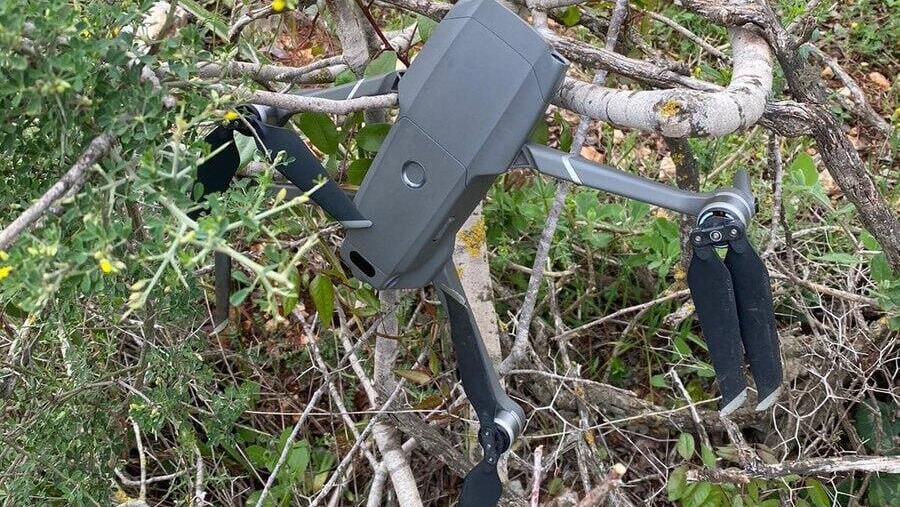 Chief of Staff Herzi Halevi visited the northern border earlier on Friday afternoon and met with commanders and residents. He convened a meeting of the senior commanders to discuss the situation after
rockets were fired at the Galilee
on Thursday.
After the Thursday meeting of the
security cabinet
, additional troops were deployed to the northern border as well as to the south, including infantry and artillery units.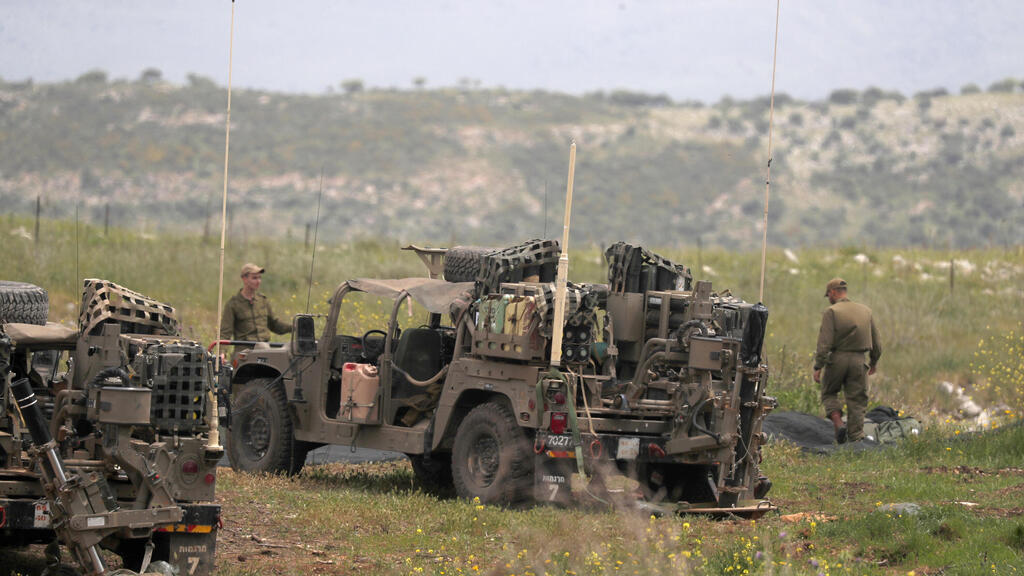 Naim Qassem, second at the head of the Iran-backed Hezbollah terror group said Israel will not succeed in spreading fear. "The deterrence is in place, Palestinian fighters are on the ground and the resistance is on alert. The defeats of the Israeli enemy are increasing and victory is near," he said.
Nasrallah is set to speak later in the evening at a religious event on the occasion of the Holy month of Ramadan. He may comment on the recent uptick in violence.