The first
rockets shot from the Gaza Strip
since IDF began Operation Shield and Arrow did not cause damage, but less than an hour after the massive firing began, a house in Sderot was damaged. The family members took cover in a protected area during the rocket strikes, and there were no casualties reported.
Cohen Solomon, the owner of the home that was damaged, said "Since this morning there were warnings that there would be attacks. Thank God we were in a protected space - me, my wife, and the children."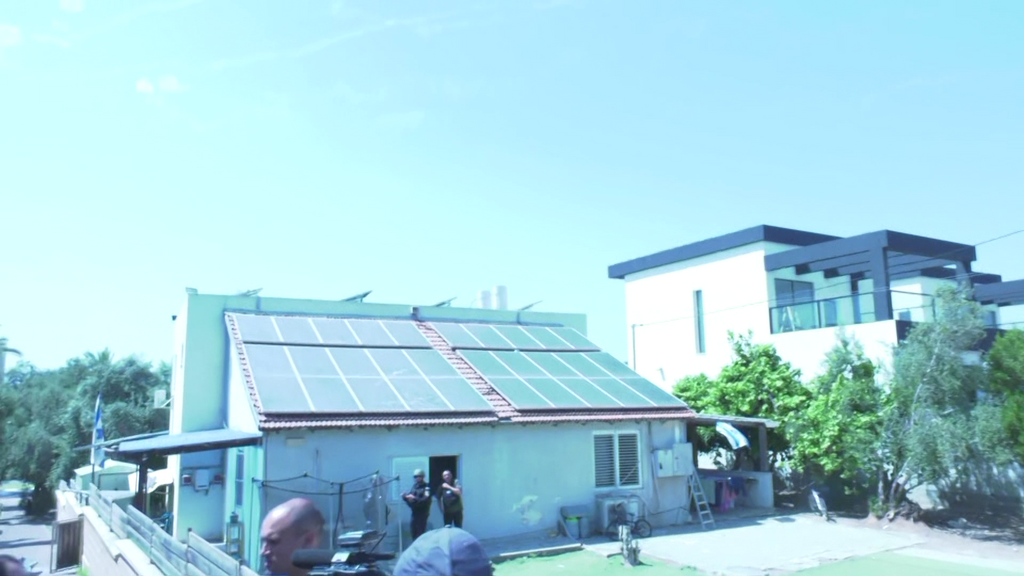 Deputy Mayor of Sderot, Elad Kalimi, who arrived at the scene, said, "The round we expected has arrived. I ask the residents not to wander where they shouldn't and to stay close to protected areas. We have been in an emergency situation for a day and a half. The quiet did not deceive us. I continue to ask that the army strike Gaza as deep as possible." He added that around 3,000-4,000 residents of Sderot have evacuated the city with the assistance of the municipality, and according to him, the number will continue to increase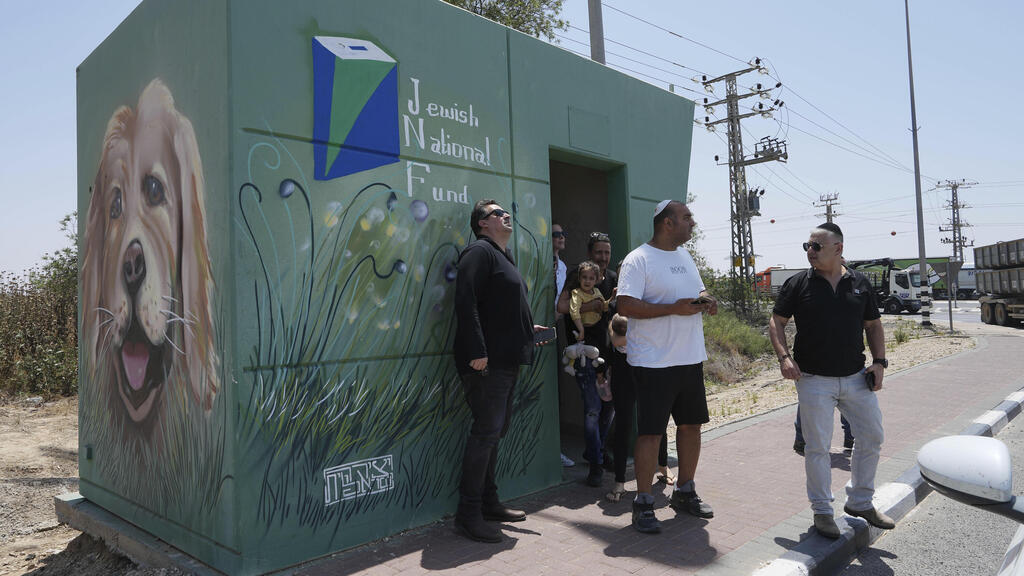 Some residents chose to leave Sderot immediately after the first rocket strike, and a long line of cars was formed at the northern exit of the city. However, the residents on their way out were urged to exit their vehicles and take cover on the side of the roads, as rocket fire continued.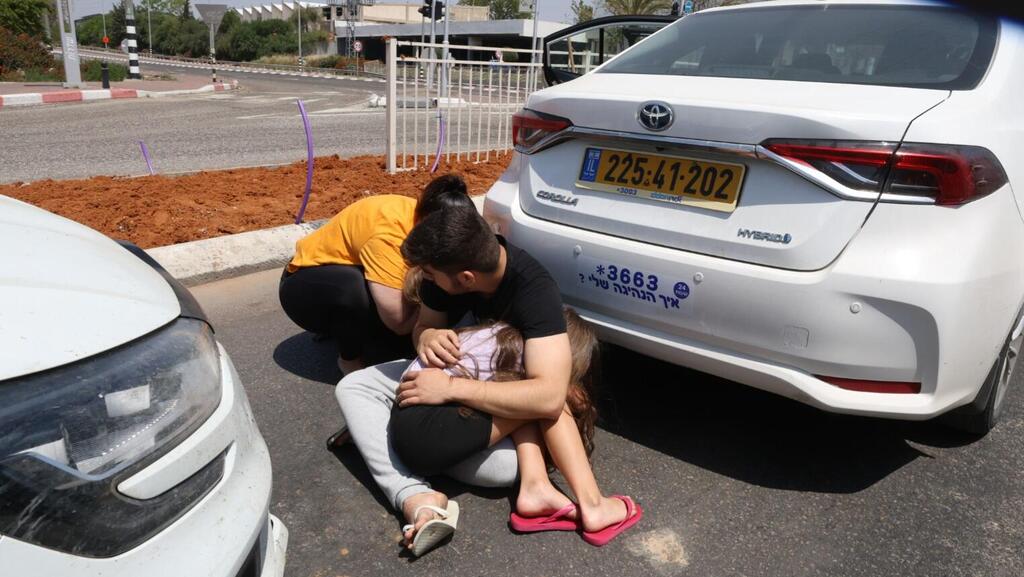 "There are protocols; we leave the car and seek shelter," explained Uriah, who is familiar with the procedure, and stated that "there were tremendous explosions, these are heavy rocket strikes."
"There was a day and a half of quiet, and then the missiles started coming. There is a constant 'Code Red' here," she added.
Ofer Dahan, another resident of Sderot, said, "Everything is still ahead of us" - and indeed, minutes later, sirens were heard in central Israel.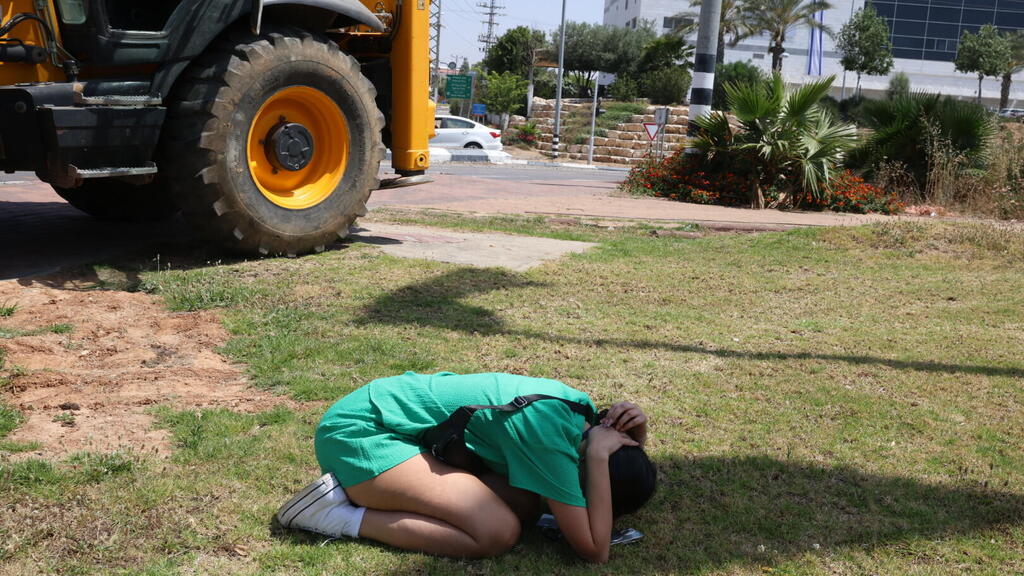 "We were sure we were returning to routine, and then two heavy rocket attacks were launched toward the city. It seems that the conflict is just beginning," described Amos Houri from Sderot after the first rocket attack. "The residents of Sderot suffered even without the rockets, and now there are massive strikes toward the city," he said.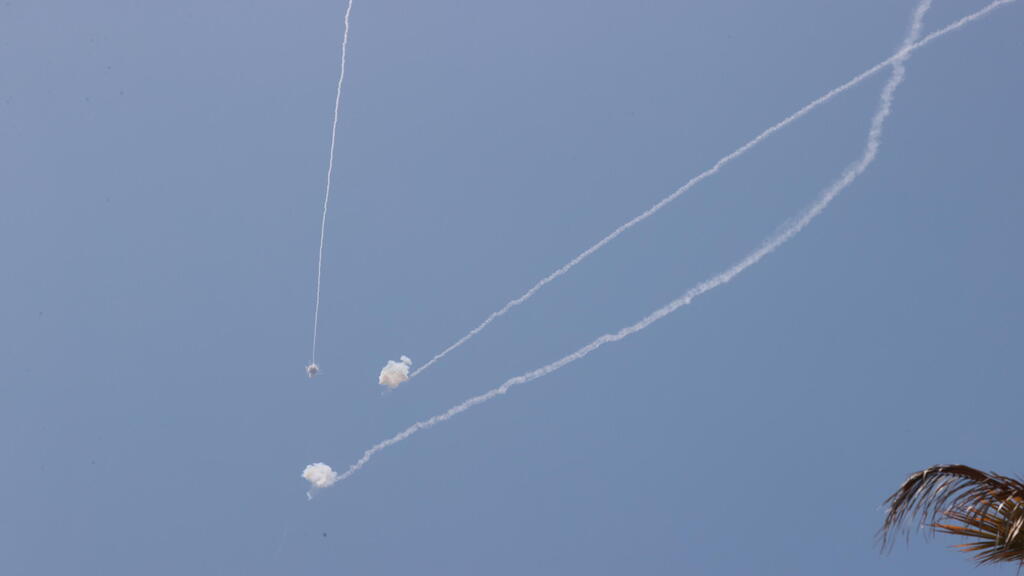 Devorah Levi, a resident of the city who was in the commercial center during the attack, recounted, "I quickly ran to the bomb shelter. There were two rapid missile strikes, I knew it was coming."