Tel Aviv and surrounding cities came under rocket attack on Wednesday as heavy barrages were fired from the Gaza Strip.
According to the IDF, some 270 rockets have been fired from the Gaza Strip into Israel since noon as of 4pm, but 65 of which fell short of the border or crashed into the sea. Sixty-two rockets were intercepted by the Iron Dome missile defense system and three fell in populated areas.
On the other side, the Israeli military struck 53 targets across the Palestinian enclave. The Palestinians reported that at least 20 Palestinians were killed and another 42 injured since Israel launched Operation Shield and Arrow overnight Tuesday.
Meanwhile, a spokesperson for Islamic Jihad said that Egypt has begun contact with Palestinians and Israelis to secure a truce in Gaza. Simultaneously, reports on Egypt's news TV channel say that Egypt is calling for an immediate ceasefire between Israel and Palestinians. An Israeli defense official confirmed the report to Ynet.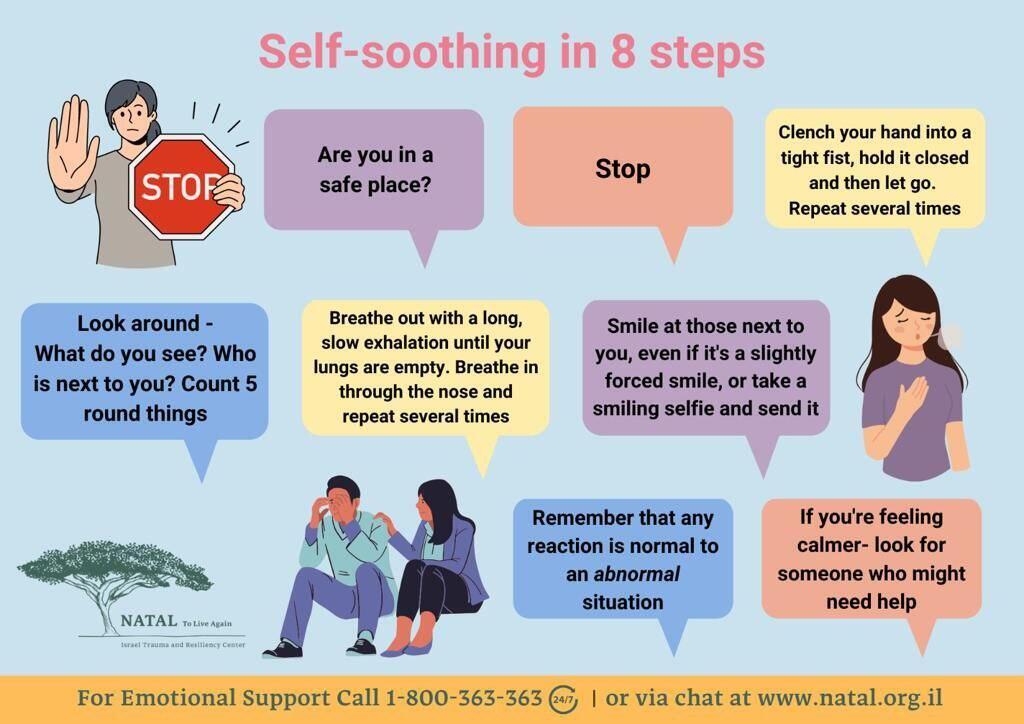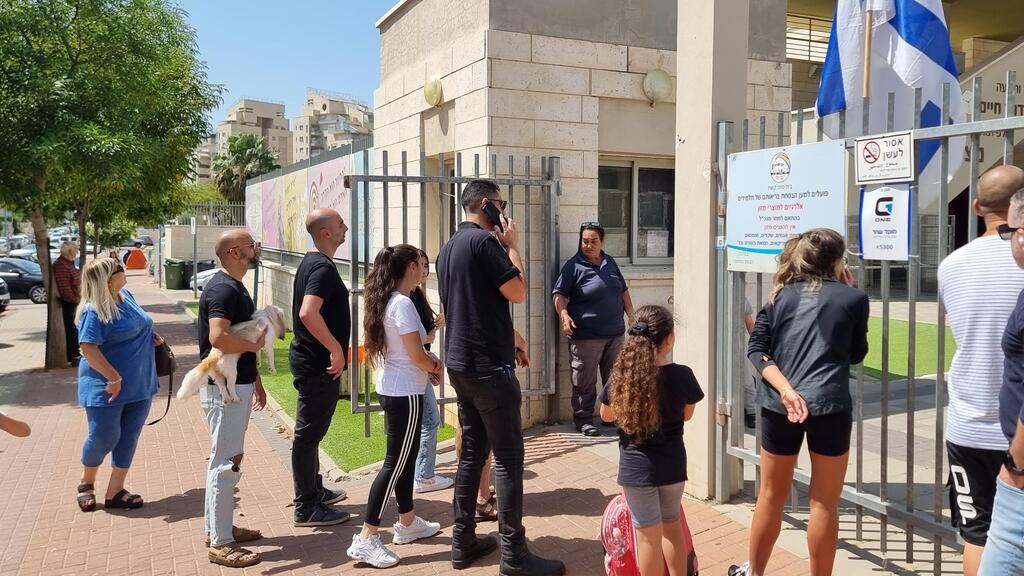 The IDF also announced that it made its first use of the David's Sling missile defense system to intercept a rocket from the Gaza Strip aimed at Tel Aviv. The system is designed to deal with significant threats such as heavy rockets and ballistic missiles in the layer between Iron Dome (which tackles short-range threats such as mortars, Qassams and grads) and the Arrow 2 and Arrow 3 systems, designed against long-range missiles, mainly from Iran, that move outside the atmosphere.
A house in the southern city of Sderot sustained a direct hit from a rocket. There were no reported injuries from the impact after the owners were away. A nearby kindergarten also took a direct hit. There were no injuries reported as the place was closed amid the security crisis.
Rockets were fired at central Israel while Gaza border area communities sustained nearly constant fire since launches began around noon.
Sirens blared shortly before 1:30pm, sending residents into shelters as rockets were intercepted by the Iron Dome missile defense system. Beach-goers in Tel Aviv reported seeing interceptions just south of the city while blasts were clearly heard in areas far north of the city.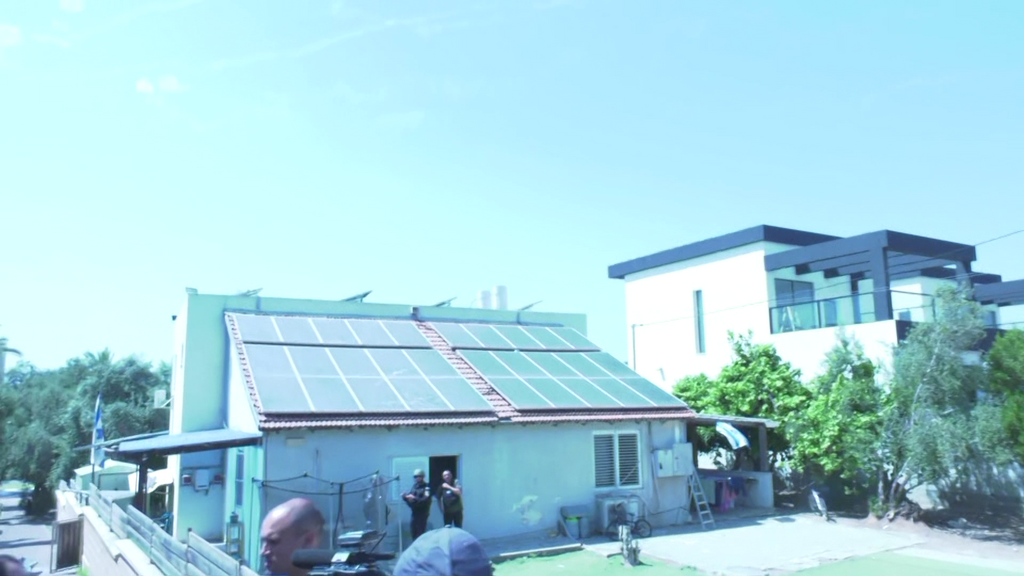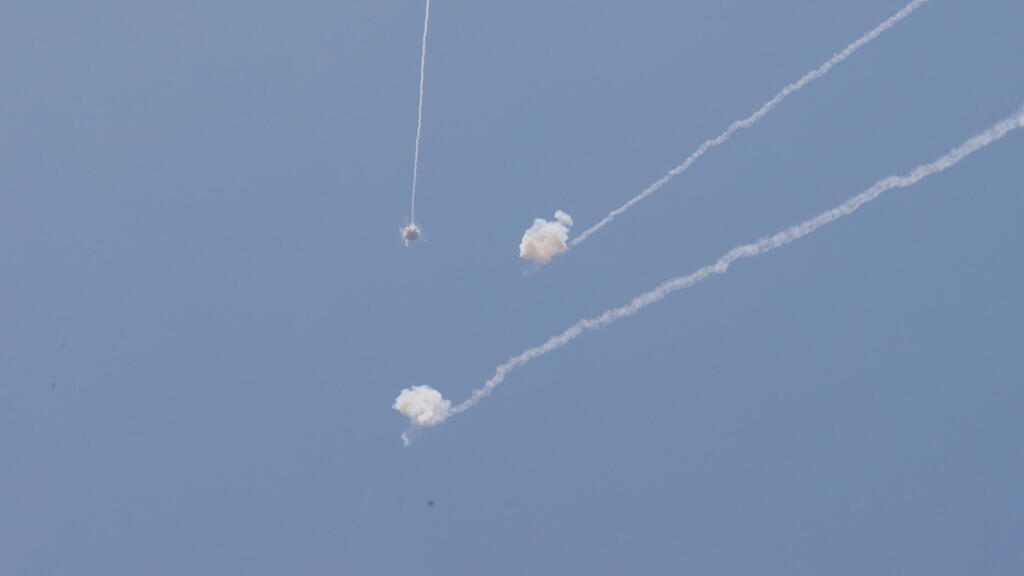 The military was continuing to strike the Strip after an earlier attack killed at least one man described by the military as an operative of the Palestinian Islamic Jihad preparing to launch rockets at Israel.
Communities as far as the city of Ashkelon were targeted in the heavy rocket barrage.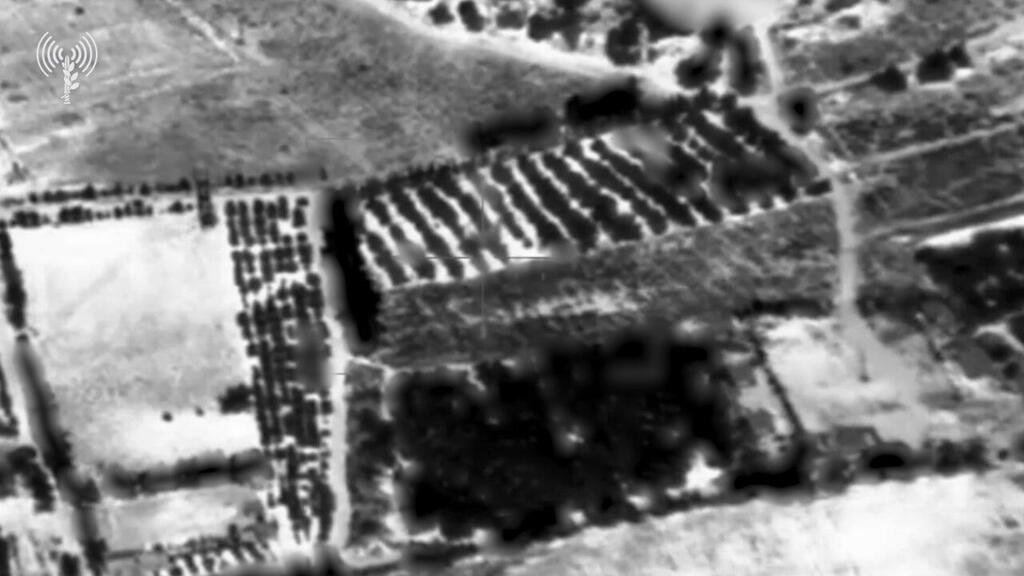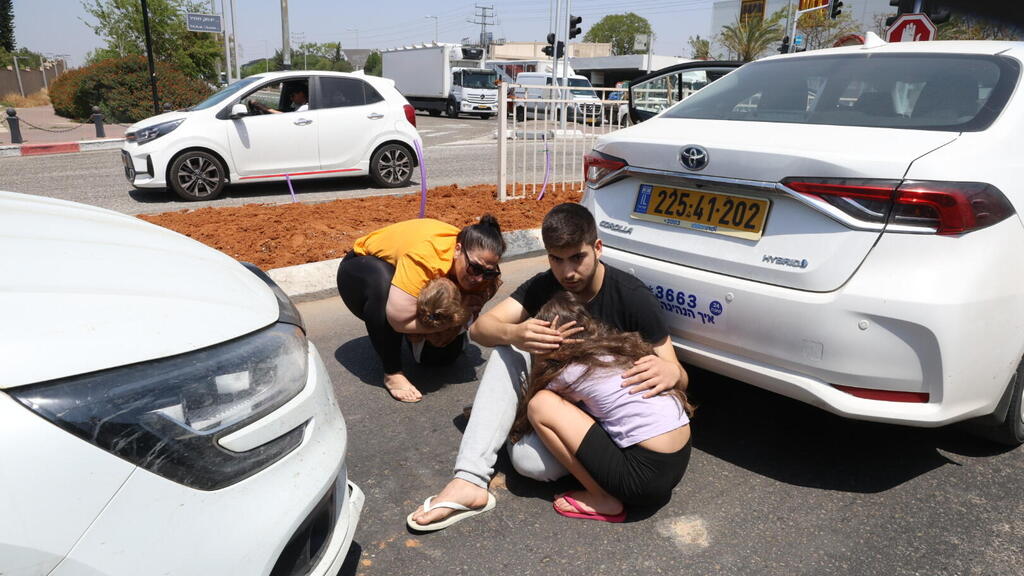 The IDF earlier instructed residents of the area to remain near sheltered spaces in anticipation of the attack, which came just a day after the military in a targeted operation, assassinated three senior PIJ commanders as well as military bases belonging to the Islamist faction.
Since then, and as special security measures were imposed on the south, expecting the Gaza faction to respond in an attack, no missiles were fired until this round.
First published: 13:34, 05.10.23