Adding fuel to the fire, Seibert recorded and uploaded a video from inside the courtroom, an action perceived as provocative by Israel's Foreign Ministry. In response, the ministry conveyed its serious concerns to the ambassador about both his behavior and his presence at the hearing.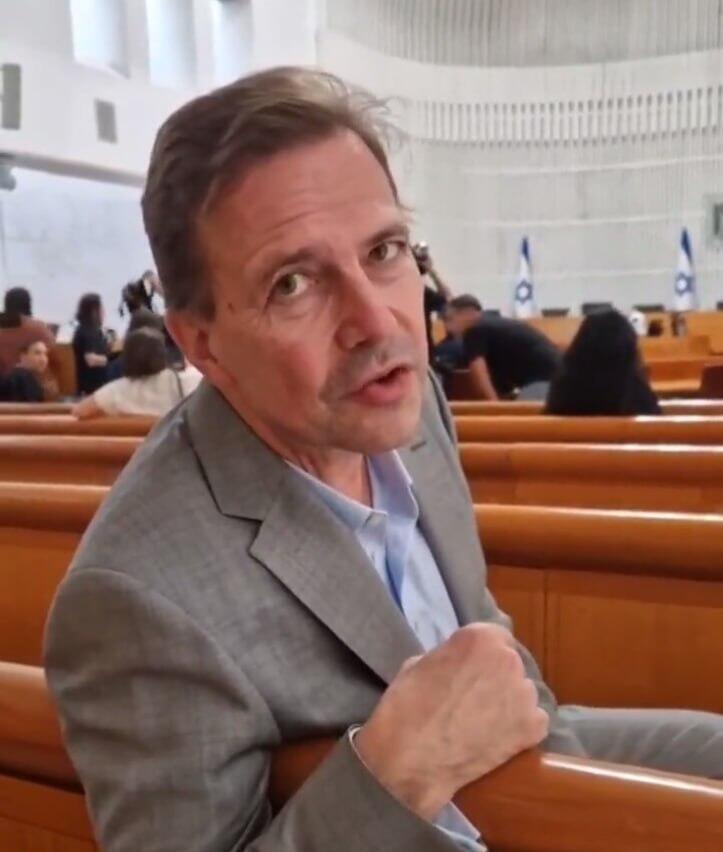 Foreign Minister Eli Cohen instructed
Israeli Ambassador to Germany Ron Prosor
to communicate Jerusalem's discontent with the German ambassador's conduct to German Foreign Minister Annalena Baerbock, adding that Seibert's behavior amounted to interference in Israel's internal affairs.
German Chancellor Olaf Scholz backed Ambassador Seibert while speaking to journalists during his trip to New York. Scholz affirmed that the German ambassador was a dedicated individual with unwavering principles, and he believed this fact was recognized by everyone, including in Israel.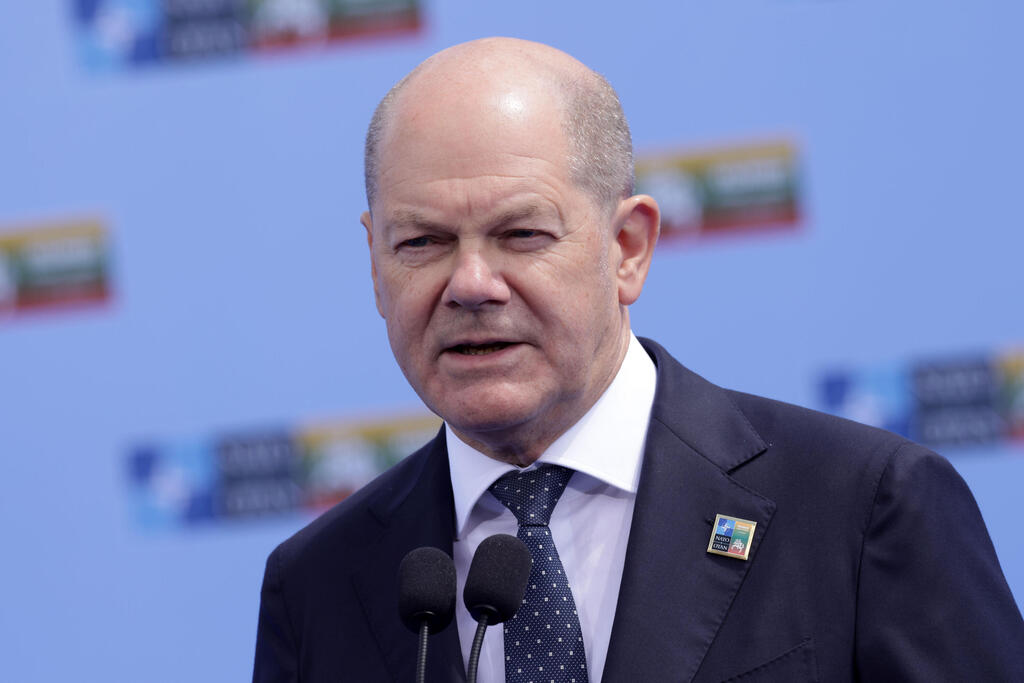 The Germans did not take the criticism lying down as a spokesperson for the Foreign Ministry in Berlin released a statement saying, "Diplomats have a central responsibility to observe significant political developments in host countries. Visiting and participating in public discussions at the Supreme Court of a partner country, like Ambassador Seibert's visit, is an excellent example of this accepted practice. The Federal Foreign Office maintains regular contact with its Israeli counterparts. We cannot confirm reports in the media of an official protest from the Israeli Foreign Ministry."
In a video released from the Supreme Court discussion, Ambassador Seibert said in Hebrew: "I believe something of great importance is unfolding here for Israeli democracy. As friends of Israel, we also regard this matter with profound interest. I personally wanted to witness it firsthand."