Prince Harry celebrated his 39th birthday on Friday during his Invictus Games, an international multi-sport event for injured servicemen and women. Unlike previous years, the royal family failed to wish Prince Harry a happy birthday, exposing the severity of the chasm between the family and the rebellious "spare." His wife, Meghan Markle, joined him in Germany to try to dispel any rumors about their strained marriage.
For more than a decade, the royal family has congratulated its members on the occasion of a birthday or anniversary. However, this year marks the first time that the royal family has chosen not to wish Prince Harry or the Duchess of Sussex a happy birthday. This follows a decision not to congratulate family members who have left the family.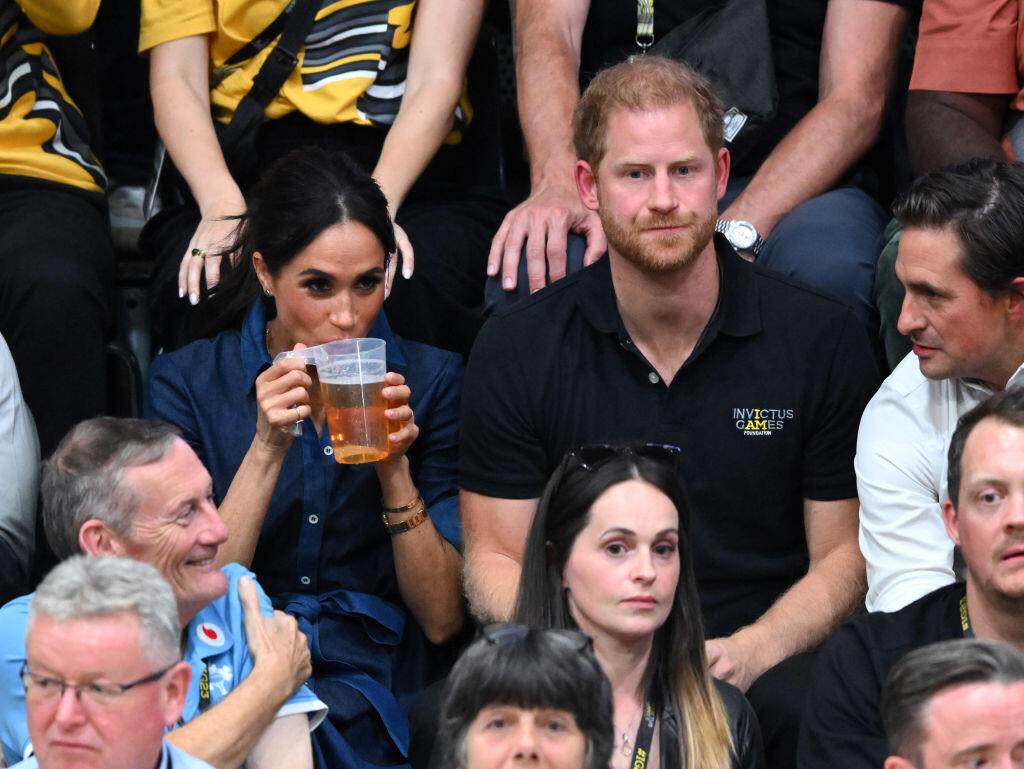 Markle joined Prince Harry on Wednesday, an arrival which was said to "steal his thunder." At first, crown-enthusiasts could not help but notice the couple's curtness with each other, but later they provided the cameras with nostalgic love-filled gazes like the good old days.
During his closing speech, Prince Harry supposedly threw a jab at the royal family. "In or out of uniform, we stand up to injustice," he said, possibly alluding to the fact that his rank and uniform were revoked by his family and that he was not permitted to wear his uniform and salute during Queen Elizabeth's funeral.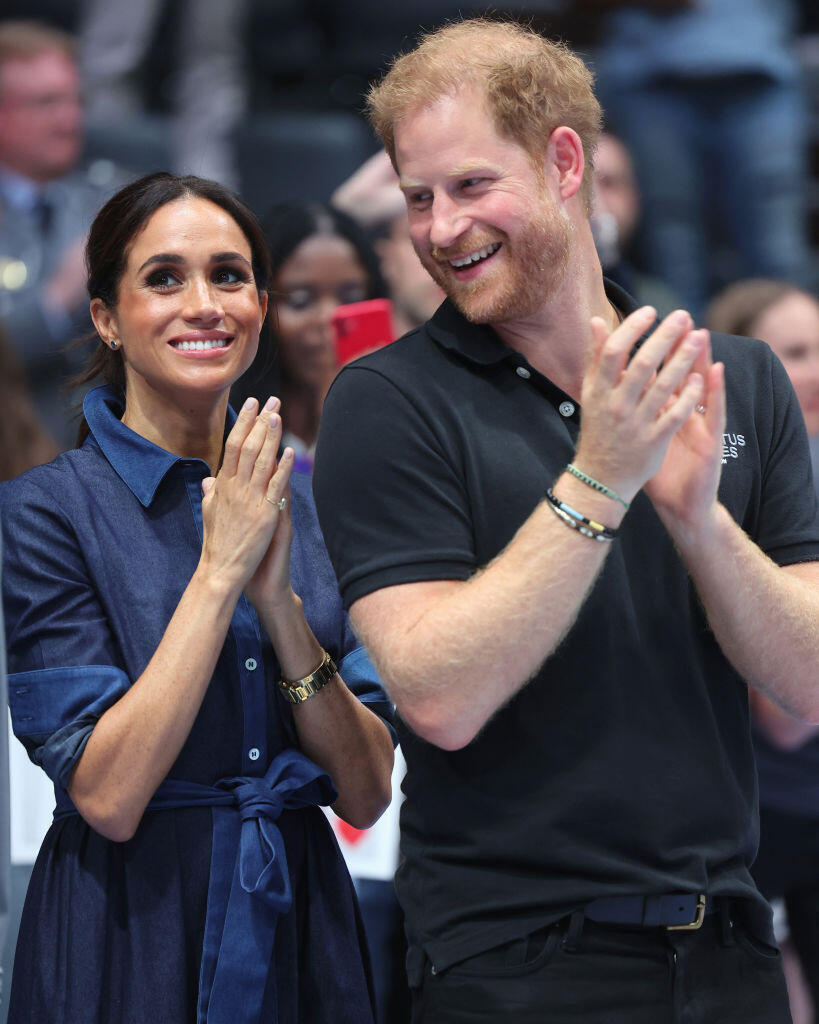 During Markle's speech, royal family fans noticed a specific phrase uttered by the duchess, "I'm really proud to be part of this Invictus family with all of you," which raised a few questions. Besides her mother, Markle has cut all contact with her family and Prince Harry has distanced himself from the royal family, especially from Prince William.