Last week a highly dangerous hypersonic S-200 missile – with a warhead 10 times larger than any of the rockets Hamas fires – entered Israeli territory from Syria. Instead of a brief encounter with the Iron Dome or any other anti-missile batteries, it cruised undisturbed for nearly 400 kilometers (248 miles) across the country.
The missile abruptly exploded mid-air, scattering shrapnel over many parts of the country and even spreading fragments in the southern Israeli Bedouin city of Rahat. Fortunately, no one was injured.
How did this missile manage to cross the entire country, what makes it so dangerous, and what will happen the next time a missile like this is launched from Syria?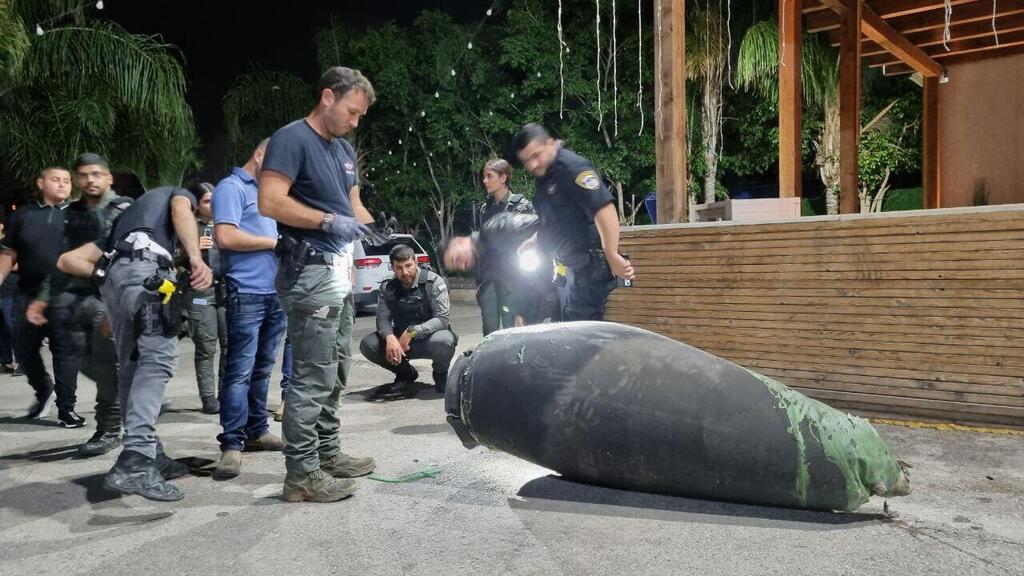 The S-200 missile system was developed in 1967, when the Soviet Union realized it lacked the means to defend itself against a potential nuclear attack on its own territory. The emergence of the powerful B-58 Asler explosive and the introduction of a new generation of rapid-firing missiles that could be launched from B-52 bombers posed a significant threat, capable of transforming Moscow into a radioactive inferno.
The challenge posed a dilemma. First, the remarkable speed of the missiles and rockets enabled them to penetrate deep into the territory at altitudes that posed difficulties for conventional missile interception. As a result, the response required a high-flying interceptor missile capable of reaching those heights.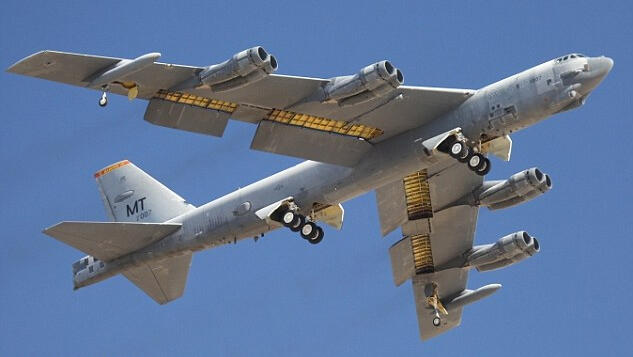 Second, it had to intercept the missiles as early as possible, before they had a chance to launch their deadly payloads. Therefore, the new missile had to fly at an unprecedented range of hundreds of kilometers, at such a speed that no enemy would stand a chance of escaping.
And third, it is a system that simply cannot afford to fail; a single explosive with a chemical warhead is enough to turn Moscow into a museum of ashes. Therefore, the impact needs to be as precise and deadly as possible. The Russian Almaz-Antey Corporation has succeeded to such an extent that when initial intelligence data about the S-200 system appeared, all Western analysts were convinced it was deception or propaganda. It's capabilities sounded like science fiction.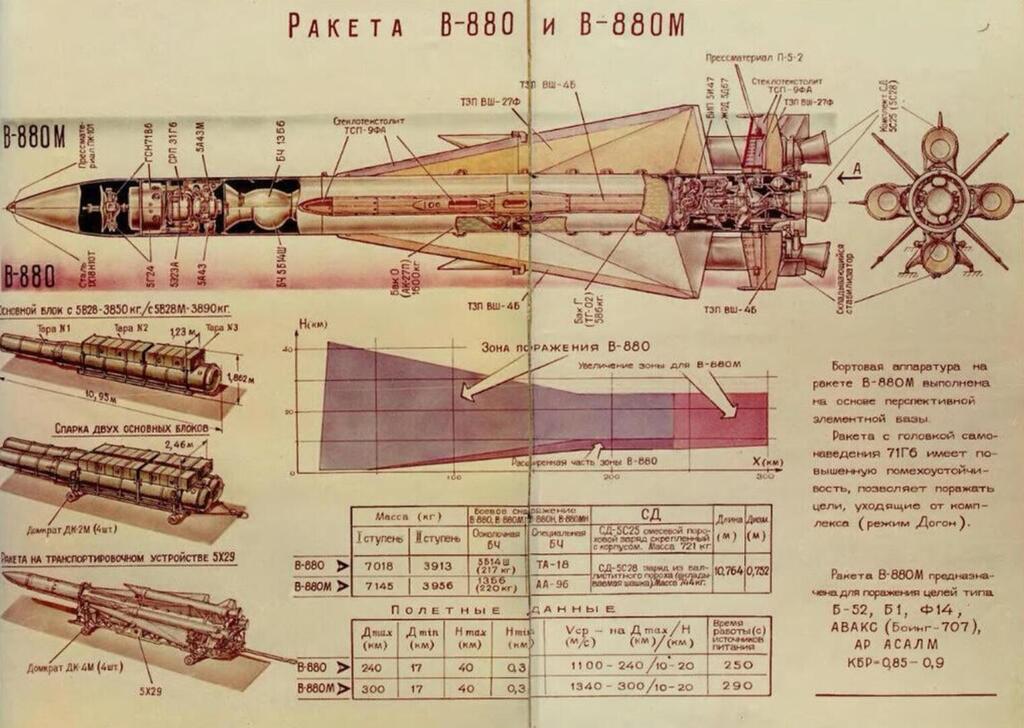 This missile tore through the skies at a speed of Mach 6.3, nearly twice as fast as any previous ballistic missile. It reached a range of 300 kilometers and followed a parabolic trajectory that took it to an altitude of 130,000 feet, higher than any aircraft.
It approached the target from above at a speed of Mach 4; no explosive in the world could have evaded such a strike. These were performance capabilities that no American ballistic missile had in 1967 and capabilities that no American ballistic missile possesses even today.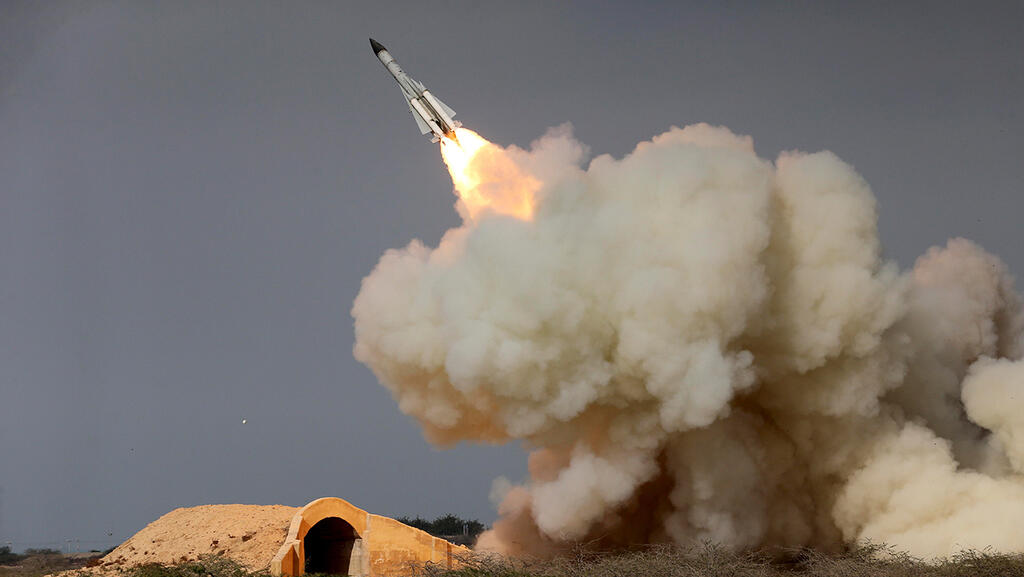 The new super-missile was equipped with a passive MMW (millimeter-wave) guidance system. The ground-based antenna transmits signals toward the target, effectively marking it, while an antenna in the missile's nose cone receives the reflections from the target. This trick engages as the missile approaches its target, enabling precise targeting even from distances of hundreds of kilometers.
In order to achieve the required lethality, the colossal missile was equipped with a massive explosive warhead: a 217-kilogram bomb surrounded by tens of thousands of metal spheres. The idea was to create a cluster-bomb effect even if the missile missed its target by several meters. Additionally, a crucial component was added to this warhead: a small self-destruct mechanism.
After all, missiles miss all the time, and here we are dealing with aerial defense – launching from one country while the interception can take place over another country. And what goes up must come down: no one wants a bus-sized missile to fall on their territory.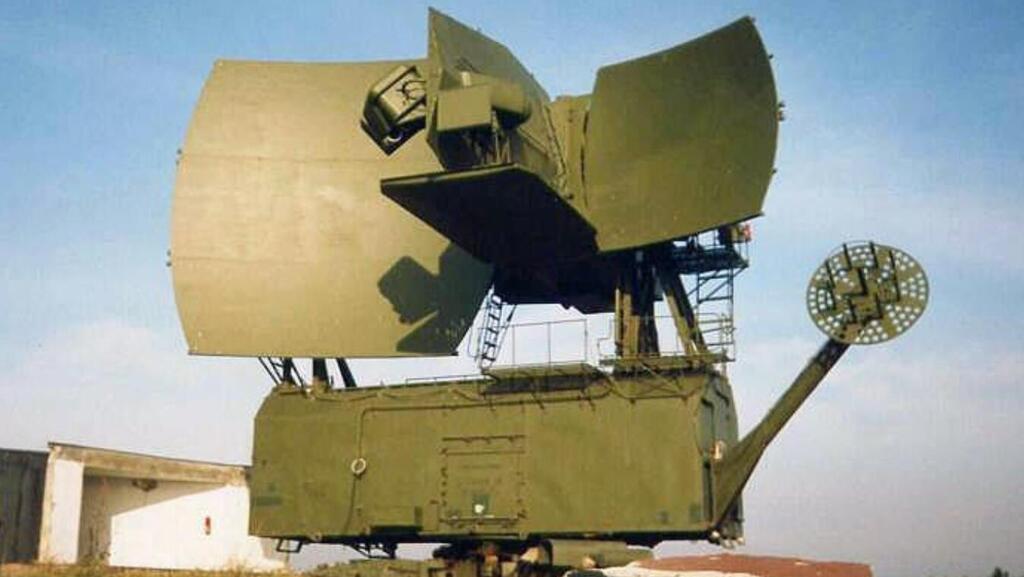 So why didn't Israel intercept the missile last week? Keep in mind that Israel could have intercepted it at any stage. Every missile launched from an enemy state is monitored by Israeli sensors from the moment of launch.
These are intelligent MMW sensors connected to computers that calculate their trajectory, speed and direction. Thus, it is possible to know exactly where it will fall. This time, it took it to an isolated area in the southwestern Negev, far from any residential areas, where it only posed a risk to vacationing seagulls.
Meanwhile, this is a missile that flies at a very high altitude. If Iron Dome or David's Sling missiles were fired at it, both its fragments and theirs would fall to the ground and, due to the high altitude of the missile, the shrapnel would pose a significant threat over a large area.
It was also estimated that the Syrians could activate its self-destructmechanism at any moment, as they had done in previous cases. They would not want such a missile to crash on Israeli territory, revealing flight plans and other technical information. However, that didn't happen; the Syrians simply did not press the button.
One possible reason could be a technical failure. The battery may have been transmitting a radio signal at a frequency that is easy to jam or disrupt, and Israel is an expert in electronic warfare. It is possible that jamming in the vicinity of the Syrian battery affected its communication capabilities with the missile somewhere in the skies of the Negev. Another reason could be a warning sign by Syria, following Israel's constant air strikes on its soil.