Finance Minister Bezalel Smotrich suggested on Wednesday that Israel should "wipe out" the Palestinian town of Huwara through which settlers rampaged earlier this week.
The treasurer made the remarks addressing the controversy around a now-deleted tweet he liked in which the deputy head of the West Bank's Shomron Regional Council called to wipe out Huwara.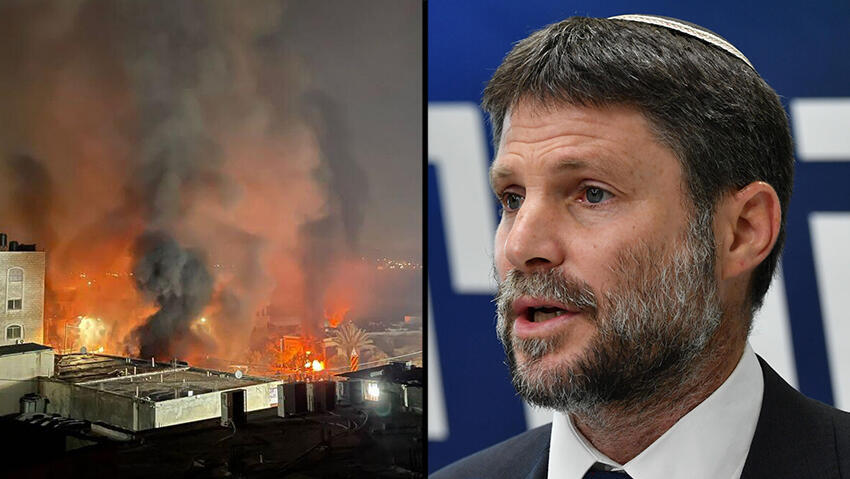 "Why did I like the tweet? Because I think Huwara should be wiped out," he said.
"My fellow settlers, the pain is great, but believe me, we are working hard to provide a real response to terrorism, both militarily and settlement-wise," he said, addressing settlers.
"Since the terrible terror attack, we have been busy only with this issue. But we must not take the law into our own hands and create dangerous anarchy that could get out of control and cost human lives. Let us, the government, formulate a response, and the IDF act on it, with God's help."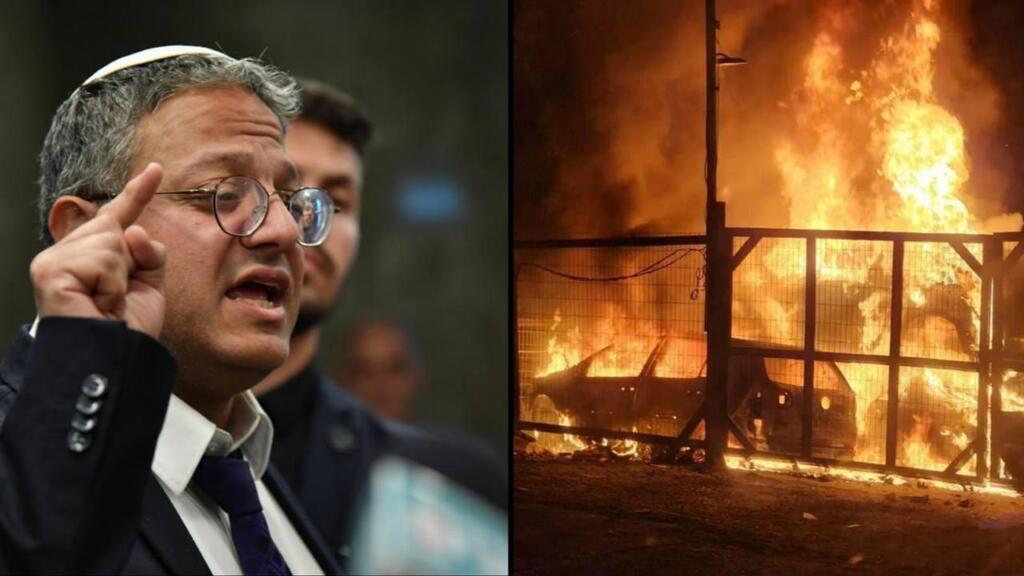 Smotrich's remarks stirred backlash after which he qualified his statements again, stressing that he "did not mean wiping out Huwara, but only to act in a targeted manner against the terrorists and terror supporters there, to restore security for the residents of the region."
Opposition leader Yair Lapid said in response that "Smotrich's calls to wipe out Huwara is incitement to a war crime. And Jews don't do pogroms or raze villages, this government is out of its mind."
U.S. State Department spokesman Ned Price cast the treasurer's remarks as "irresponsible, repugnant and disgusting."
Price said that the Biden administration condemns Smotrich's comments and defines them as "incitement to violence". He added the U.S. calls on Prime Minister Benjamin Netanyahu to publicly disavow the comments.