The National Security Council on Thursday, issued warnings for Israelis and Jews, traveling abroad over the High Holidays, of abduction attempts by Hamas and Islamic Jihad terrorists, after efforts to secure the release of Prisoners from Israeli jails, have thus far failed. Hamas holds the remains of two IDF soldiers killed in the 2014 fighting with Gaza and two Israelis believed to be alive.
The council also identified Sweden and Denmark as having a greater probability of a terror attack after the burning of the Quran by protesters there in recent months and said there was an increased risk of Iranian terrorism in Georgia and Turkey.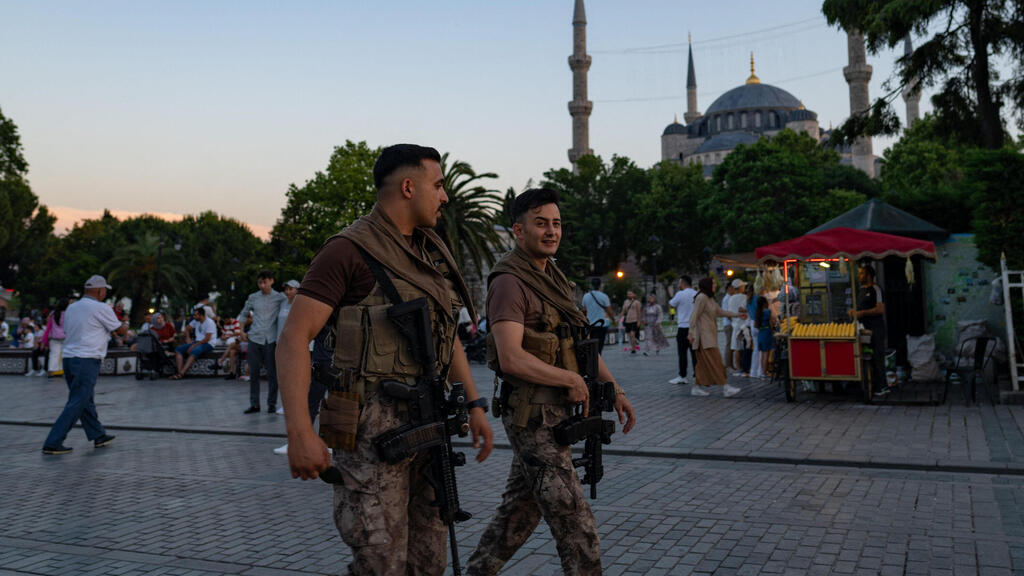 Azerbaijan, countries in the Mediterranean Basin, Africa and Latin America also have the potential of Iran-sponsored terror strikes. NSC says Iranian efforts to engage with Israeli citizens abroad, continue, under the guise of business contacts, for example, so as to isolate and then harm them. A number of attempts to target Israelis and Jews around the world were uncovered in the past year.
Sinai is among the popular destinations on the travel warning issued, and Israelis visiting there are encouraged to stay inside their vacation resorts and not venture to remote locations out of the view of Egyptian security forces.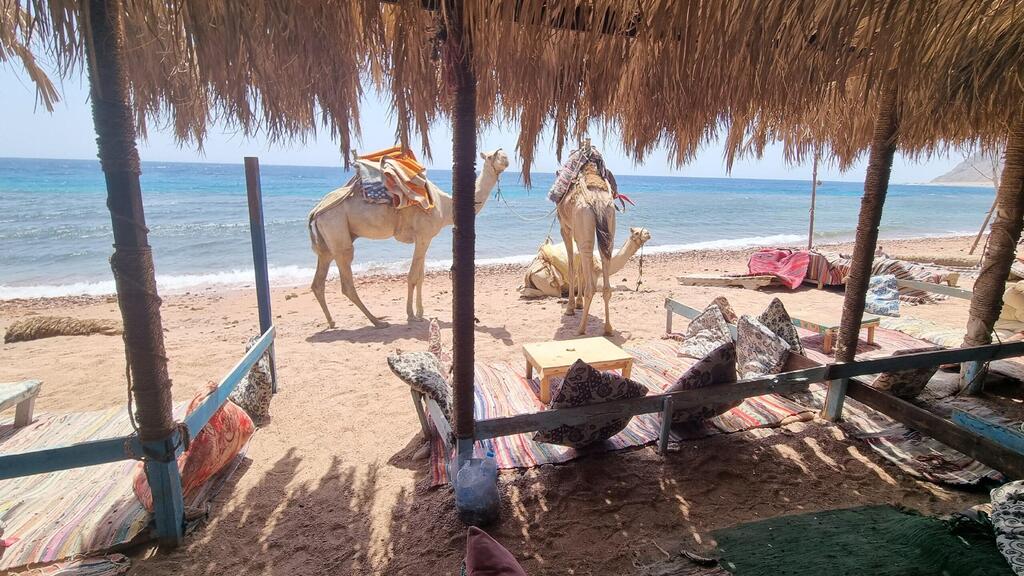 NSC said Jewish communities as well as other minorities, are a target of extreme right-wing terrorists in the U.S., especially around the holidays.
According to security officials, radical Islamic Jihadist groups around the world, are showing renewed interest in targeting Israelis and Jews and may encourage the actions of loan attackers.
The Foreign Ministry issued a travel warning earlier in the week, calling Israelis to avoid travel to Ukraine, including to a Jewish pilgrimage site in Uman because of the war. The ministry called on Israelis currently in Ukraine, to leave immediately.