From Gondar, Adbabayi will travel to the capital Addis Ababa and is expected to depart on a return flight to Israel in the coming days. Apparently, his documents were stolen, and he is currently without a passport. Consequently, the Israeli embassy will have to issue him a travel document to return to the country.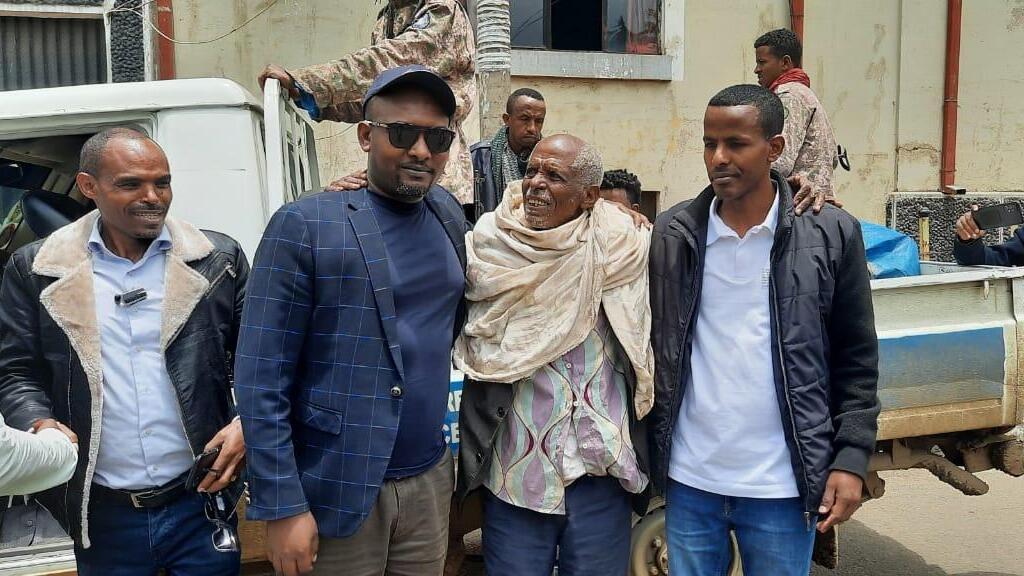 The Foreign Ministry halted its involvement in the case of the 79-year-old Israeli citizen from Rishon Lezion after suspicions arose that Adbabayi might have
staged his abduction
. With little hope from official channels, the family sought assistance from Ethiopian-born National Unity MK Pnina Tamano-Shata, who then connected them with an Israeli businessman of Ethiopian descent, known to have connections with the country's special forces.
The Foreign Ministry claims that over the past month, they continued to stay in touch with the Adbabayi family, who alleged that he was indeed kidnapped. After further investigation, the ministry retracted its previous statement and acknowledged that the abduction wasn't staged.
In recent days, authorities arrested several associates of the kidnappers as part of intense pressure to secure Adbabayi's release. According to his family, he was abducted while on a trip to Gondar, where his relatives reside.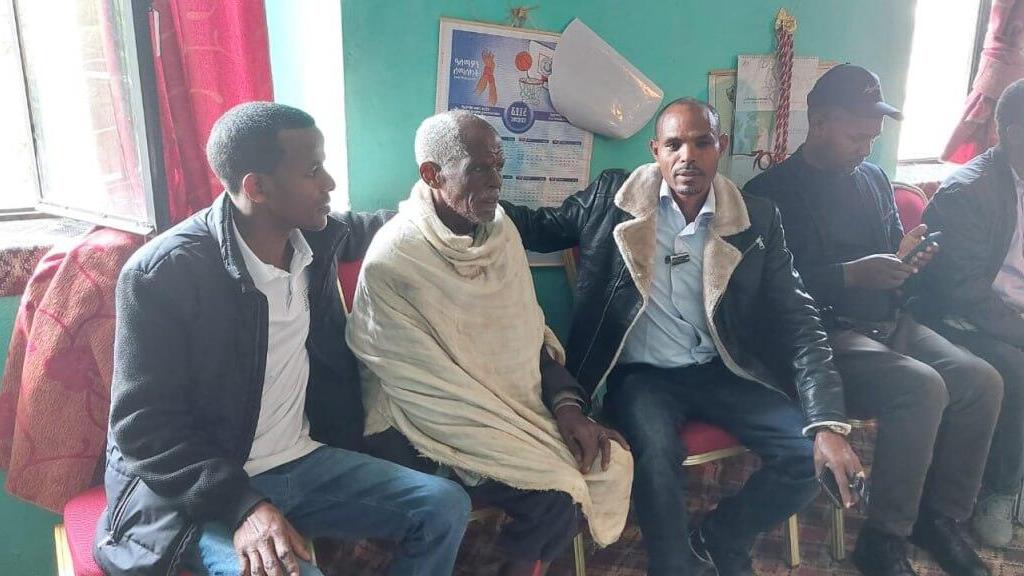 In a bid to negotiate, two of Adbabayi's sons engaged with the kidnappers intending to pay the required ransom. However, the situation escalated when the captors suspected a potential ambush, resulting in a gunfight and their subsequent retreat, leaving Adbabayi still captive.