"Only a small step, really tiny, now separates us from the serious deterioration of relations with Jordan and their complete disconnection," an Israeli senior told me last week. "King Abdullah has never hidden what he thinks of Prime Minister Benjamin Netanyahu. Now add Gaza."
His words were not spoken in a vacuum. Members of an Israeli group of former and current senior officials, who usually gather behind the scenes with their Jordanian counterparts, also threw up their hands this week in despair. It started with Queen Rania's interview with Christiane Amanpour on CNN, in which she denied the massacres, rape and murder that took place in Israel on October 7. Queen Rania also did not attach any importance to the abuse or the kidnapping of the elderly women and children. She preferred to focus only on the misery of the children in Gaza and their mothers.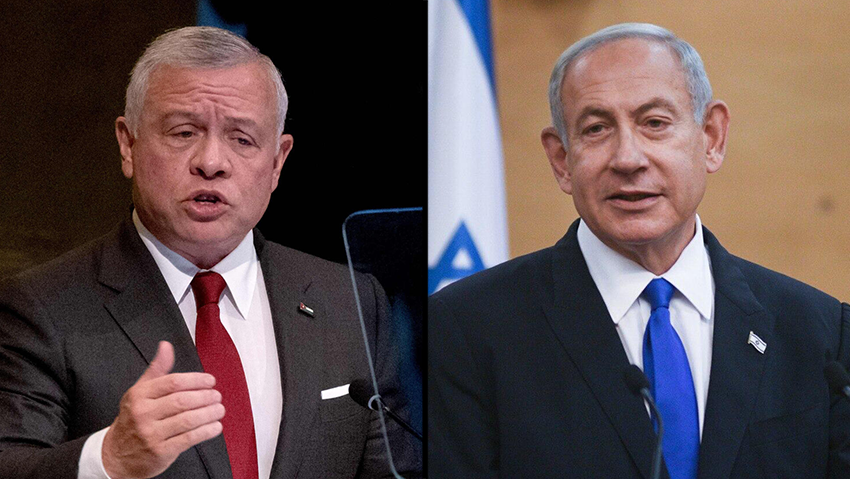 A week later, after the interview was harshly criticized on the Israeli side, she was interviewed again on CNN. This time she no longer claimed that U.S. President Joe Biden was "not telling the truth," but demonstratively ignored the Israeli version, preferring to speak once again about the dangers posed to the residents of Gaza only. This, despite the fact that the Hamas movement was already outlawed by Jordanian law years ago and its leaders were expelled from Jordan.
After Queen Rania, it was King Abdullah's turn to criticize, especially Israel, in an article he published over this weekend in the Washington Post. And now, the Jordanian foreign minister, Ayman al-Safadi, who has never been an Israel lover, declared at a conference in Bahrain that Jordan is cancelling an agreement under which it provides solar energy to Israel in exchange for desalinated water from Israel. It is not yet clear how the Jordanians will manage without the water: maybe Syria will mobilize, or Arab Gulf states. Al-Safadi also added that "the Hamas movement is an idea that cannot be erased with the wave of a hand."
At the end of the week, Al-Safadi claimed that Israel's peace agreement with Jordan is "no more than a document that can be put in a drawer and collect dust." Meanwhile, his government announced that it would build three field hospitals to treat Palestinians from Gaza in the West Bank. Construction has already begun in Nablus, and two more are planned in Jenin and Jericho.
Meanwhile, a group of senior Israeli officials cut off contact with its counterparts in Jordan. The heir to the throne, Prince Hassan, also no longer answers calls from his friends on the Israeli side. At the moment, it is not clear if the contacts will continue, in what manner and in what mood. Both sides are angry at each other. The Israelis are no longer ready, even in our moderate and "leftist" camp, to put up with the conduct of Hamas, which is itself the one that completely ignores the plight of the citizens of Gaza.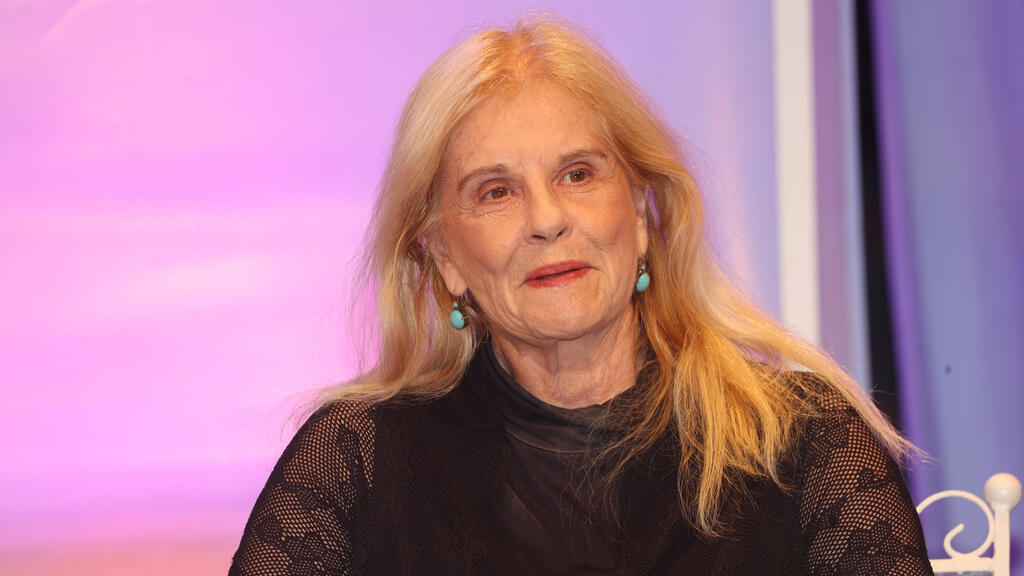 According to intelligence information, 32,000 young people (out of the 2.2 million residents of the Gaza Strip) are active in Hamas and Islamic Jihad. Some of them have already gone south without weapons, while the more senior ones continue to hide in the tunnels. Where is Hamas leader Yahya Sinwar? Where is his brother, Muhammad Sinwar, who is destined to succeed him? And what about the senior field commander Ismail Issa or the Hamas speaker who wears the red and white turban, Abu Obaida? They also understand that as soon as their locations are revealed, they will be eliminated. Jordan, like Egypt, will not shed a tear.
Smadar Perry is a commentator on the Arab world for Ynet and Yediot Ahronoth