Citing "knowledgeable sources" Ron Ben-Yishai, the veteran defense correspondent of the Israeli paper Yediot Aharonot,
wrote on April 14
, that the U.S. National Security Agency (NSA), the espionage branch in charge of collecting signals intelligence (SIGINT), has recruited " dozens" of Hebrew speakers.
Accordingly, the agency now employs some 250 analysts, translators, linguists, wiretappers and monitors of Israeli electronic communication traffic including telephone calls, digital messaging and coded transmissions.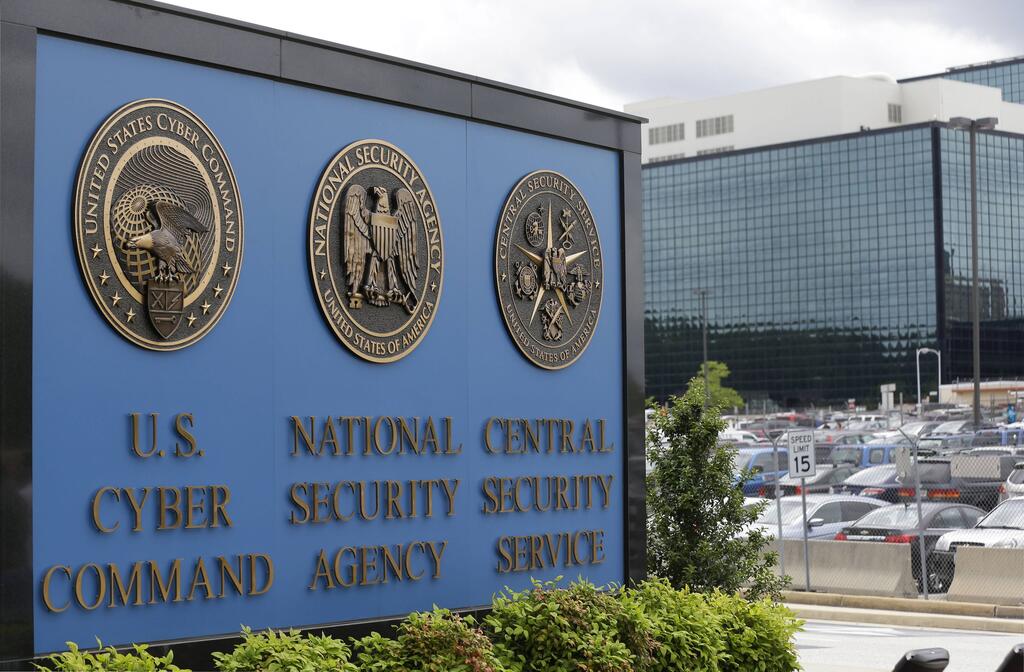 Indeed the growing depth of the NSA's penetration into Israel's secure communications has come to light through the coincidental leaking of a trove of top-secret Pentagon documents. Some of the leaked NSA intercepts supposedly reveal super secret electronic messages generated by high-ranking officials of Israel's Mossad intelligence agency.
Given the U.S. military presence in such potentially volatile areas as the Mediterranean, Syria, and countries of the Persian Gulf and its waters, it would be only natural for Washington to aggressively collect any information pertaining to developing threats to its regional deployments and presence.
But the NSA's growing Hebrew-bent suggests the Biden administration is increasingly worried about a possible Israeli military undertaking that could trigger a full-scale Middle East conflict.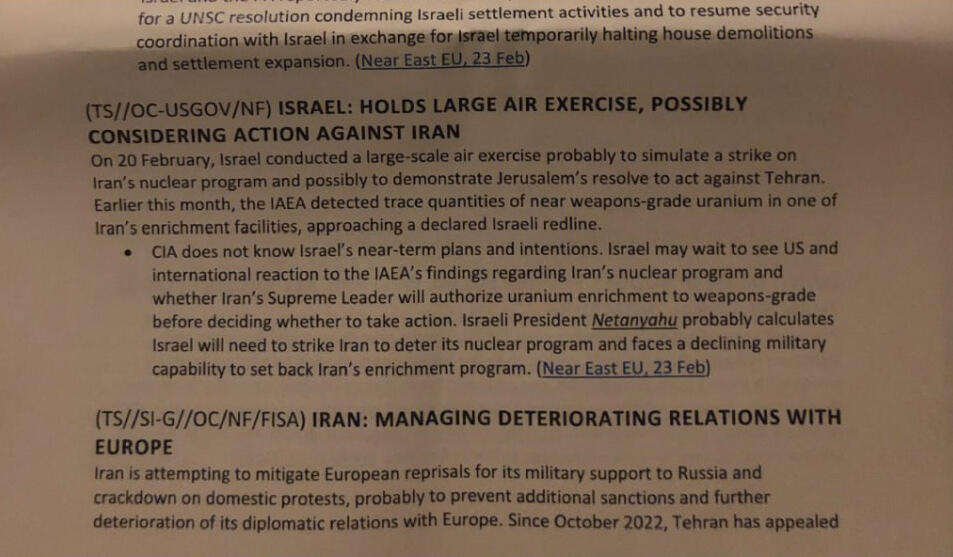 In the wake of Iran getting ever closer to enriching weapons-grade uranium, and the formation of a bona fide rightist government in Jerusalem, Washington has apparently concluded that the likelihood of an Israeli preemptive attack on Iranian nuclear sites, even without U.S. help, has risen significantly.
To boot the accelerating pace of large-scale exercises by the Israeli Air Force evidently simulating attacks on Iran's nuclear locations, and detected by U.S. intelligence, undoubtedly added to Washington's apprehensions.
The expansion in the NSA's Hebrew-spying capabilities indicates that the U.S. president is determined not to be surprised as he likely expects such a scenario to inevitably involve U.S. forces in theater.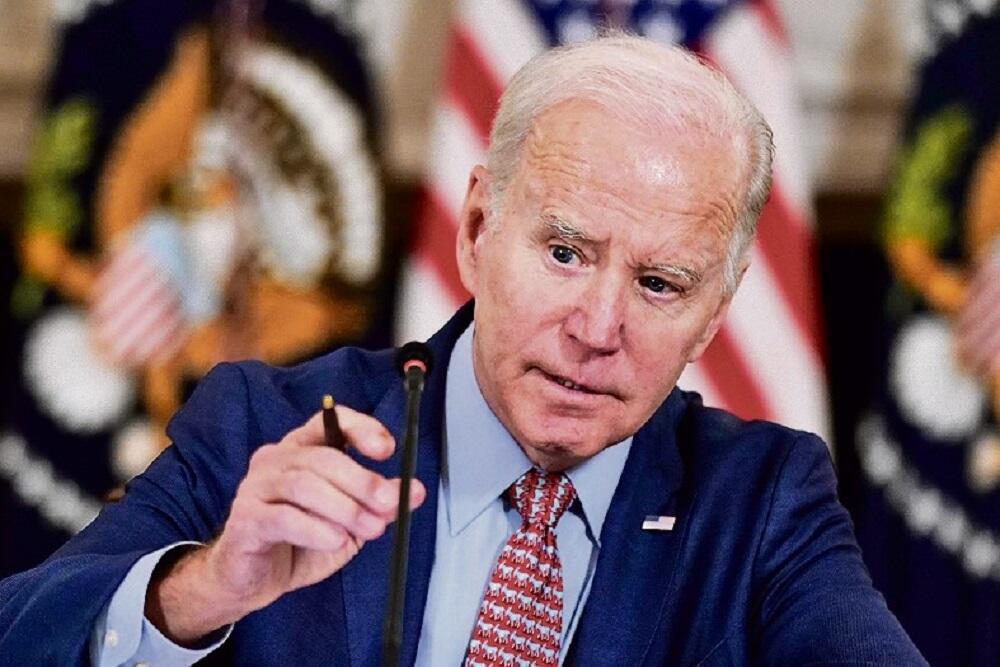 Yet Biden is also seeking advanced knowledge of Israel's military intentions as he most assuredly will use such a forewarning to try and scuttle the Israeli plans. Washington has no appetite for another military adventure in the Middle East now that it has shifted its strategic focus to containing China, committed itself to support Ukraine in its protracted war with Russia and is still licking its wounds in the aftermath of its humiliating withdrawal from Afghanistan.
Biden is also contemplating running for re-election in 2024 and embroiling himself in a conflict anywhere, let alone the Middle East, could be catastrophic to his political aspirations.
Biden will thus follow in the footsteps of his mentor President Barack Obama. The latter concocted the 2015 Joint Comprehensive Plan of Action (JCOPA) ostensibly to curb Tehran's nuclear ambitions but equally if not more important to prevent Israel from launching a military offensive against Iran's nuclear facilities.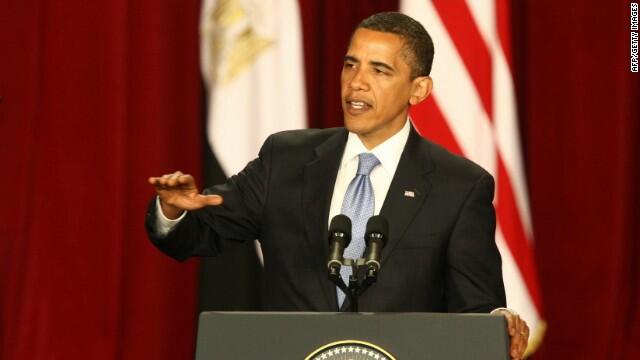 As Obama himself put it in promoting the deal: "Let's not mince words. The choice we face is ultimately between diplomacy or some form of war. Maybe not tomorrow, maybe not three months from now, but soon."
It may be recalled that in 2018
President Trump withdrew the U.S. from the JCPOA
, but earlier this month the Biden administration reportedly informed U.S. allies it was exploring the idea of a return to a partial nuclear deal with Iran. The new bargain will freeze "certain parts" of the Iranian nuclear program in exchange for some sanctions relief.
In view of the above analysis, Washington's new initiative should come as no surprise. Nor should its new diplomatic push be condemned from the outset. Reaching an agreement with a powerful adversary that manifestly serves the interests of the sides is always preferable to war.
Washington might also be concerned that an Israeli attack will prove ineffective if carried out unaided and especially now that Israel is in the throes of a debilitating internal crisis.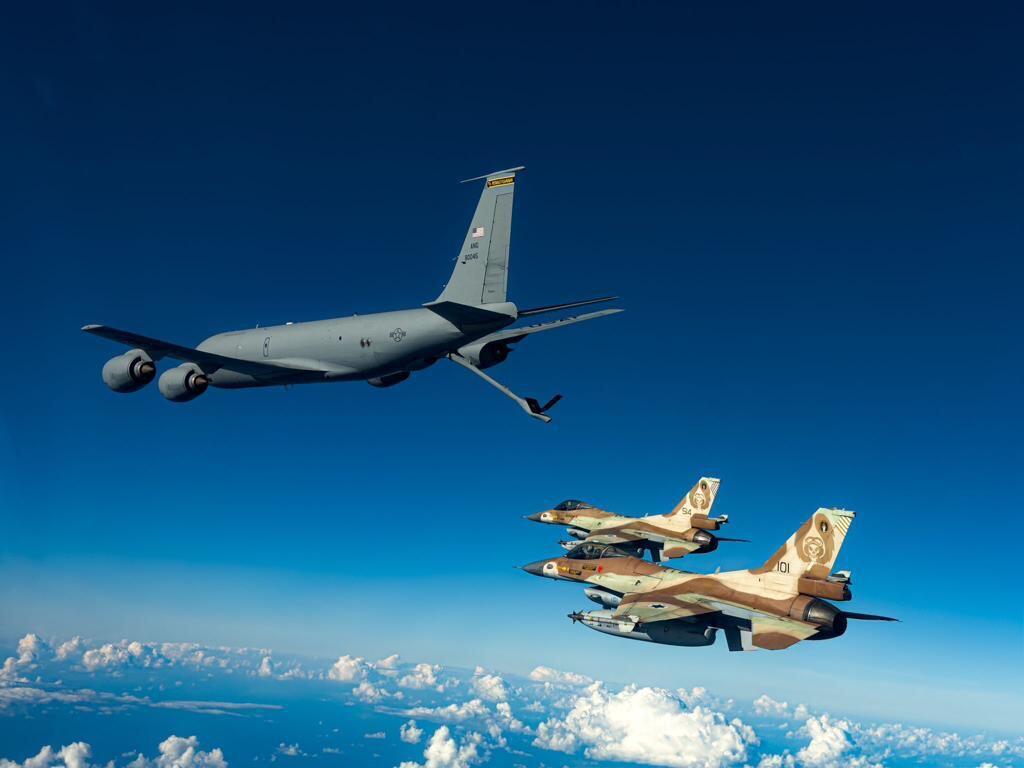 However, given the U.S. intelligence community's growing focus on Israel, especially the collection efforts of the NSA, it is safe to conclude that the grounds are being prepared for the Biden administration to employ other measures to dissuade Israel from attacking the Iranian nuclear program.
Such diplomatic and other pressures are most likely to be applied once American intelligence concludes "with high confidence" the Israeli action is a certainty.
The bottom line is that while Washing is content with issuing only verbal pledges that Iran "will never" get the bomb, President Biden, like Obama, has made restraining Israel his top priority and had tasked U.S. intelligence to be on the lookout for any signs that his paramount objective might be in jeopardy. Paradoxically, however, in the pursuit of this agenda, Israel's closest ally is in effect condemning it to mortal danger, or so its government surely believes.
Dr. Avigdor Haselkorn is a strategic analyst and the author of books, articles and op-eds on national security affairs