Palestinian Authority (PA) President Mahmoud Abbas has been conspicuously absent from the public eye since Hamas launched its surprise attack on Israel Saturday morning.
Abbas said on Saturday that the failure to implement legitimate international resolutions to halt Israel's "continued injustices" against the Palestinian people has led to an explosion.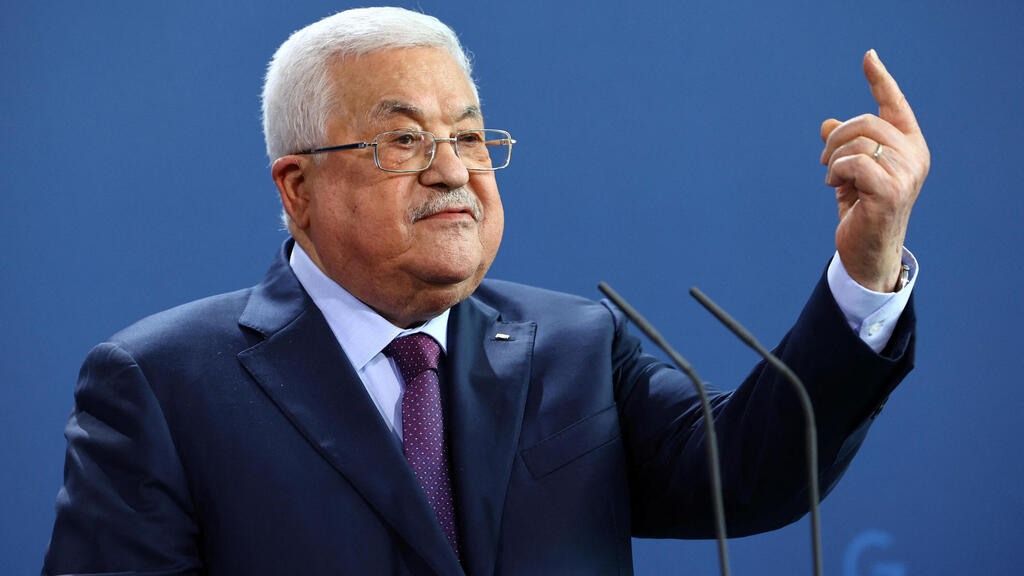 In a call with French President Emmanuel Macron, Abbas stressed "the necessity of providing international protection to our defenseless people who are being subjected to bloody Israeli aggression," noting that the current escalation of violence in the region is a result of the political impasse on the horizon.
Following Hamas's infiltration into Israel, several spontaneous Palestinian marches in various cities and towns throughout the West Bank took place on Saturday afternoon and ended in violent confrontations with the Israeli army. Simultaneously, dozens of Palestinians in Nablus and other places, such as the Dheisheh camp in Bethlehem, were suppressed by the PA security forces.
US-based Middle East expert Hasan Awwad told The Media Line that the military operation carried out by Abbas' rival, Hamas, puts him in an awkward position.
"These kind of attacks by Hamas and Islamic Jihad weaken Abbas and the PA and belittle them in front of the people, and this is exactly why he is keeping quiet," said Awwad.
"His silence is a position. Not intervening is a position in itself to protect his political project. He wants to appease the international community and regional players," added Awwad.
Awwad asserted that if Abbas says the wrong thing, it will result in "backlash" against Fatah and those who support him.
He explained that Hamas's military operation "raises their stature among Palestinians and decreases Abbas' popularity."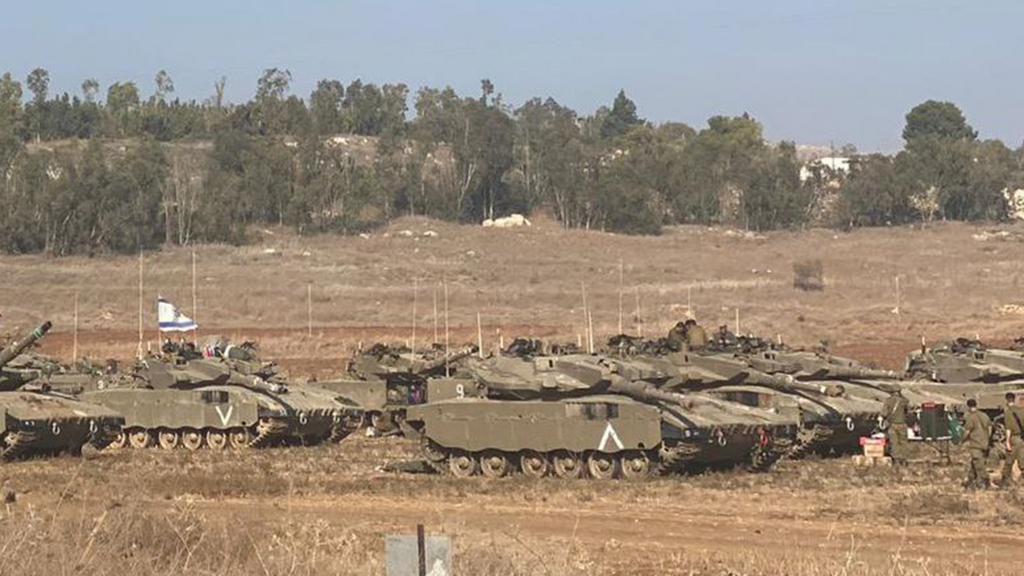 Awwad added that Abbas "can't completely ignore what's happening in Gaza, so he won't look like he's happy to see Hamas defeated," but at the same time, Abbas "can't come out publicly in support of them."
A Palestinian official, who preferred to remain anonymous, did not comment on the Hamas military operation against Israel, but stressed that it is the PA president who is "focusing on the Palestinians' protection and ending the aggression against our people."
The official blamed the US administration for the bloody escalation, saying that"Biden is the reason for what is happening."
In a statement on Saturday afternoon, President Joe Biden said US support for Israel was "rock solid and unwavering" and ordered US ships and warplanes to move closer to Israel.
Washington also promised to provide munitions and equipment to Israel, US Defense Secretary Lloyd Austin said in a statement Sunday.
Hundreds of Palestinians participated in a march on Sunday through the streets of Ramallah in the central West Bank in support of the factions in the Gaza Strip. They chanted slogans of support for Hamas.
Earlier on Saturday, in a protest in the northern West Bank city of Nablus, PA security forces violently dispersed the crowd.
"We decided to come out and show our brethren in Gaza that we support them fully," Fehmi Shaheen, a university student, told The Media Line.
Shaheen said that the PA had failed to achieve anything for the people.
"We don't have freedom; we are under occupation while the leadership in Ramallah is going from one failure to another," said Shaheen.
The story is written by Mohammad Al-Kassim and reprinted with permission from
The Media Line