The Russian Foreign Ministry on Tuesday summoned the the charge d'affaires of Israel's embassy in Moscow for a reprimand talk.
Israeli diplomat Ronen Kraus was summoned to Russia's Foreign Ministry to discuss the statements made by the Israeli Ambassador to Kyiv, Michael Brodsky, regarding the glorification of Nazi collaborators in Ukraine, according to a report from the Russian news agency TASS.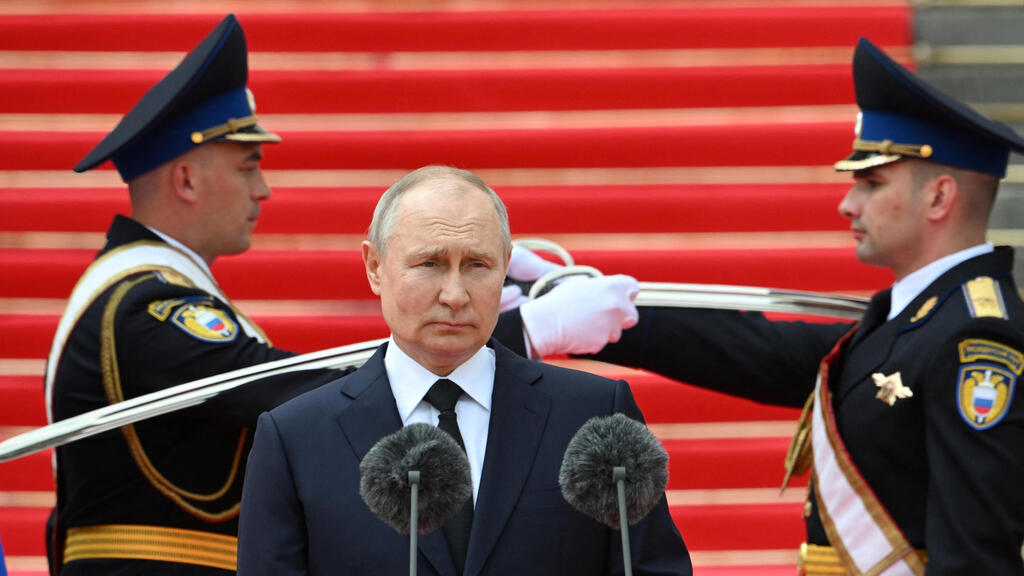 "On June 27, Chargé d'Affaires of the State of Israel in Moscow, Ronen Kraus, was invited to the Russian Foreign Ministry for a conversation. The attention of the Israeli representative was drawn to the public statements of the Israeli Ambassador to Kyiv, Michael Brodsky, in which he said it is impossible to stop the process of whitewashing former Nazi collaborators in Ukraine and that interaction with the Ukrainian authorities should not be linked to the topic of glorification of (Ukrainian nationalist) Stepan Bandera and his supporters," the message said.
The Russian Foreign Ministry noted that, at the same time, the diplomat was reminded that "Russia and Israel have worked hard together to give a worthy rebuff to attempts to rewrite history and glorify minions of Nazi punishers, including on international platforms."
"Both parties emphasized the importance of continuing joint efforts in this direction, the need for an unambiguous assessment of the actions of those who, in an effort to encourage Russophobic sentiments, are inspired by the cases of such war criminals as Stepan Bandera and Roman Shukhevych, who stained their hands in the blood of hundreds of thousands of innocent victims, including Jews," the ministry added.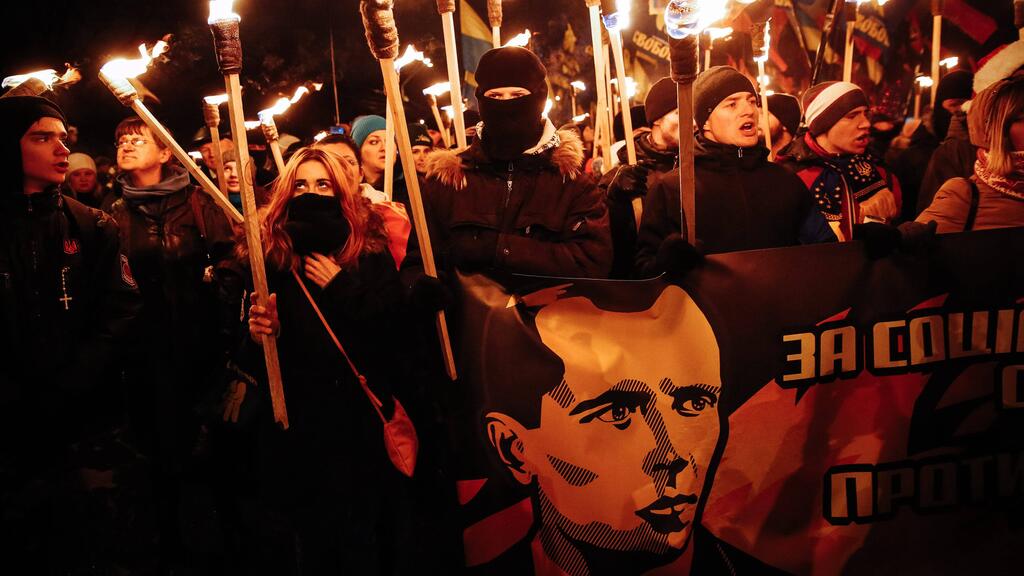 The whole affair began when Brodsky said in an interview that Ukrainians today are "in search of their heroes," and listed such names as Bandera, Shukhevych and Andriy Melnyk, who represented the Organization of Ukrainian Nationalists. He emphasized that the Israeli view of these personalities is very different from the Ukrainian one, but at the same time expressed the opinion that it would be wrong to link Kyiv's support with "the fact that Ukraine will stop renaming streets or stop calling Bandera or Melnyk heroes."