The IDF Manpower Directorate reported on Tuesday that 44 active Israeli servicemembers have passed away in 2022, the highest such figure in five years.
The last peak was recorded in 2017 at 55 fatalities, compared to 43 in 2018, 27 in 2019, 28 in 2020 and 31 in 2021.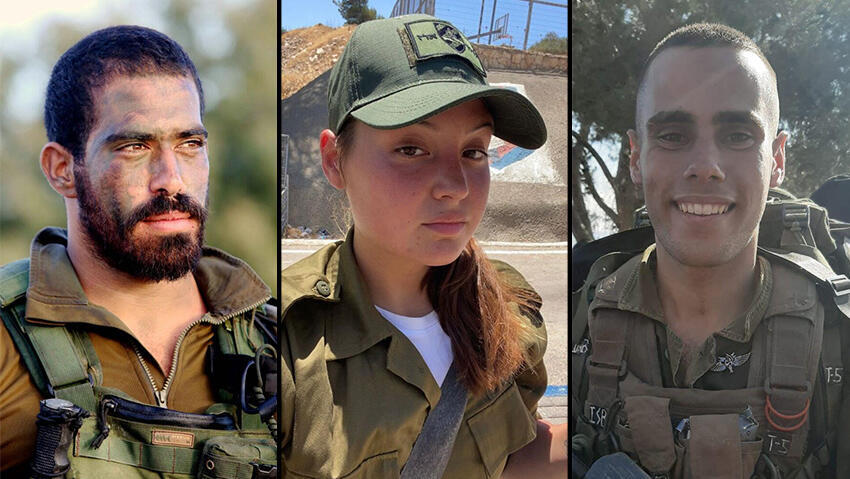 Three military personnel have been killed in the line of duty in the West Bank:
Maj. Bar Falah
, who was killed in a September clash with Palestinian gunmen on the West Bank security barrier;
Sgt. Noa Lazar
, killed in an attack on an East Jerusalem checkpoint; and
Ssg. Ido Baruch
, killed in a terrorist attack near the settlement of Shavei Shomron.
Despite the alarming statistic, deaths by suicide in the Israeli army have been on the decline over the past two decades as awareness and treatment of mental health issues improved.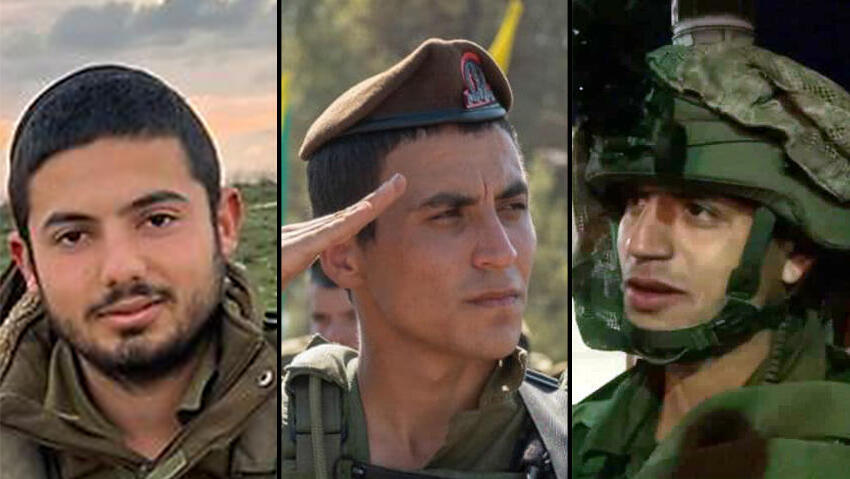 In 2005, the number of suicides in the military stood at 36, dropping to 28 and 6 in 2010 and 2013, respectively. In 2017, the number of suicides jumped to 16 and has since then been fluctuating between nine to 14 cases each year.
According to senior military sources, experts could not provide an explanation for this year's sudden uptick in the number of suicide cases. However, they note that the figures are still relatively low, and the data are insufficient to indicate the start of a trend.
An overwhelming majority of suicides are men and most of them don't leave a letter explaining their actions. Due to the high sensitivity, steps are being taken to maintain the soldier's privacy and of their families.