Intelligence led Israeli forces to a mosque in central Bethlehem where the shooter was barricading himself. In footage from the scene of the standoff, intermittent gunshots can be heard ringing. The Israeli military imposed a partial lockdown on the city as part of the manhunt after the shooting suspect.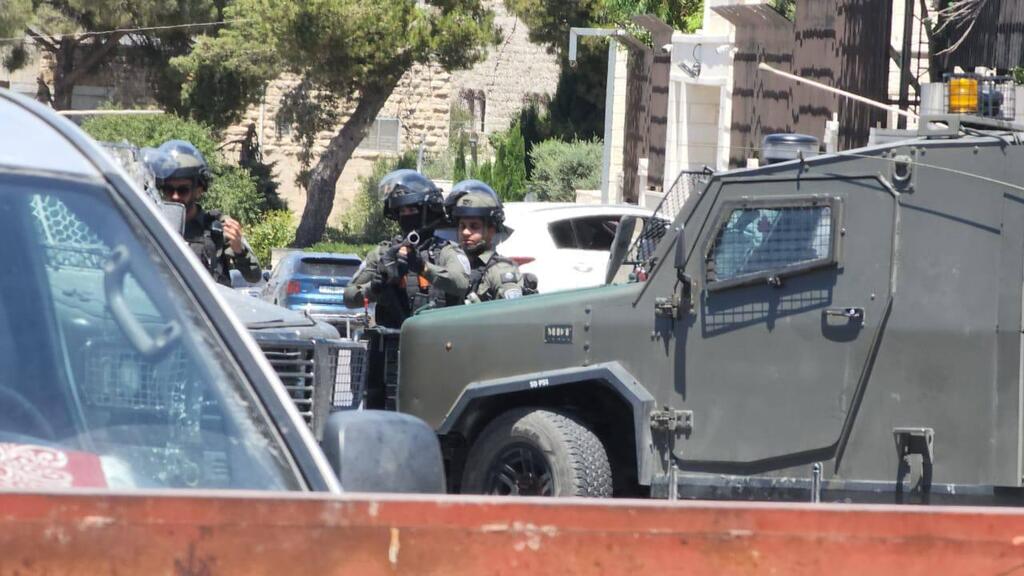 Earlier Sunday, the suspect opened fire at a passing vehicle, hitting the driver, 37-year-old Elroi Kapach from the settlement of Nokdim, and seriously wounding him. Kapach was rushed to Shaare Zedek Medical Center in Jerusalem where his condition had improved after an emergency surgery and is now listed as moderate.
The victim's two daughters who were with him in the car at the time of the attack, Avigail, 14, and Rachel, 9, were also lightly injured from shrapnel.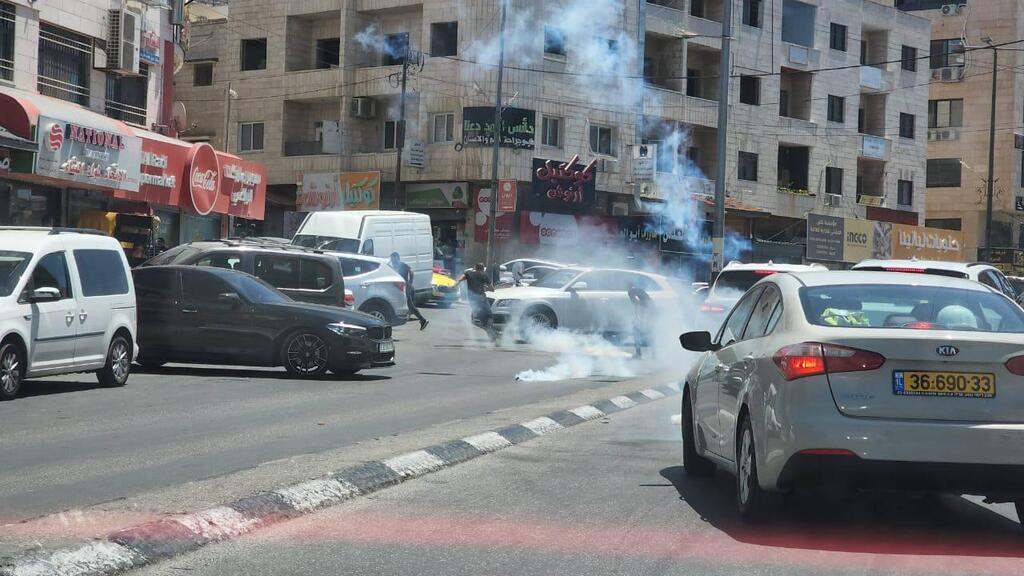 Rachel was documented in Ynetnews' sister publication Yedioth Ahronoth as a baby after her father, who was enrolled in an ambulance driver course at the time, delivered her in his car.
Her mother's parents Dov and Rachel Kol were killed in a shooting attack in 2005 in Gush Katif, a collection of Jewish settlements in the Gaza Strip that were evacuated that same year.
The victim's brother Mevaser Kapach, who works for religious Zionist youth movement Bnei Akiva, said after the attack, "My brother was targeted simply because he is Jewish. Right at this moment, when we are in a camp that unites us all because we are Jewish brothers around the world, it strengthens the feeling of solidarity - that all of Israel are brothers, all of Israel are responsible for each other. It strengthens us in our struggle for the land of Israel against our enemies. Unity is our greatest strength."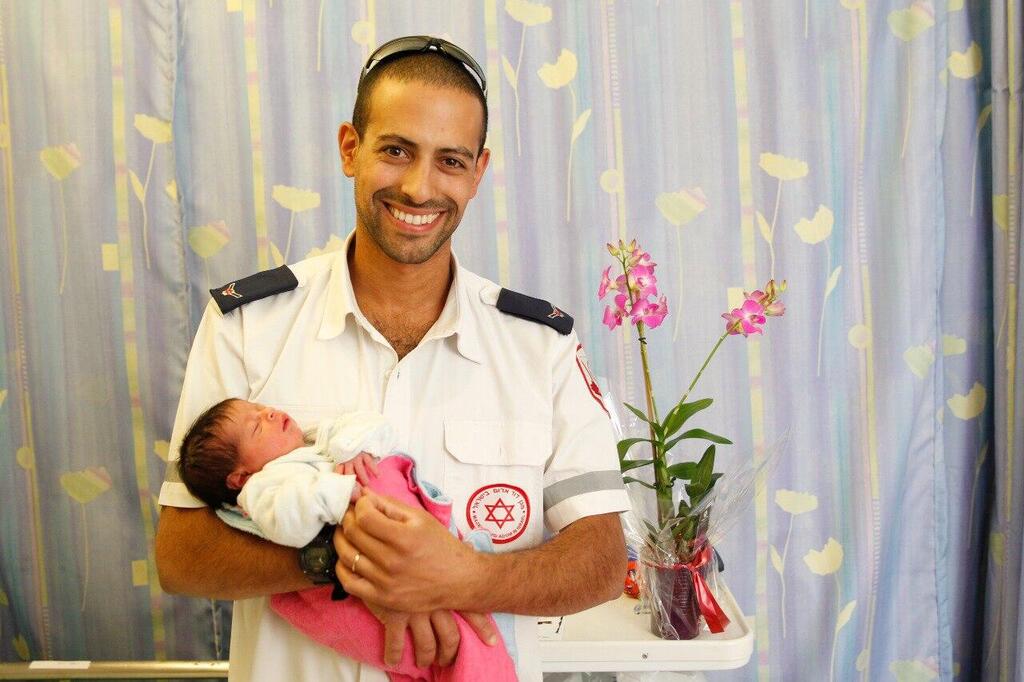 An investigation into Sunday morning's attack found that the Kapachs' vehicle slowed down and was heading toward Tekoa Junction when the assailant's car approached from the opposite direction and opened fire. Father Elroi was seriously wounded after being shot in the chest while his two daughters were injured by shrapnel.
Israeli forces recovered several spent 5.56mm bullet casings from the scene, which indicated that the shooting was carried out using an M-16 rifle.