A draft of OECD's annual report on Israel's economy revealed on Thursday contains a warning that an independent judiciary is key to
economic prosperity
and growth.
"The independence of the judiciary and a system of checks and balances are essential for the existence of an honest public system, for trust in the government and public institutions, and for businesses to attract investments and promote a strong economy," the report's first draft read.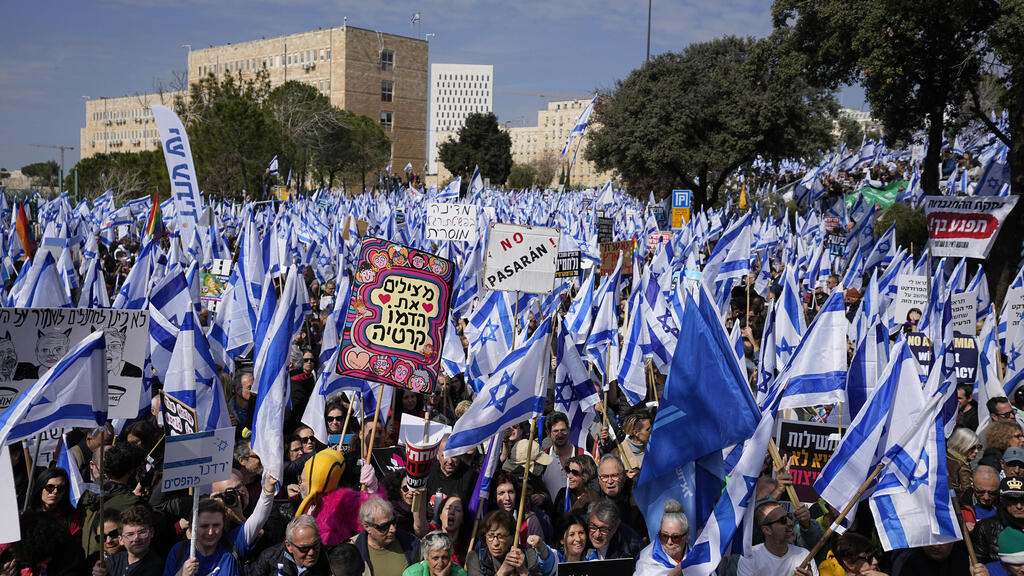 If the statement remains in the final report, the OECD will become the first international economic institution to directly address the proposed
judicial reform
.
"Governmental transparency and low corruption are key to bolstering efficiency in the public sector," The draft, first published by Ynet's sister news site Calcalist, read.
"Corruption can divert public resources from productive assets, and is associated with low levels of social spending, including in health and education. Corruption in Israel has increased in recent years and is higher than other OECD countries."
Officials involved in the preparation of the report said that this is a clear reference to the political events taking place in Israel surrounding the government's legislative initiatives.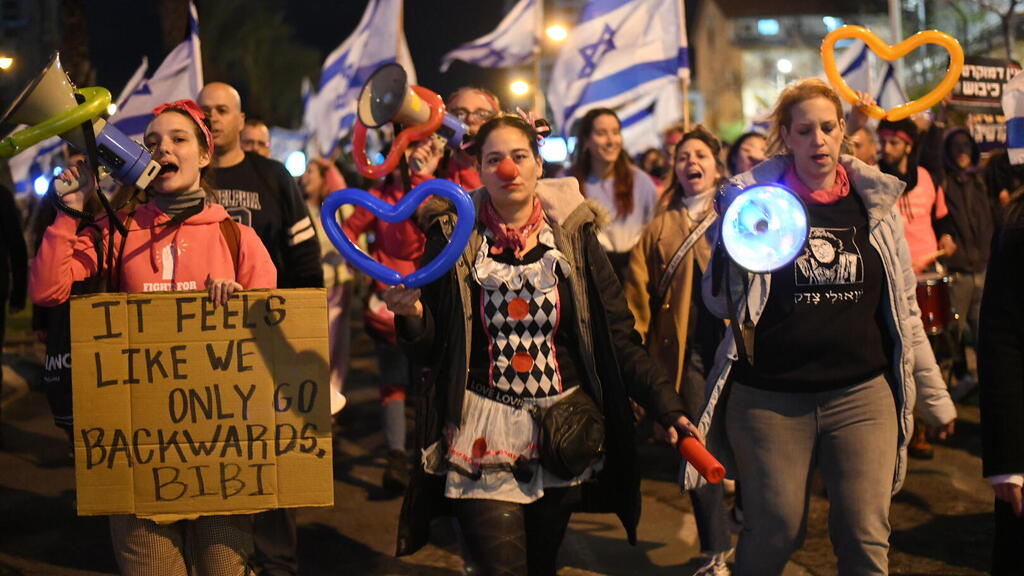 The officials said that OECD's warning – added to the report in recent weeks - was previously made in a report on one other country in recent years: Poland.
OECD economists point to a number of studies conducted by its own experts, the EU, and the International Monetary Fund, which found that well-functioning judicial systems play a crucial role in determining a country's economic efficacy, particularly by ensuring property rights and contract enforcement.
The report's final draft must be reviewed by a team headed by officials in Israel's Finance Ministry.
However, it was written and will be approved by the OECD's internal team, and even if the Israeli officials ask to delete this part of the OECD's conclusions, there would be no obligation to comply.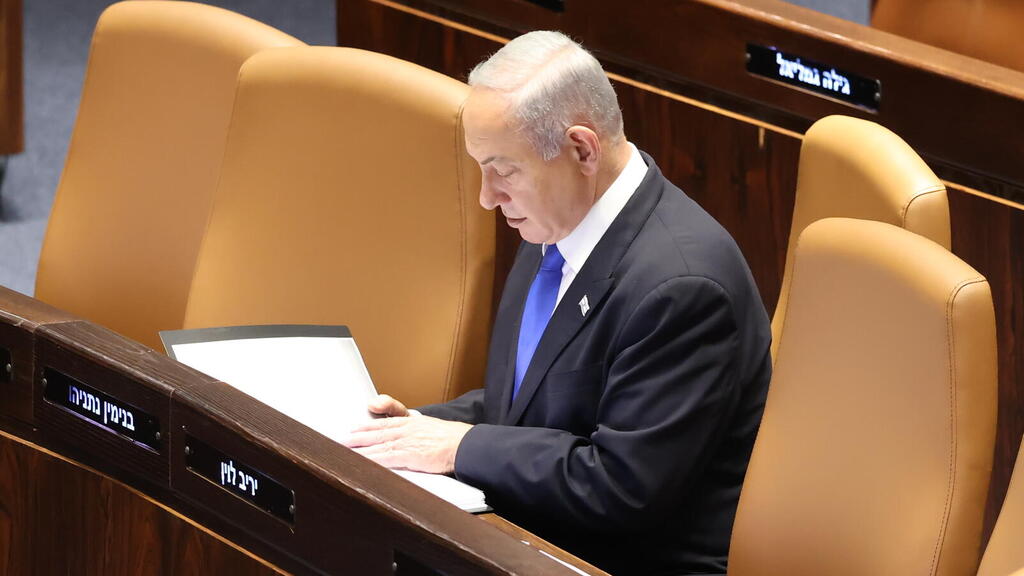 The OECD's annual reports on the Israeli economy are considered the most qualitative, in-depth, and professional reports on the local market. As such, they have a far-reaching influence on foreign investors who consider depositing money and establishing companies in the country.
The reports are also relied upon by international financial institutions and by trusted credit rating agencies that will issue Israel's updated credit score as early as March.
In 2022, at a special meeting of all OECD member-states in Luxembourg – a "Declaration on Building Trust and Reinforcing Democracy," was signed, including by Israel's envoy.
The declaration stated that the representatives "restate our shared commitment to the core values of democracy, including respect for human rights and fundamental freedoms, free and fair elections and the integrity of electoral systems."