According to data released on Thursday from the Central Bureau of Statistics (CBS), an economic growth rate of 5.8% was recorded in Israel during the last quarter and 6.5% growth throughout all of 2022.
Both figures exceeded the expectations of the Finance Ministry and of the Bank of Israel, which predicted the growth rate would stand at 6-6.3%.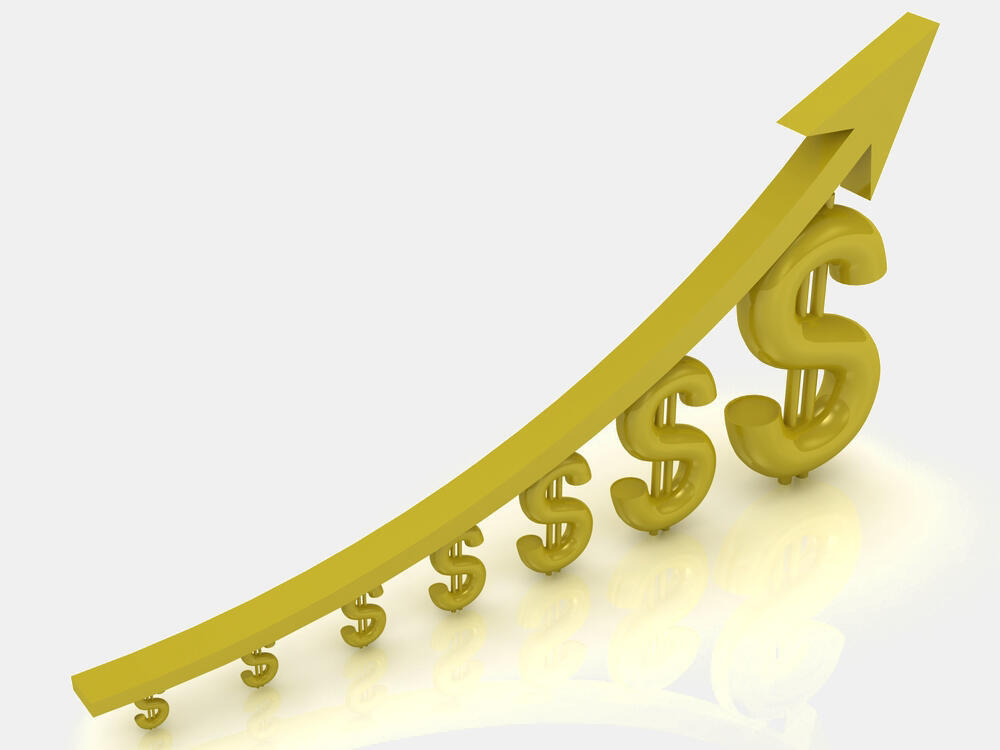 However, the current concern is a slowdown in 2023 due to the global economic crisis and inflation, trends that forecast a growth rate of only about 3%.
The CBS data reveals that despite global economic downfalls, Israelis continued to shop. This was portrayed through an increase in private consumption, which rose by 10.6% in the fourth quarter of 2022.
In contrast, public consumption spending increased by only 2.6%, due to the budgetary circumstances surrounding the date of the last elections.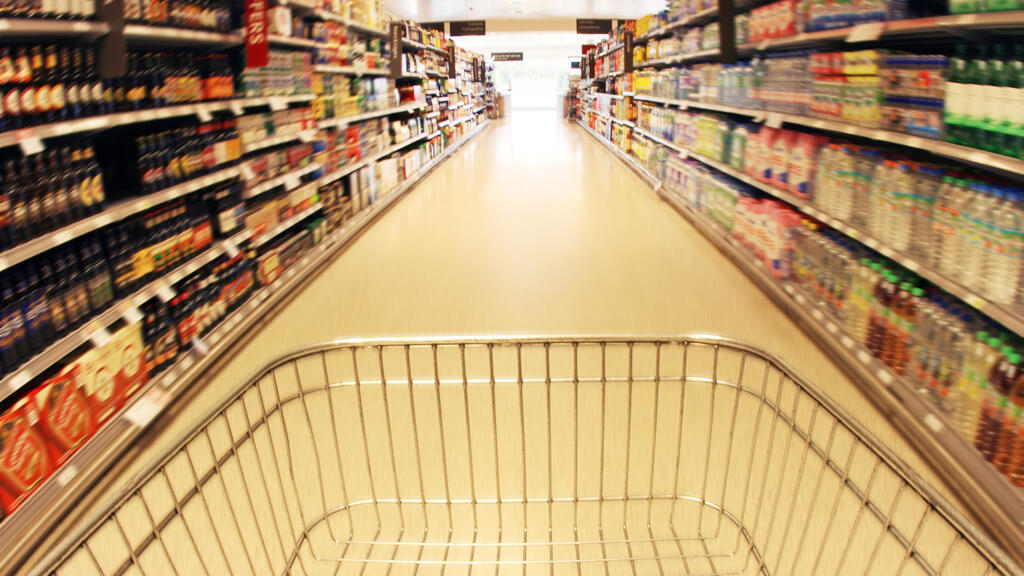 The GDP at constant prices increased by 6.5% since 2021. Between 2020 and 2021, an 8.6% increase was recorded, following a 1.9% decrease between 2019 and 2020 due to the COVID pandemic.
Furthermore, the Israeli population grew by 2% in 2022, yielding a 4.4% higher GDP per capita. Currency-wise, the GDP per capita in 2022 stood at some 184,000 NIS in constant prices.
According to CBS, Israel ranks second in terms of per capita growth among OECD countries, with only Ireland ahead of the curve. For the sake of comparison, the GDP per capita in the organization's countries increased by an average of 2.6% this year.
Import of goods and services to Israel increased by 11.2% in 2022, following a 20.6% increase in 2021. Accordingly, the cost of service importation grew by 24.9%.
The CBS also examined the financial deficit, and according to data in 2022, the current balance of the government sector amounted to a surplus of 7.8 billion NIS, compared to a deficit of 54.2 billion NIS in 2021. The transition from a deficit to a surplus of the government sector in 2022 is due to the reduction of non-routine spending as a result of COVID, and an increase in revenues.