A day after Finland's official accession to NATO and amid threats from Russia of a potential escalation, the Nordic country's Defense Ministry announced Wednesday night an agreement to purchase Israel's mid- to long-range air defense system David's Slingshot.
According to the announcement, the deal is worth $345 million with potential additional purchase of $236 million in the future.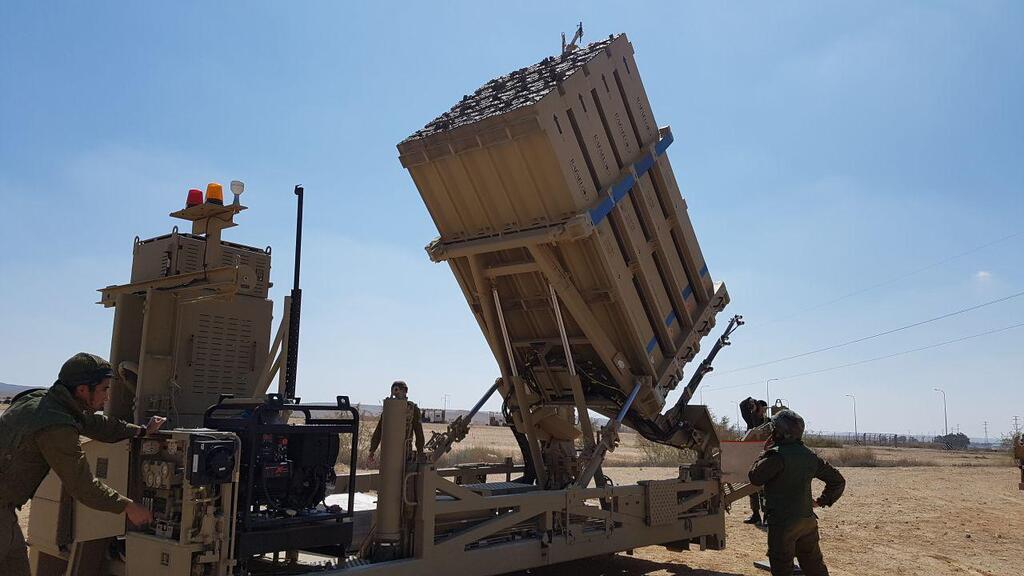 However, the deal is subject to approval from the U.S. government, with which the system was developed in collaboration.
"This acquisition will create a new capability for the Finnish Defence Forces to intercept targets at high altitude. At the same time we are continuing the ambitious and long-term development of Finland's defense capability in a new security environment," said Defense Minister Antti Kaikkonen, referring to last year's Russian invasion of Ukraine, which caused Finland to abandon its long-held neutral military policy.
This policy had been in place for decades due to the country's extensive border with Russia, spanning a length of 1,340 km (830 miles).
According to reports, this marks the first export deal ever for the David Sling air defense system, which was jointly developed by state-owned Rafael Advanced Defense Systems and the U.S. defense contractor Raytheon. The system, formerly known as "Magic Wand," entered operational service in Israel in 2016.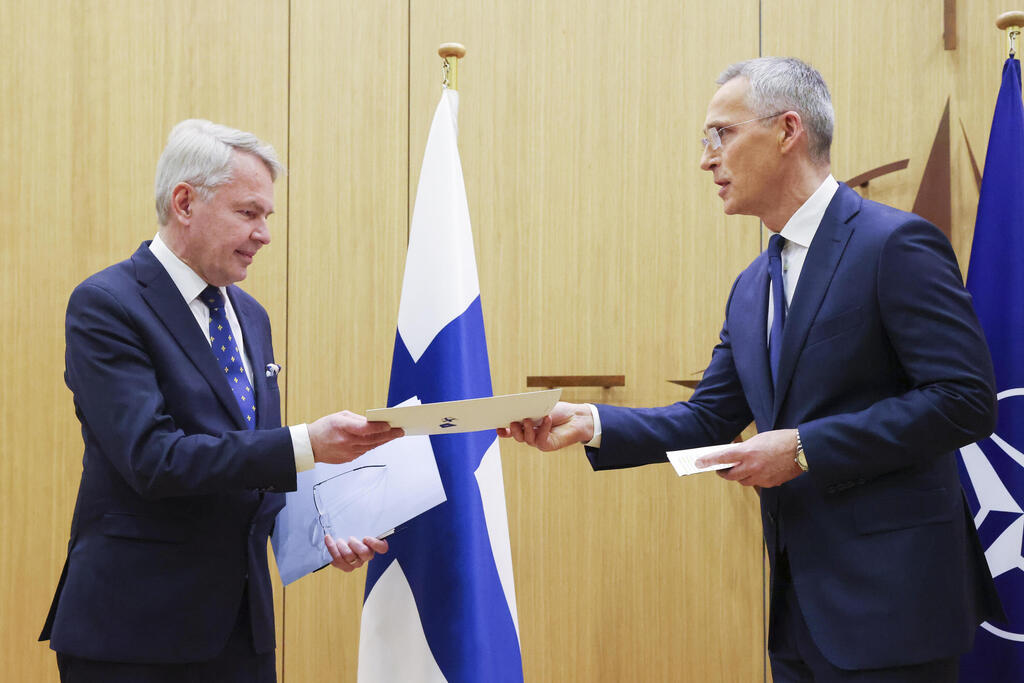 Following its application after the advent of the war in Ukraine, Finland became the 31st member of NATO on Tuesday after its membership was ratified by all member states, including Turkey, which posed challenges during the approval process.
Helsinki's accession to the military bloc is considered a political and strategic blow for Russian President Vladimir Putin, who for a long time has condemned NATO expansion along Russia's borders.
NATO Secretary General Jens Stoltenberg stated on Tuesday that this historic event is a direct consequence of the Russian invasion of Ukraine, which is not a NATO member. He also confirmed that the military alliance will ensure that Sweden, which submitted its application to join together with Finland, will also become a member. Sweden is currently awaiting approval from Turkey and Hungary.
The Kremlin strongly rejected Finland's accession to NATO, warning that it would bolster its military presence in areas near NATO borders.
Kremlin spokesman Dmitry Peskov claimed that Finland's accession to NATO would undermine Russia's security. In a threatening message to Helsinki, he added that Russia would take measures to ensure its security is maintained.