Israeli aerospace and defense company Elbit has signed a contract with NATO to supply anti-missile systems for its fleet of tanker transport planes.
The five-year deal announced Tuesday also includes the establishment of a service center at the NATO Support and Procurement Agency (NSPA) in Luxembourg for logistical and tech support.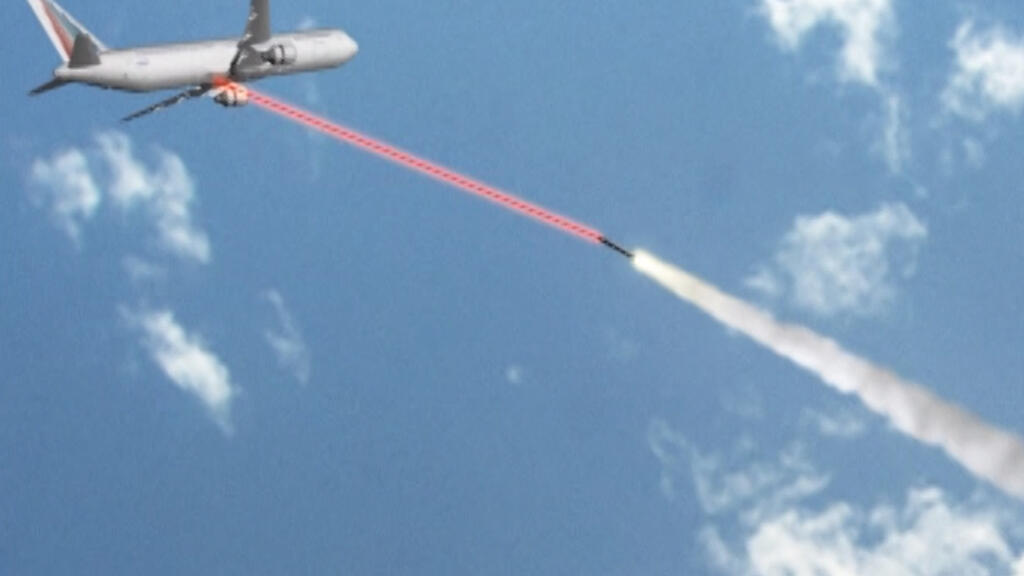 NATO's Multinational Multi-Role Tanker Transport (MRTT) fleet of Airbus A330 planes will be equipped with Elbit's Direct Infrared Counter Measures (DIRCM) systems. The DIRCM system has the capabilities to protect larger aircraft from the threats posed by infrared-guided missiles.
"Demand for our DIRCM systems is growing due to increased threats posed to aircraft. We are proud to provide NATO with a logistics and service center for local repair and maintenance of our systems," Oren Sabag, general manager of Elbit Systems ISTAR & EW, said in a statement.
The MRTT is based on the civilian A330 and is used by air forces around the world in addition to NATO, including Australia, France, the United Kingdom, the United Arab Emirates, Saudi Arabia, Singapore, South Korea and Canada.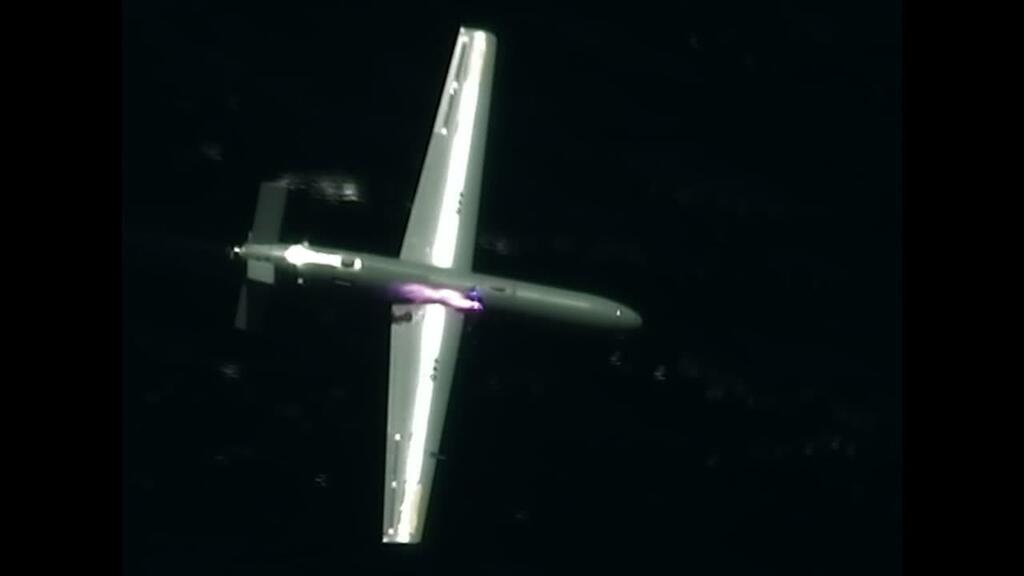 Elbit was also awarded a follow-up contract from NSPA for its laser-based fully autonomous system that protects against advanced heat-seeking ground-to-air missiles
The agreement gives Elbit and Israel a bridge to the international arena and to NATO members. It also proves once again the "made in Israel" brand of defense technology - in the context of the war in Ukraine and new technologies of missiles and drones flowing from Iran to Russia's forces.
Reprinted with permission from
i24NEWS