When Israel marks Holocaust Remembrance Day on Monday, some 147,199 Holocaust survivors will be living in the country, and in recent years, many of them are dealing with a harsh reality.
It is estimated that every fourth Holocaust survivor in Israel lives below the poverty line, says Ety Farhi, CEO of the Foundation for the Welfare of Holocaust Victims NGO.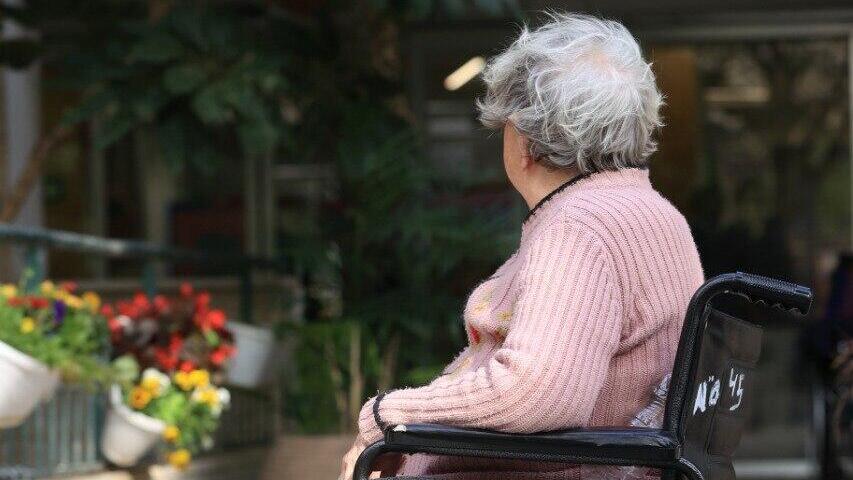 "The income of the survivors is composed of an annual grant of NIS 6,987 ($1,906) along with income support and an old-age pension for individuals totaling NIS 4,078 ($1,113) while couples receive NIS 6,445 ($1,755). The majority of this group are immigrants from the former Soviet Union and they represent the poorest among Holocaust survivors in Israel," she says.
According to the NGO, which assists 90,000 survivors, 60% of them say that they need additional assistance beyond what they already receive. 45% report difficulty covering their everyday household expenses, and 22% are forced to forgo necessary products and services (84% due to financial difficulty and 19% have difficulty getting to shops.)
Among the products and services that they are forgoing are electrical appliances, furniture and home maintenance, medical equipment, supplies, medical tests and medications, clothing, footwear, and hygiene products. In addition, 51% say that they lack some basic products, and a third say those produced are needed badly.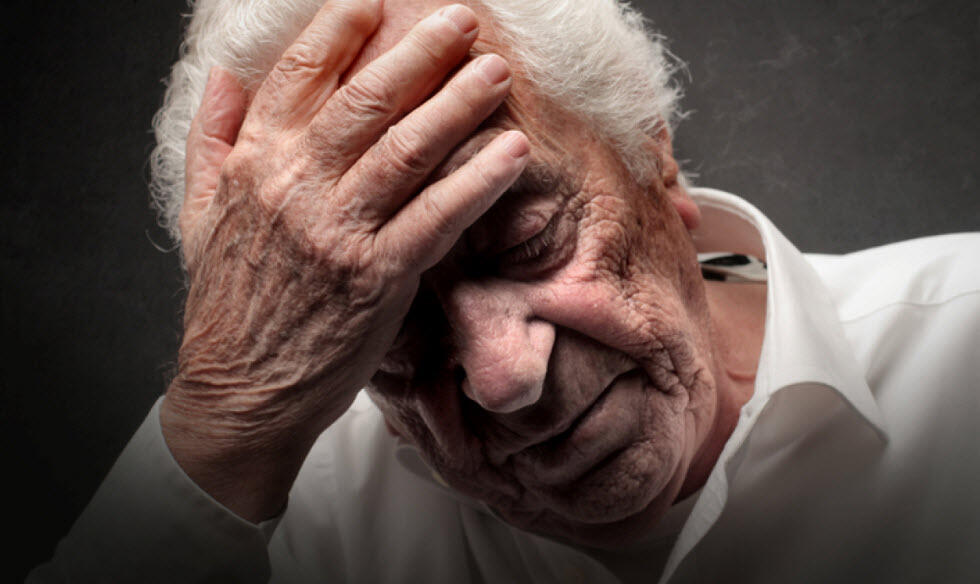 "I pay bills because I have a pension, but I don't have any money left for anything else," Eva, a Holocaust survivor says. "If there is anything left, I buy basic food products. But first and foremost, I pay the bills in order not to end up on the street, without water or electricity. Sometimes there is nothing left, but I don't make food an issue. There are expensive medications, even after pensioner discounts. If it's beyond what I can afford, I don't buy it."
Eva's husband passed away a few years ago and since then she is living alone. "I have experienced a lot of shortages from a very young age, for example in clothing. I have learned to be very careful and to use the same clothing for a long time. My health condition today does not allow me to stand and walk, and it greatly complicates my life. What is the alternative, not to live? I make do with very little. In clothing, in food, in electricity - in everything."
Data shows that 72% of Holocaust survivors leave their homes accompanied by another person because they are unable to move independently. 25% say that they are not in contact with a family member, and 10% of those are alone or not in contact with their family at all. 63% report difficulty in accessing or using bathrooms and toilets, with more than half of them describing the situation as significantly difficult, and 25% say they need company and companionship.
"Many survivors are forced to give up vital services, including electrical appliances such as radiators or air conditioners," Farhi added. "Instead, to keep warm, they wrap themselves with layers upon layers of blankets in the winter and avoid turning on the air conditioning even on the hottest days in the summer. We discovered this by chance when we distributed radiators and they refused to accept them. They asked for extra blankets instead. They were worried about their electricity bills, which they couldn't afford."
In advance of Yom Hashoah, Holocaust Remembrance Day, the International Fellowship of Christians and Jews (IFCJ) announced the allocation of $100,000 to the Foundation for the Welfare of Holocaust Victims to subsidize the electricity bills for 300 Israeli Holocaust survivors.
"Supporting and caring for Holocaust survivors is at the very heart of the IFCJ mission, which provides food, medicine and other support for 9,500 Holocaust survivors year-round as part of our "With Dignity and Fellowship" program, as well as tens of thousands of additional survivors through ongoing support of the welfare system," said Yael Eckstein, President of the IFCJ.
"This year, we have put a special emphasis on paying the electricity bills for Holocaust survivors, so that they will always have access to heat in the winter, cool air in the summer and of course, light all year round. Our commitment is to ensure that for every day that we are blessed to have these modern-day heroes of survival in our midst we say that we aren't simply here to remember but to ensure that we are acting on their behalf."