.Iran experts who advised U.S. Special Envoy on Iran, Rob Malley were part of an Iranian influence operation, Iran International, an opposition news site, funded by Saudi Arabia said late on Tuesday. Malley was put on leave last June after his security clearance was revoked but no explanation for the decision was offered.
" Of the three Iran experts, one of them worked for him at the State Department, one worked for him at the International Crisis Group (ICG) which Malley was a senior member of and was an unofficial adviser when Malley was in government, and one worked for him only at the ICG," Iran International said.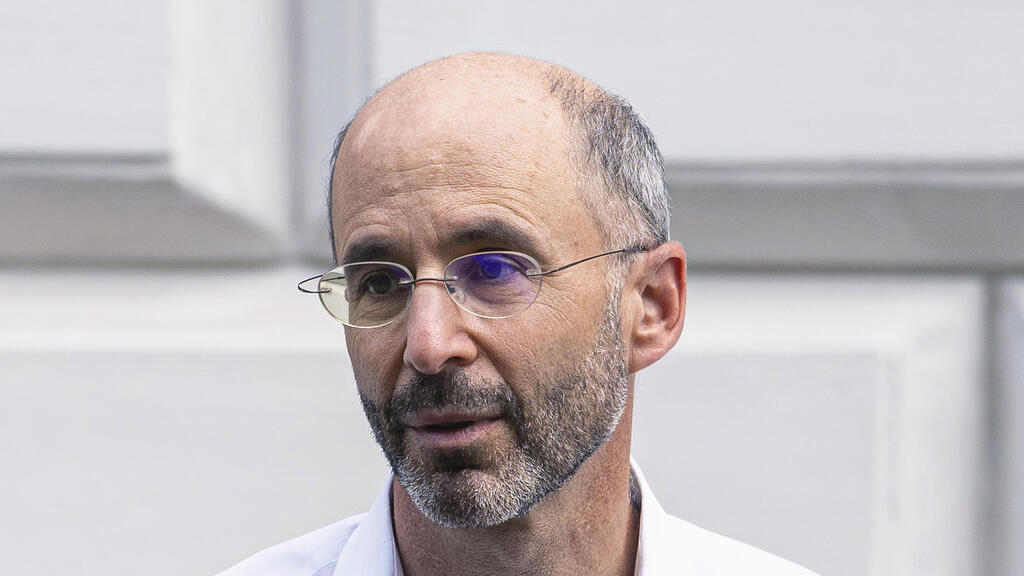 Iran International said their findings shed light on the internal operations of the Iranian Foreign Ministry during the 2015 nuclear negotiations with world powers and highlight the extent of Tehran's campaign to gain influence in Washington and other Western capitals.
The investigative report which the news site said was based on thousands of emails between Iranian diplomats and analysts found that Iran in 2014 initiated a network of overseas academics and researchers - called the Iran Experts Initiative (IEI) also referred to as "the youth network - to increase its influence on the global stage. Some 21 Iranian analysts received offers to join the network but according to the correspondence, there were ultimately 10 who had joined.
Its members wrote articles explaining Iran's foreign policy and its military nuclear program, appeared on television panels and conferences and advised governments. They claimed to be independent analysts, but some had been in secret contact with Iranian officials and had acted as defenders of Iran in debates.
The IEI was established at the initiative of a Berlin-based Iranian diplomat, Saeed Khatibzadeh who had been a member of the Institute for Political and International Studies (IPIS) which operates under direct supervision of the Foreign Ministry in Tehran and which hosted a 2-day conference in 2006, titles " Review of the Holocaust: Global Vision,' which drew criticism for providing a platform for Holocaust denial. Some 40 European and American think tanks and research institutes then severed ties with the organization.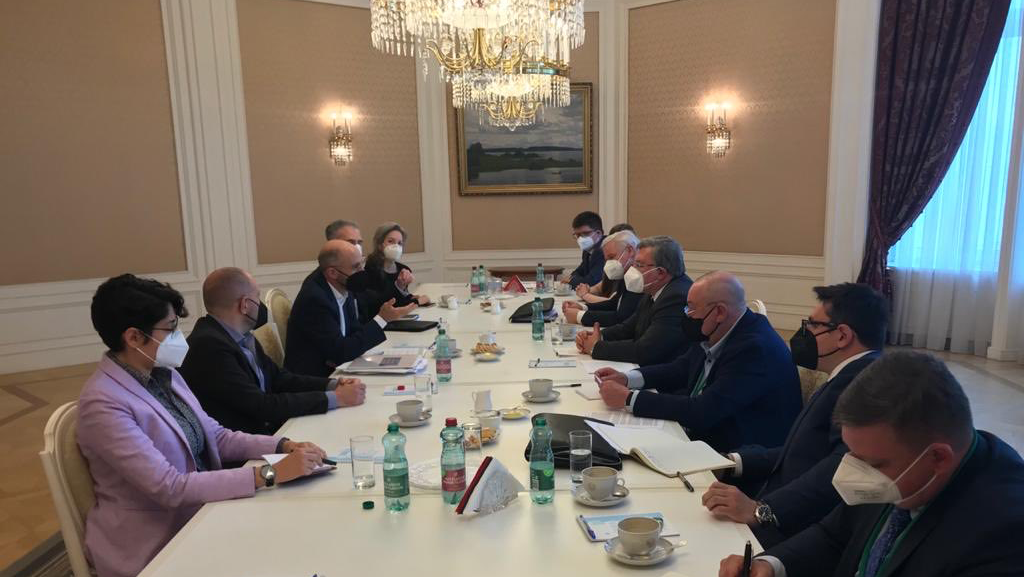 "This initiative which we call 'Iran Experts Initiative (IEI)' is consisted of a core group of 6-10 distinguished second-generation Iranians who have established affiliation with the leading international think-tanks and academic institutions, mainly in Europe and the US," Khatibzadeh wrote to Majid Takht-Ravanchi, one of Iran's nuclear negotiators, and to Mostafa Zahrani, a member of the Iranian Revolutionary Guard Corps and the head of the IPIS in Tehran
" Among the IEI top members was Ariane Tabatabai, currently chief of staff for Assistant Secretary of Defense for Special Operations at US Department of Defense, and an official advisor to Robert Malley between 2021-2022, the documents show. She attended the nuclear negotiations in Vienna alongside Malley in 2021, according to a photo published by the Russian delegation," Iran International wrote.
Another member named was Ali Vaez who was recruited by Malley to the Crisis Group in 2012 and described by it as "empowered by the trust the parties had in his impartiality."
The correspondence shows Malley was aware of the advisors' ties with officials in Tehran.
A month after Malley was appointed as the Biden administration's special envoy in 2019, Ariane Tabatabai, a member of the Washington-based German Marshal Foundation, was brought on to his team at the State Department where she remained for 15 months. He also tried to hire Vaez but was blocked by security concerns.
Correspondence presented by Iran International shows Tabatabai informed a former Iranian government official that she had met with a Saudi prince who invited her to visit the kingdom and had also been invited to a Beer Sheva University workshop on arms control and Iran's nuclear program. " I would like to ask your opinion too and see if you think I should accept the invitation and go.," she wrote. The official said a visit to Saudi Arabia was good, but it was best to avoid visiting Israel.
U.S. State Department Spokesperson Matthew Miller told Iran International that Tabatabai was hired because of her expertise in foreign policy and nuclear weapons. " She underwent a thorough background investigation to attain a security clearance before joining the State Department. She now works at the defense department," he said.
First published: 09:10, 09.27.23