The IDF's Central Command continues to increase troop deployment to the West Bank as part of preparations for the High Holidays following recent terror shooting incidents, in addition to its pursuit of terrorists who carried out attacks and were still at large.
the IDF will continue to maintain a high level of alert in the area, against the backdrop of reports of the Palestinian Authority's strengthening its hold.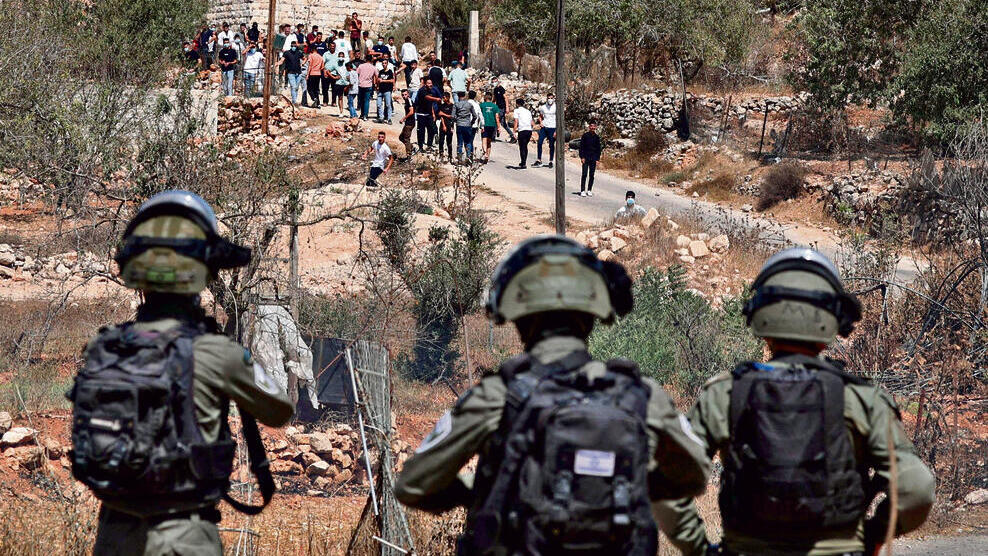 In the northern West Bank sector, the IDF is dealing with shooting attacks carried out by Palestinian terrorists and directed at military convoys and checkpoints. Shooting attacks also targeted Jewish settlements in the region and attempts at launching rockets towards Israel also persist.
The IDF has recently conducted raids in Jenin and the nearby refugee camps, in order to arrest suspected terrorists involved in shooting attacks at security forces. The Palestinian Authority is also attempting to take action against the terrorists, but incidents continue to take place.
In other areas of the West Bank, the situation is slightly different. The IDF has identified several terrorist cells that have recently become active in Palestinian villages near Nablus. The IDF and Shin Bet are still pursuing the terrorist who murdered
Shai Silas Nigreker and his son Aviad Nir
in Huwara, as well as the terrorist who injured two Israelis in a shooting attack near Huwara two weeks ago.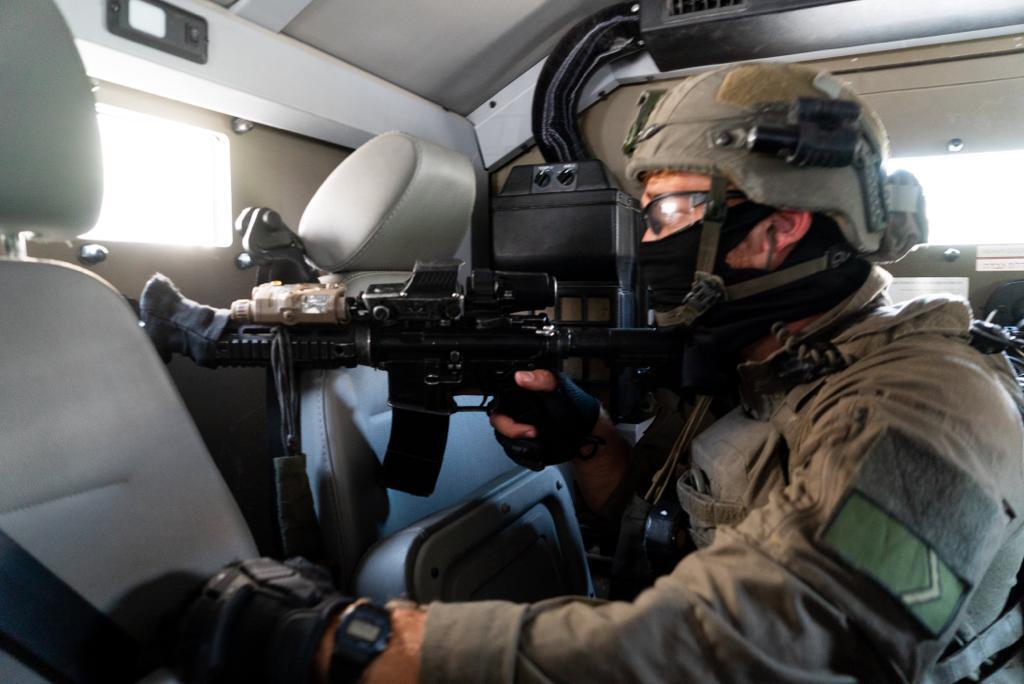 A senior military official operating in the West Bank said that the IDF is carrying out operations to seize arms and military equipment in order to create further deterrence. Last week, the IDF conducted over 450 search operations in the West Bank.
The increase in shooting attacks this year sparked outrage among Jewish settlers living in the area who demand that the military reinstate checkpoints and inspections at the entrances to Palestinian towns and villages.
"Military intelligence has greatly improved. We get more details about our targets faster and see more successes because of it. We manage to apprehend terrorists on our own terms," a senior official at the IDF's Central Command said.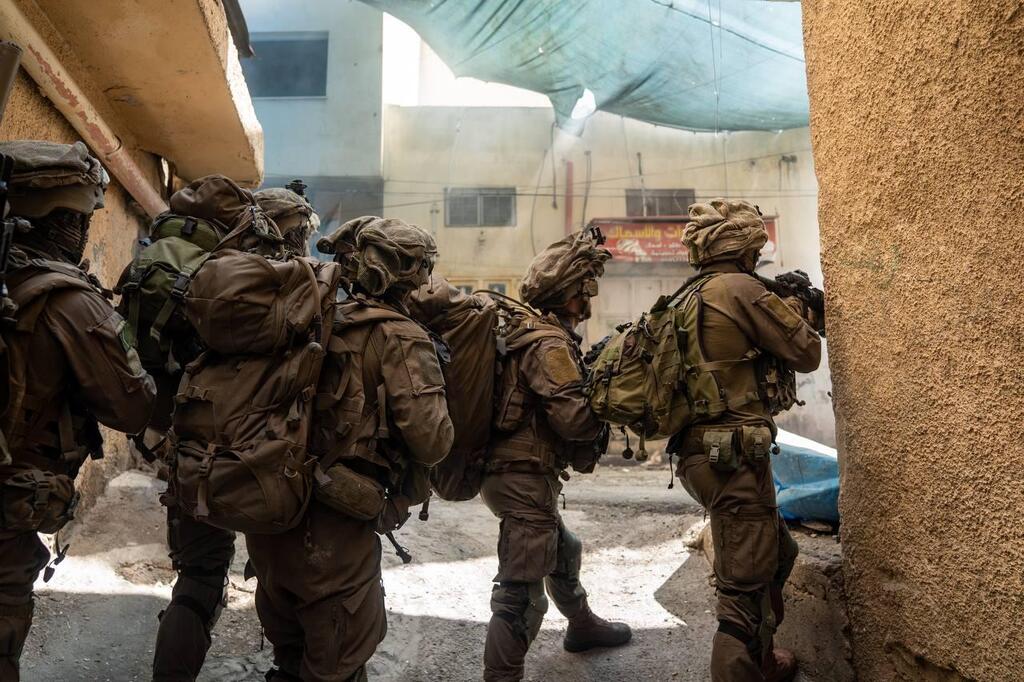 The number of successful operations was proof that intelligence gathering has improved. In January, 26 operations were carried out to capture terrorists who managed to escape, and all ended in arrests.
In February, 18 similarly successful operations were carried out, in March 24 operations took place, 12 in May, 27 in June, and 34 in July. In August, 22 successful operations were conducted, and in September, nine operations were executed, apprehending all targets successfully.
"The sharing and cooperation in terms of intelligence has improved very much between the IDF's different units. In the past, it might have taken us 40 minutes to convey precise information to a soldier in the field. Today, detailed and precise information arrived within a minute," the senior military official said.