U.S. Republican presidential candidates including frontrunner Donald Trump will address major Republican Jewish donors in Las Vegas on Saturday at a gathering that will seek their unequivocal commitment to wiping out Palestinian Hamas militants.
The Republican Jewish Coalition's (RJC) weekend donor gathering has taken on heightened importance as Israel prepares a ground invasion of Gaza following a surprise attack by Hamas on Oct. 7 that killed more than 1,400 Israelis. Gaza's health authorities say more than 7,000 Palestinians have been killed in retaliatory Israeli air strikes.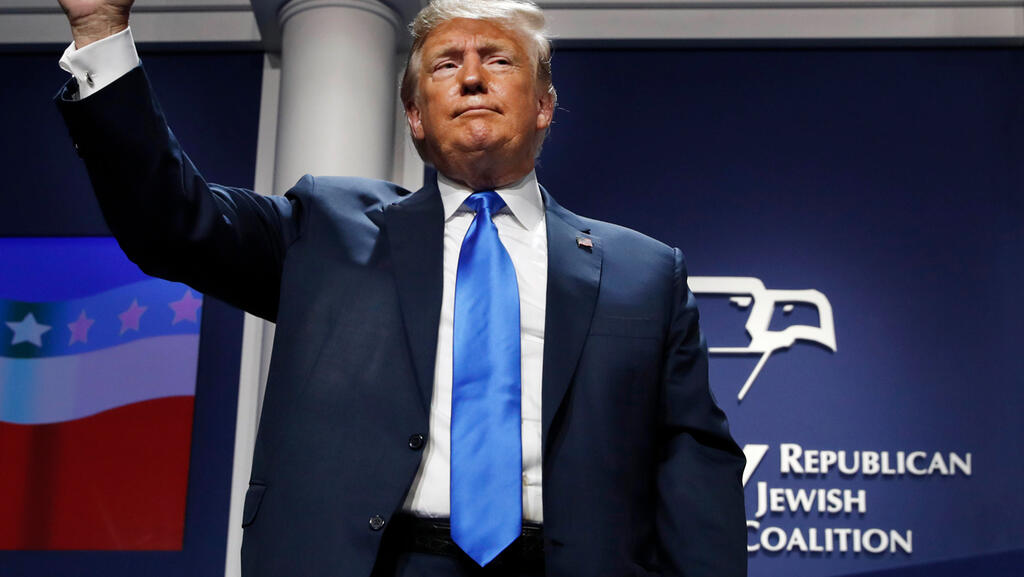 While support for Israel is a hallmark of American Republican politics, the around 1,500 donors gathered in Las Vegas will be looking for more firm expressions of commitment as Israel faces growing criticism from rights groups for its air strikes in Gaza, a densely populated area.
"We're looking for their public commitment in support of Israel doing whatever it takes to rid the Gaza Strip of Hamas once and for all," the Washington-based RJC's chief executive officer, Matt Brooks, told Reuters in an interview.
The weekend will be especially important for Florida Governor Ron DeSantis and former South Carolina governor Nikki Haley, who are competing for donor money to bankroll their longshot campaigns against Trump.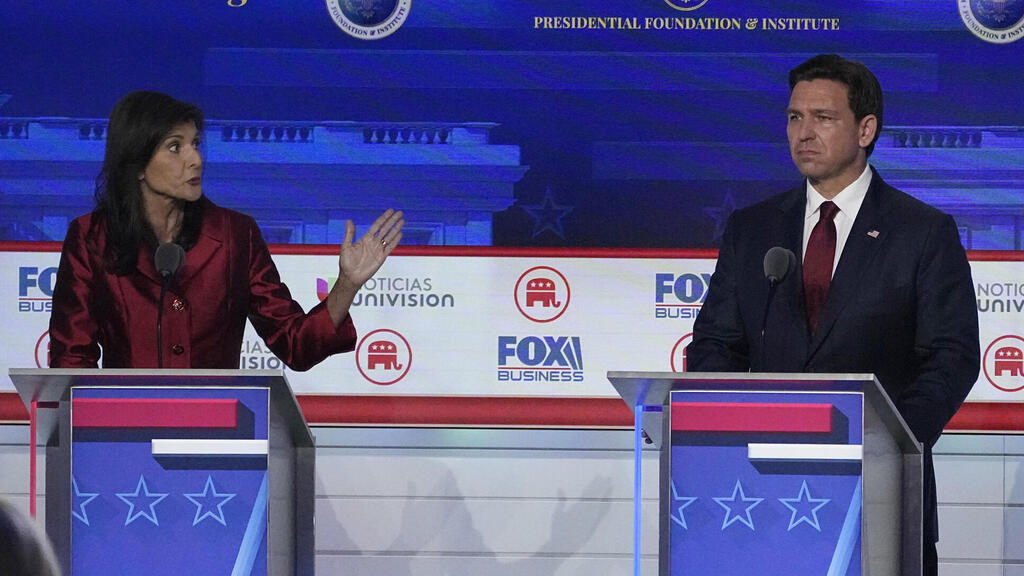 A pro-DeSantis super PAC has attacked Haley on the Israel front, claiming she supports resettling refugees from Gaza in the United States. Haley has said the claim is false.
While many establishment Republican donors are opposed to Trump and are seeking an alternative, DeSantis and Haley may struggle to get them to open their wallets given Trump, who is fueled by small-dollar donors, is the runaway favorite to win the Republican nomination process that kicks off in Iowa on Jan. 15.
Trump has also professed support for Israel, but was rebuked by Israel and the White House earlier this month after calling the Lebanese Hezbollah, a sworn enemy of Israel, "very smart" and accusing Prime Minister Benjamin Netanyahu of being "not prepared" for the Hamas attack.
Trump has since said there had been "no better friend or ally of Israel" than when he was U.S. president. The RJC's Brooks said he was sure Trump would show "further commitment" to Israel on Saturday.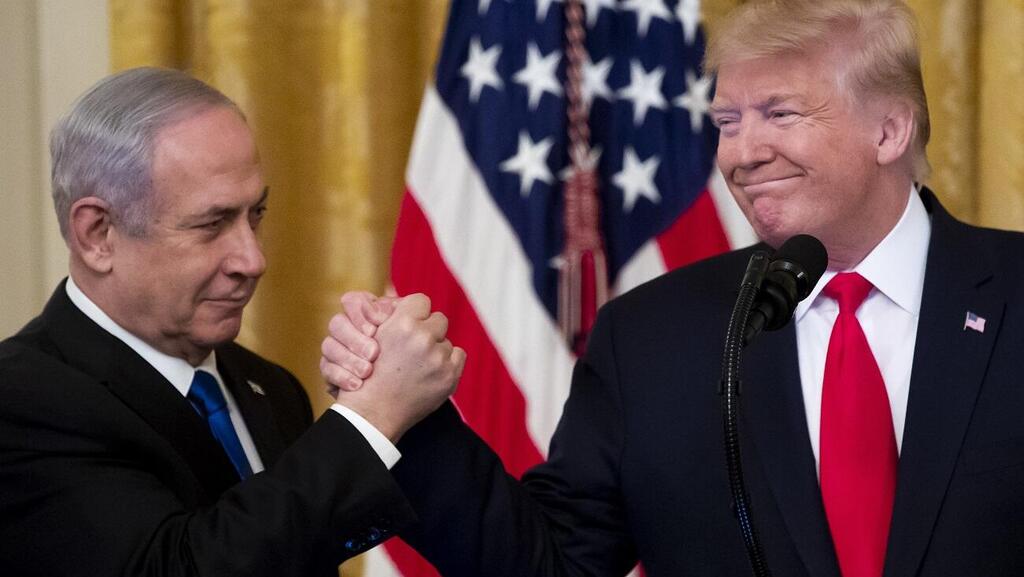 The group itself does not endorse in the Republican primary, but it does spend on the general election, when the Republican nominee will likely face off against Democratic President Joe Biden.
"In 2020, we raised and spent in excess of $10 million to help Trump get the largest share of the Jewish vote in history," Brooks said. "And we plan to do the same, if not more, with our nominee going forward."
Brooks said RJC donors separately spent between $50 million and $60 million on the 2020 election cycle.
To be sure, Israel is unlikely to be an election-defining issue and Republican voters are warier of foreign conflicts. Underdog Republican presidential candidate Vivek Ramaswamy, a biotech entrepreneur, has tapped into some of that sentiment, telling Axios in an interview this week that he does not support sending financial help to Israel in its war with Hamas.
RJC board member Eric Levine, a New York-based litigator, condemned Ramaswamy's position and said he hoped to hear candidates support a tough stance on Hamas backer Iran and push for a military build-up. "The growing isolationist movement in our party is dangerous," said Levine, who is supporting Senator Tim Scott and also likes Haley.