At least six Arabic-language BBC news reporters are suspected of violating the British Broadcasting Authority's strict regulations regarding impartial coverage, by publishing pro-Hamas posts on the social network X , and liking other similar posts.
"We are investigating this matter urgently," the BBC said, "We take allegations of breaches of our editorial and social media guidelines with the utmost seriousness, and if and when we find breaches we will act, including taking disciplinary action."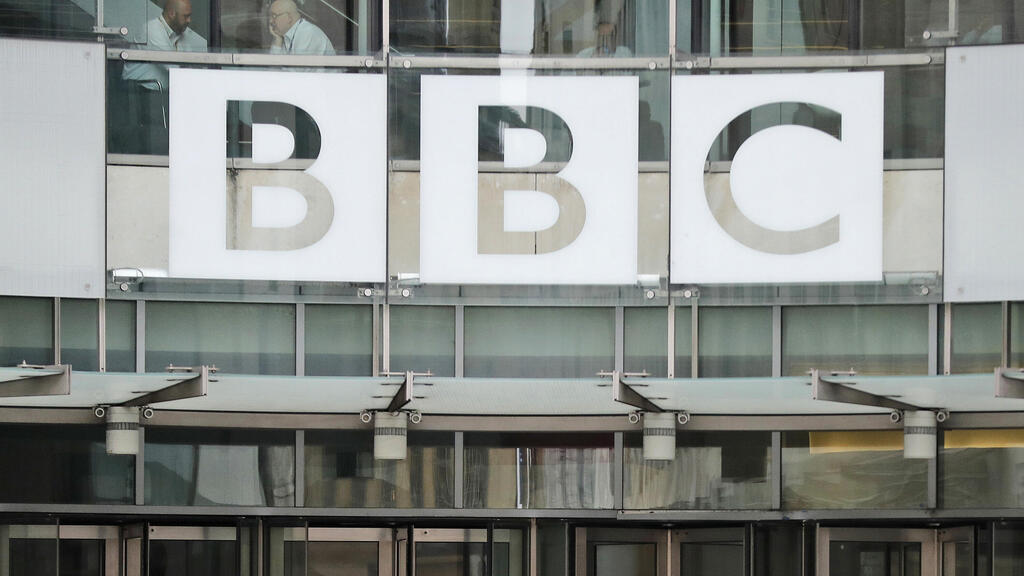 The posts in question have been removed at this point, but the Daily Telegraph reported that they compared Hamas to freedom fighters and described the terrorist attack on Israel on October 7 as a "morning of hope," while other posts mocked Israel. The report was based on an investigation by the Committee for Accuracy in Middle East Reporting and Analysis (CAMERA), an American organization working for balanced media coverage of Israel and the Middle East.
"These revelations about BBC Arabic employees go hand in hand with the outlet's ongoing conduct during the war. The BBC has repeatedly whitewashed the practice of targeting Jewish civilians in Israel even before the current escalation. They constantly claim that they apply the same editorial standards of accuracy and impartiality to their services in all languages, including those with which BBC management is not familiar and can't oversee properly, such as Arabic," CAMERA said in a statement.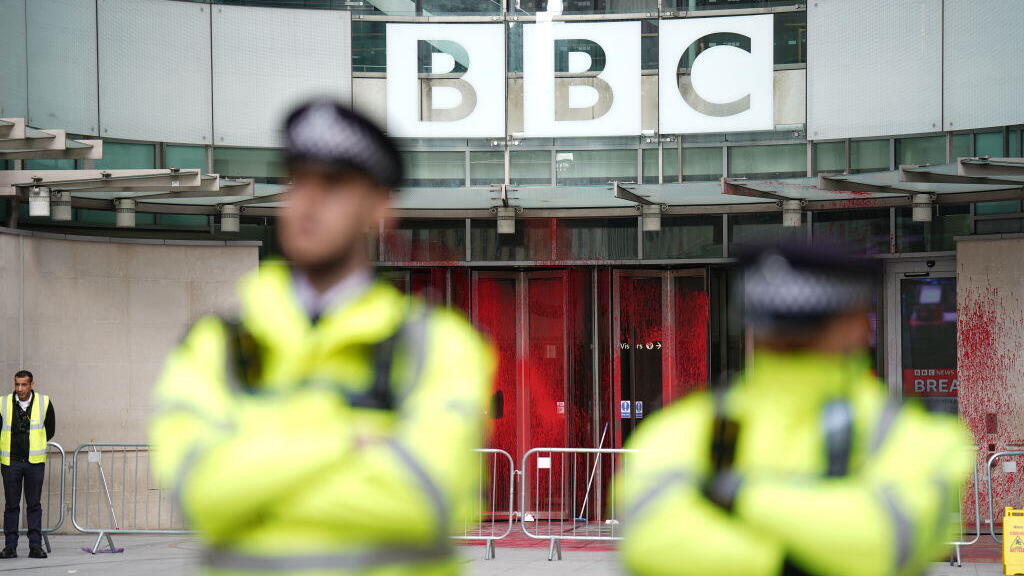 This is not the first time that the BBC's coverage of the Swords of Iron War has made headlines, having already caused a stir by refusing to use the word "terrorists" to describe Hamas while covering the atrocities that took place in Israel.
Meanwhile, at the end of last week the facade of the television network located in London was painted red. The incident occurred several hours before a protest to express solidarity with the Palestinians was held nearby. It is not known if this was done as a response to the storm that arose a few days before, when during the coverage of the war, in which about 1,300 Israelis were killed and fell, they refused to refer to the Hamas terrorists as "terrorists" - but as "militants."