Hamas supporters harness deepfake technology in their propaganda campaign against Israel, Ynet learned on Monday.
According to reports, hackers infiltrated the WhatsApp account of a resident of Rishon LeZion, and uploaded a chilling voice message to one of the groups, of a voice shouting and using the word "kidnapped." This message sent shockwaves through the woman's circle, sparking concerns that a security incident might be unfolding.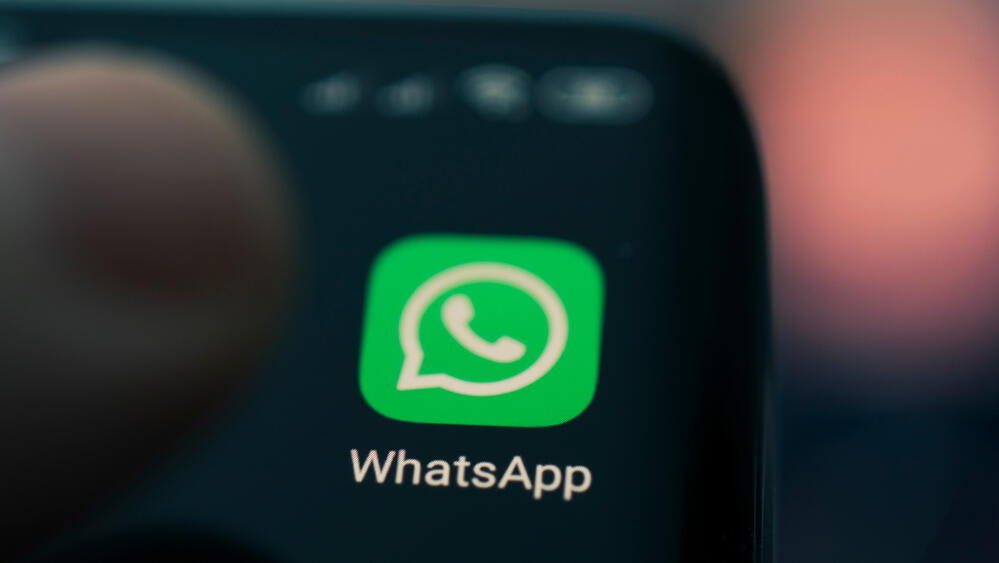 A recent investigation by the Israeli startup Clarity has unveiled a high likelihood of deepfake technology usage in a video clip. Deepfake technology, based on artificial intelligence, allows the creation of manipulated images, videos, and audio clips, often synthesized from authentic recordings of individuals involved. It appears that the hackers responsible for the incident successfully replicated the woman's voice by obtaining authentic voice samples.
This incident took place last Wednesday, just four days after the Hamas terror attack and massacre in the Gaza Strip. Hilit, a resident of Rishon LeZion and an actress, said she was inundated with messages and phone calls from concerned neighbors and friends who had heard the voice message that was widely circulated within local WhatsApp groups.
She said samples of her voice were available online due to her profession and may have made her an attractive target for the perpetrators. What remains unclear is how they managed to gain control of her WhatsApp account.
She said she wasn't asked to send a verification code to anyone, which is a common method used to take control of WhatsApp accounts but prior to the incident, she received a call from an unidentified, number and didn't answer. Her husband investigated and discovered that her Facebook account was being accessed from an area in the West Bank's Barkan region.