This is not a matter of legislation or even compromise. It is a matter of trust.
Benjamin Netanyahu who refused for the past 12 weeks, to stop his rush to legislate laws that would revolutionize Israel's form of government and called protesters "paid anarchists," on Monday
said he would temporarily halt legislation
to attempt to reach a broad agreement.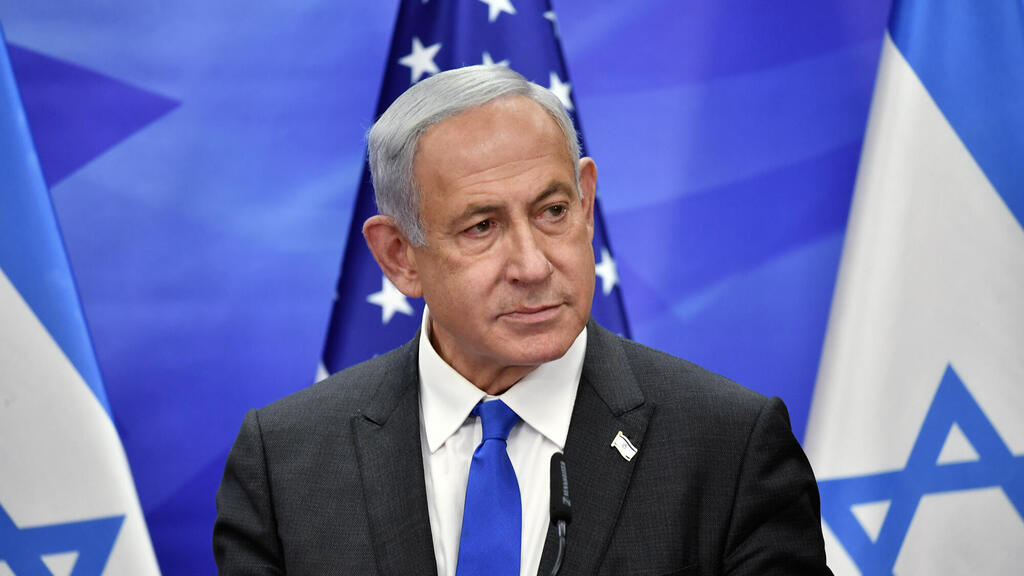 The problem with Netanyahu was not in the words he used but in their packaging. Not in the substance, but in the intent and most of all in his ultimate goal.
Even in his dramatic speech, which was supposed to calm the minds of Israelis who have been so so distraught by his government's actions, Netanyahu managed to deliver a gut punch to the many protesters with half-truths and aspersion cast on the opponents of his intended judicial overhaul, while so clearly fawning over his supporters.
Rather than defusing tensions, many remained doubtful of his ultimate goals and anxious about the future.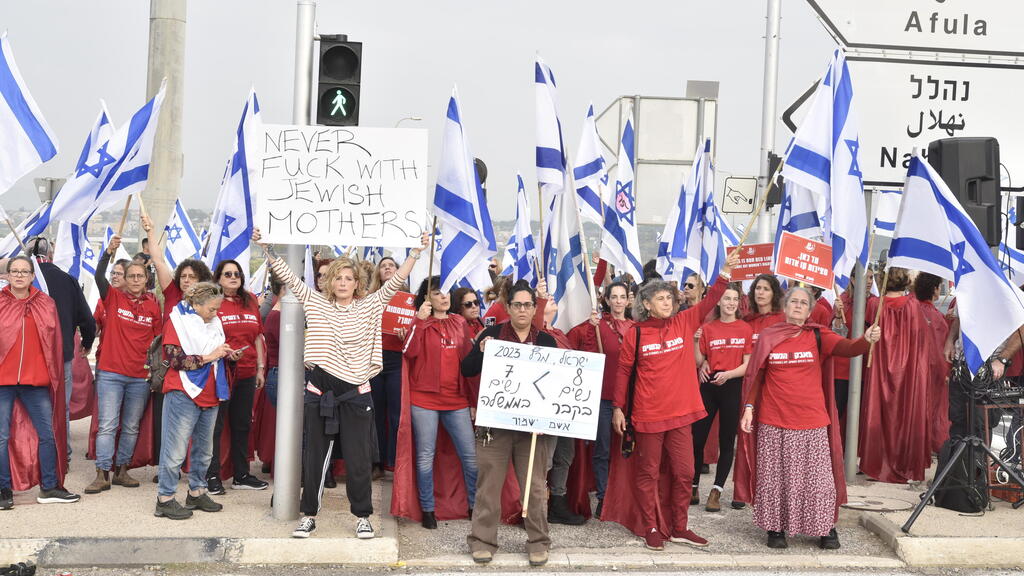 As he often does, the prime minister managed to spoil even this brief moment of optimism, when he agreed to gift his political ally
Itamar Ben-Gvir
with a private state-funded militia, in exchange for remaining in the coalition.
The far-right leader of the Otzma Yehudit faction, a convicted terrorist and racist in the past, who was whitewashed and legitimized by Netanyahu, seems now to have at his disposal what could be compared with the Iranian Revolutionary Guard Corps, in the hands of a budding dictator.
At the same time, the legislation is on hold but has been prepared for its final vote at the time of the coalition's choosing.
The democratic protests are the most impressive political force in Israel today. The masses who came out built the democratic camp which has thus far managed to impede the terrible intentions of the government.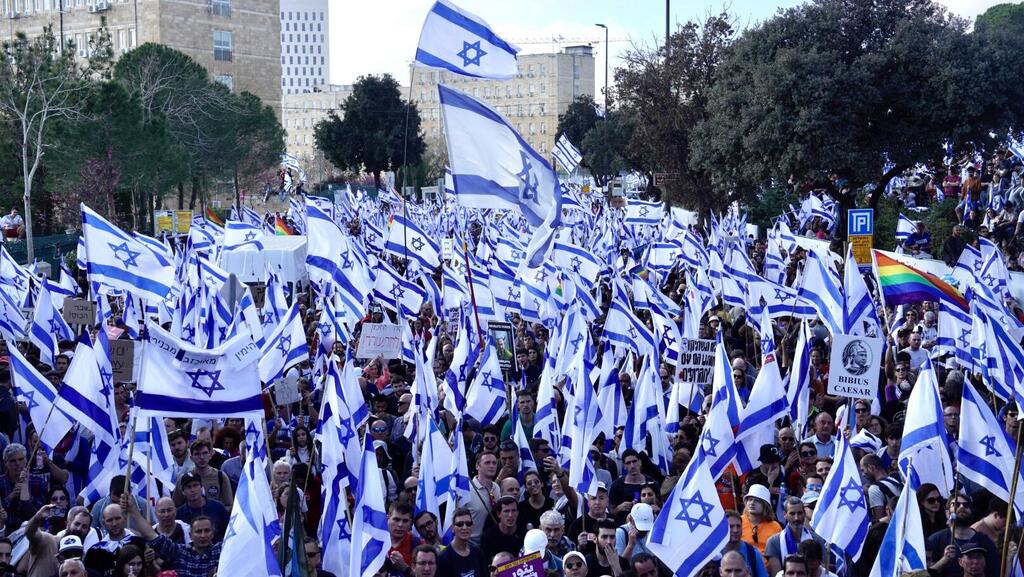 But after Netanyahu's speech, the focus must turn to politicians: Benny Gantz and Yair Lapid to demand that talks to find an agreed path forward, must begin immediately.
Time is of the essence. If Netanyahu is bluffing when he claims he seeks broad agreements, he will be found out easily. Countless efforts to reach a compromise, have prepared much of the work, and experts are on hand to assist with the process.
The opposition must gather the smartest and most professional among them and impose a deadline for talks. It is time for Lapid and Gantz to present their alternative and their clear red lines.
Israel cannot continue under the cloud of uncertainty, it is costing money, health, and well-being for too many.
The country must emerge from this crisis as a democracy, with basic rights protected for eternity. No other option would be acceptable.