Saudi ambassador to the United States, Princess Reema bint Bandar Al Saud, said in a rare statement that achieving a peace agreement between Israelis and Palestinians aligns with Vision 2030 – the kingdom's massive social reform project.
"We want to see a thriving Israel," she said. "We want to see a thriving Palestine. Vision 2030 talks about a unified, integrated, thriving Middle East, and last I checked Israel was there. We want a thriving Red Sea economy."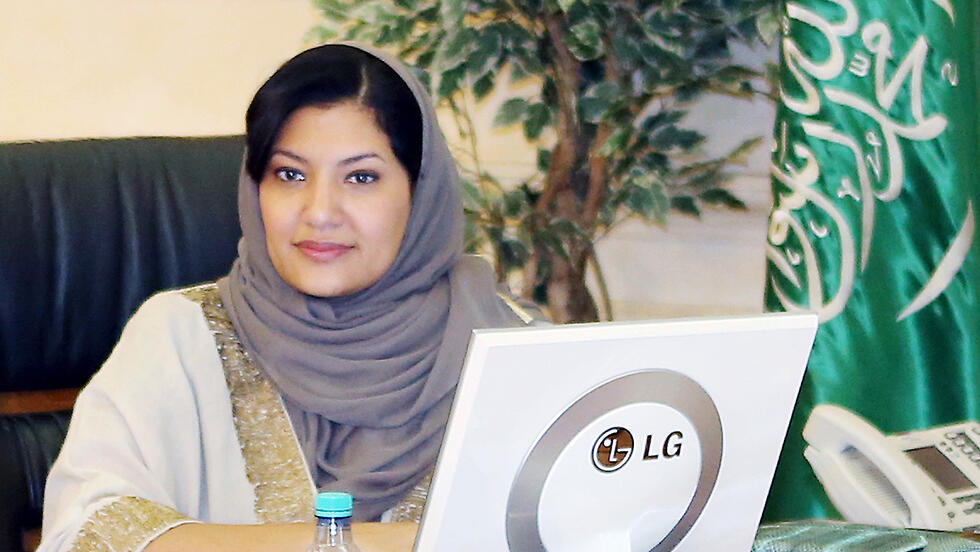 Speaking with NBC's Andrea Mitchell at the Aspen Ideas Festival in Aspen, Colorado, the princess said that the Saudi kingdom focuses on integration over normalized relations with Israel.
"We don't say normalization, we talk about an integrated Middle East, unified [as] a bloc like Europe, where we all have sovereign rights and sovereign states, but we have a shared and common interest," she said. "So that's not normalization. Normalization is you're sitting there, and I'm sitting here, and we kind of coexist, but separately. Integration means our people collaborate, our businesses collaborate, and our youth thrive."
Princess Reema emphasized that the policies of Prime Minister Benjamin Netanyahu's government toward the Palestinians are hindering efforts to achieve a comprehensive peace in the region. In response to Mitchell's query, the princess expressed her concern over the Israeli government's current approach in the West Bank, describing it as "extremely concerning." She said that settlements, in particular, pose problems that need to be addressed.
"I think the conflict has gone [on] for so long, that these walls have been built psychologically and emotionally that are very hard to overcome. And, call me naive, I think it's time for people to have faith and hope in humanity and to address conflict with that spirit, and I don't think we are there," she said.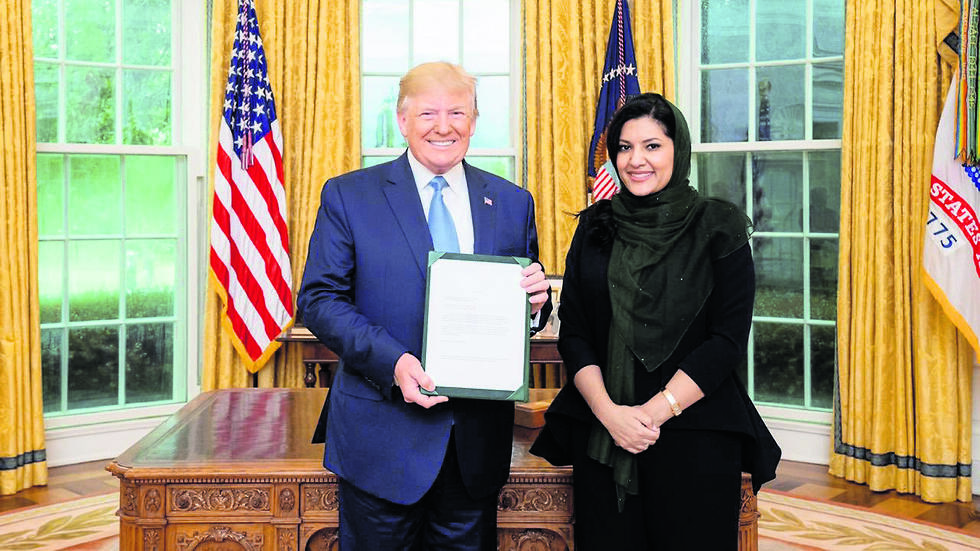 Princess Reema stressed the importance of a fair and dignified living arrangement for both parties as a prerequisite for any resolution to the conflict. She highlighted that neither Israeli nor Palestinian mothers rejoice in the ongoing violence and loss of life caused by the conflict. the ambassador emphasized that the duration of the conflict has been excessive and called for a timely and just resolution.
Princess Reema also said she has a vested interest in seeing an end to the Israeli-Palestinian conflict, citing the efforts of her father, Prince Bandar bin Sultan Al Saud, who served as Riyadh's envoy in Washington for more than two decades, until 2005.
She also discussed the reported Saudi demands for U.S. support in developing their nuclear program, which has been mentioned as a significant condition for enhancing relations with Israel. Princess Reema said that Saudi Arabia would "always come to the U.S. first" when it comes to looking for new technology, but dodged a question from Mitchell on whether Riyadh would seek the technology elsewhere, calling the topic "too big a conversation to debate today."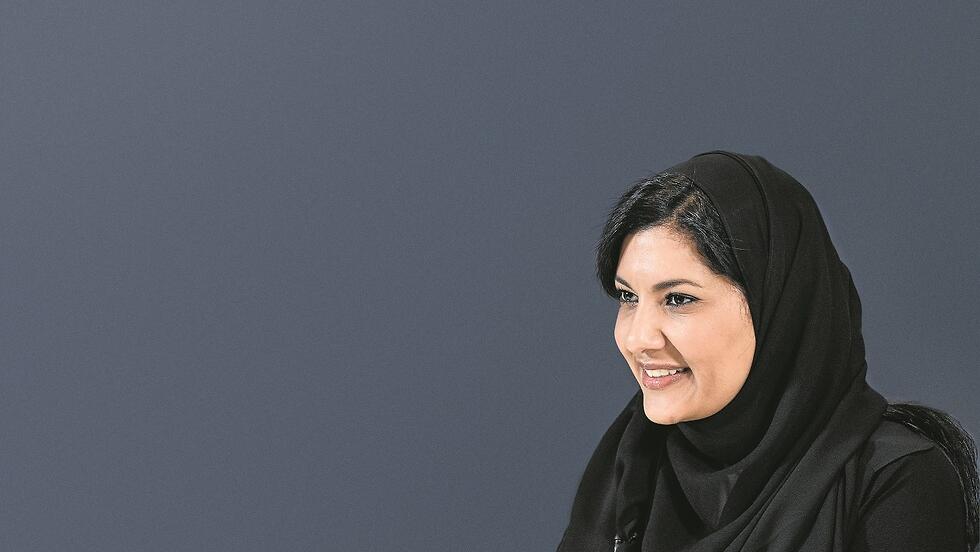 She also mentioned Riyadh is "working on" reopening its embassy in Tehran following the restoration of ties between Saudi Arabia and Iran, brokered by China in March, while keeping the door open to continued cooperation with Washington. "We're supremely and ultimately aligned with the U.S. and U.S. policies, particularly when it comes to regional activities in the Middle East," she said.
"Diplomacy with Iran provides another way to de-escalate tensions in the region. You do not want a nuclear Iran pointing itself at the rest of us. You don't want us poking and prodding. You don't want Israel poking and prodding. You don't want the Iranians aiming at Israel. You don't want any of that," she concluded.