Famous climate activist Greta Thunberg published a post on her Instagram account Friday calling for people to "stand with Gaza." Thunberg, whose name has often been mentioned as a potential Nobel Peace Prize candidate, failed to mention over 1,400 Israelis who were killed in
Hamas' murderous offensive
two weeks ago, not the over 200 hostages being held by Hamas in Gaza.
"Today we are striking in solidarity with Palestine and Gaza. The world needs to speak up and call for an immediate cease-fire, justice and freedom for Palestinians and all civilians affected," Thunberg wrote in her post. The accompanying picture she shared shows Thunberg with three young women, with one of them holding the Palestinian flag.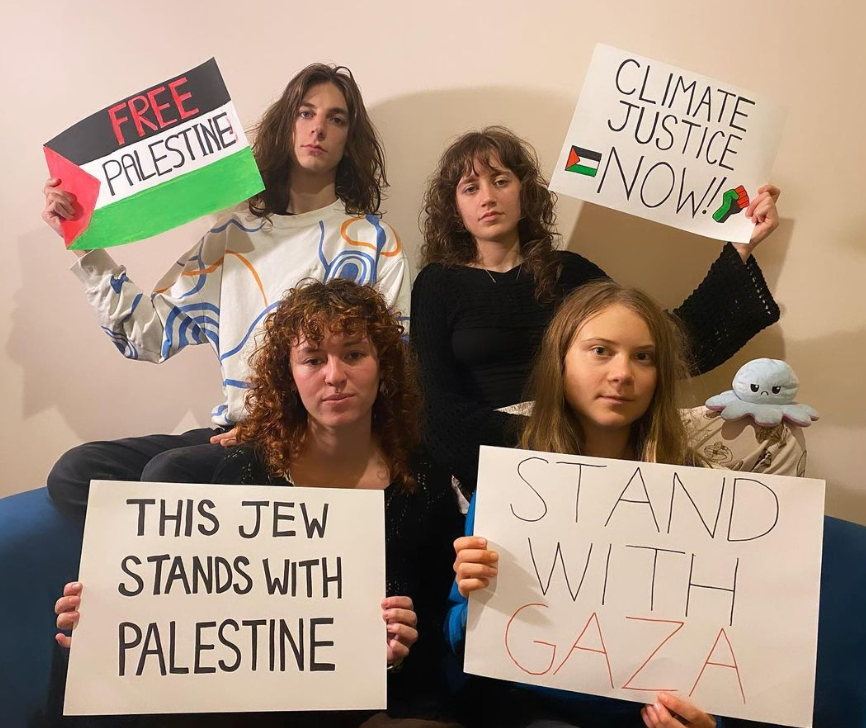 Several Israeli users commented on Thunberg's post, asking her to reconsider her words. One of them wrote: "Do you even know what happened on the morning of October 7th?! Is this what you stand for? You really think raping women and kidnapping children/parents/elderly will free Palestine? Shame on you."
Another uses harsher words, saying: "To quote you: 'How dare you???' What? you're just ignoring the 1,300 murdered Jews, raped women, slaughtered babies? How can you justify terrorism? How can you share accounts that support the murder of Jews? How can you be silent when Hamas took 200 people - kids, elderly hostage?"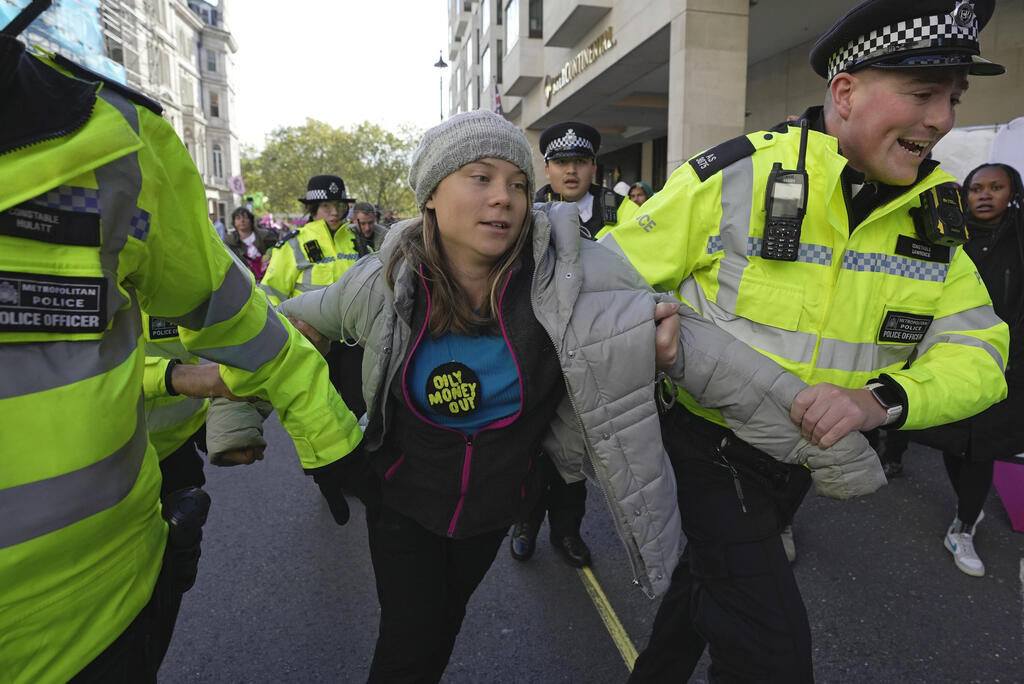 Thunberg was arrested in London earlier this week after participating in a protest against climate change. According to reports from the UK, charges were filed against her for causing a public disturbance. The climate activist has also been accused of causing disturbances in other locations.