Sergei Avramyan, whose wife
Inga Avramyan
was killed a month ago when a rocket fired from Gaza scored a direct hit on their house in Rehovot during Operation Shield and Arrow, died on Thursday at the age of 86.
Avramyan received minor injuries when the rocket hit their home and, according to his family, he didn't die as a result of his injuries but that his condition deteriorated due to the sorrow he felt after losing his wife of 50 years.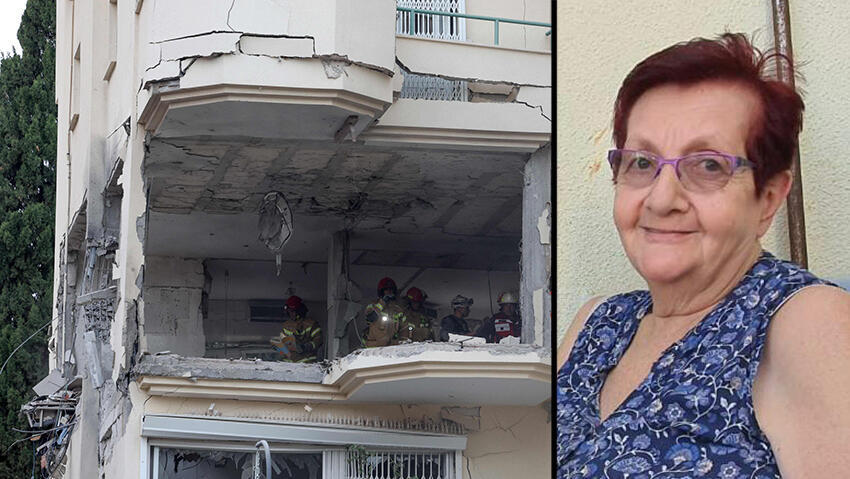 The incident happened in May when Inga, who was 82 at the time of her death, assisted Sergei, who had lost a hand and a leg in an accident many years ago, in reaching the protected room in their home after the sirens sounded.
However, the couple didn't manage to arrive there in time. Sergei, who was still lying in bed, fell along with it through the hole that opened in their apartment as a result of the rocket hitting it.
Sergei suffered minor injuries and was transferred to a nursing home after being discharged from the hospital. His condition deteriorated a few days ago, and he was taken to Kaplan Medical Center, where he died.
"Ever since my grandmother was killed, his condition worsened. His death is definitely connected to the rocket hitting their home – he died of sorrow. It was hard and sad for him that she died," the couple's grandson, Adam, said.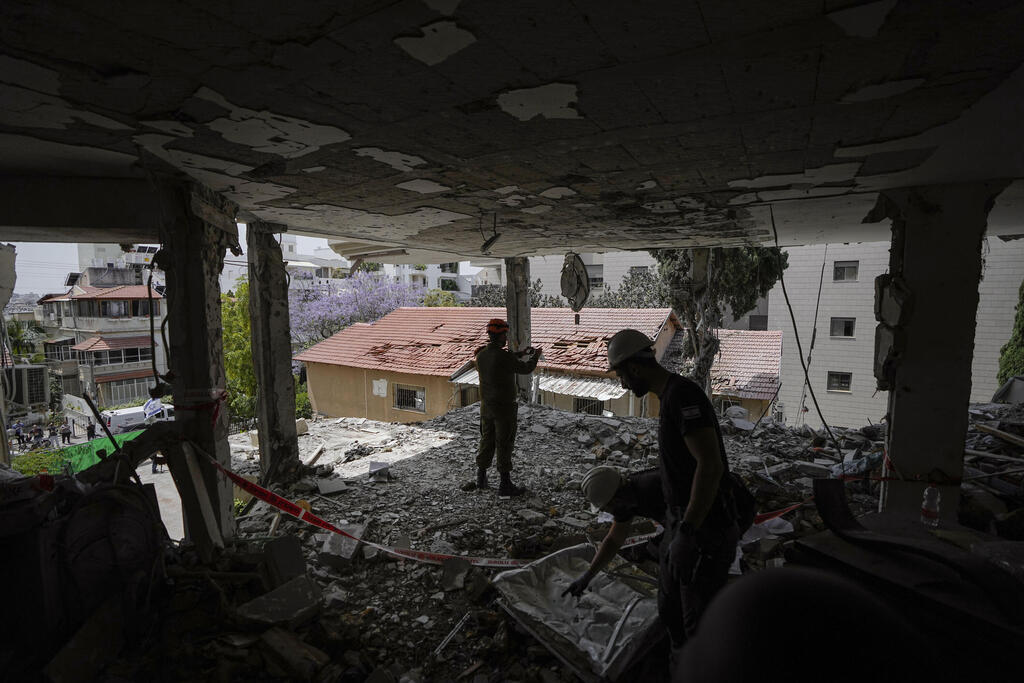 The Avramyan couple made aliyah to Israel about 30 years ago from Armenia. They are survived by two children and five grandchildren.
"It's sad to lose my grandfather, who was a very intelligent and strong person – mentally and physically," Adam added.
Adam lived with his grandfather and grandmother in their Rehovot apartment since returning from the United States to Israel a year ago, but was away when the rocket hit their home.
The second-floor home suffered heavy damage, and Adam shared that he was very touched when he found that his grandmother's recipe book, which had been passed down in the family for decades, remained undamaged.
The book is written in Russian, in dense handwriting. "It's a recipe book that has been passed down in the family and reached my grandmother, who was known for her delicious food and cooking skills," Adam said.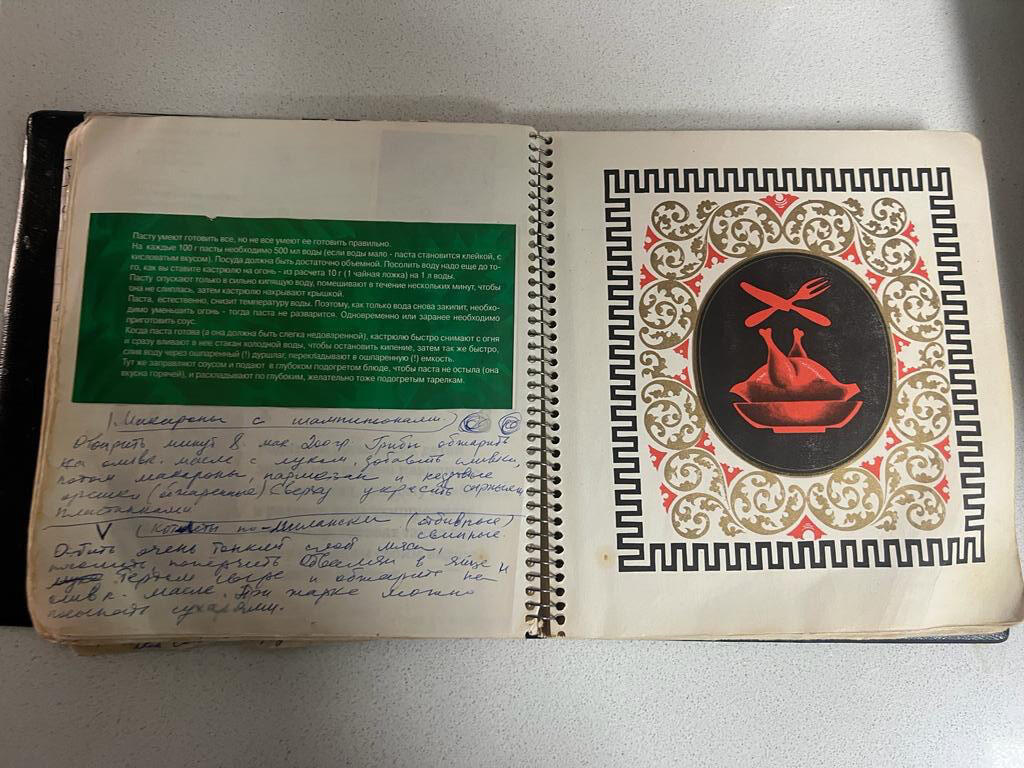 "She received the book from her mother, who received it from her mother, the original recipe book written in 1890. As time passed it became illegible, so it was rewritten in 1940. We'll remember our grandmother by cooking using the recipes she's written down," he also said.
Following the rocket strike on the home in Sderot, the Israel Defense Forces reported following the operation that a technical malfunction prevented the Iron Dome missile defense system from intercepting the projectile.
In addition to Inga Avramyan, 13 other people were injured in the attack, including a 70-year-old woman who was moderately injured, while the others sustained minor injuries.