Israel can safely say that the operation has achieved this goal. More so, Operation Shield and Arrow has achieved a great amount in relation to the operatives of Islamic Jihad, and not only toward them directly.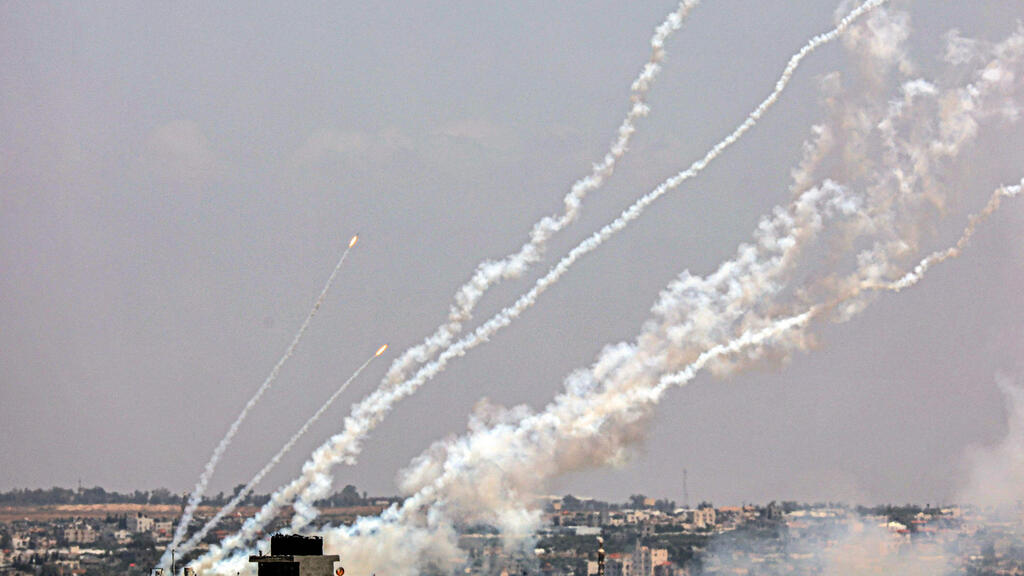 The operatives of Hezbollah and Hamas have now witnessed how Israel's intelligence directorate identifies and targets senior operatives, striking them one after another, even during combat, despite their attempts to remain hidden. All of this was accomplished while Israel maintained international and
public legitimacy to continue its operation
, as it demonstrated that it does everything possible to avoid harming uninvolved civilians.
Following Israel's ablilty to keep up effective deterrence, the second most significant achievement for the Israel Defense Forces and Shin Bet was the preservation of legitimacy. Evidently, the U.S. government refrained from demanding Israel cease the operation for about three days. Even when the
U.S. did raise its head
, it was in the form of a polite request rather than a forceful ultimatum, which was the go-to tactic during the days of former President Barack Obama.
It is not that the Democratic administration led by President Joe Biden softened its humanitarian approach, but rather Israel has demonstrated that it acts out of self-defense and is thus forced to act aggressively against a terrorist organization operating deliberately from within a civilian population. Strikes against non-combatants were carried out only when Israel determined that the targeted individuals posed an immediate danger to the well-being of hundreds of thousands of Israelis.
The events in Gaza were a powerful example to all regional adversaries
The Israeli achievements were felt not only in Gaza but also in Iran, Beirut, and even in Yemen. Both Israel's adversaries and allies have learned an important lesson from the civilian resilience and domestic cohesion they witnessed in Israel, even during the period of unprecedented social and political division.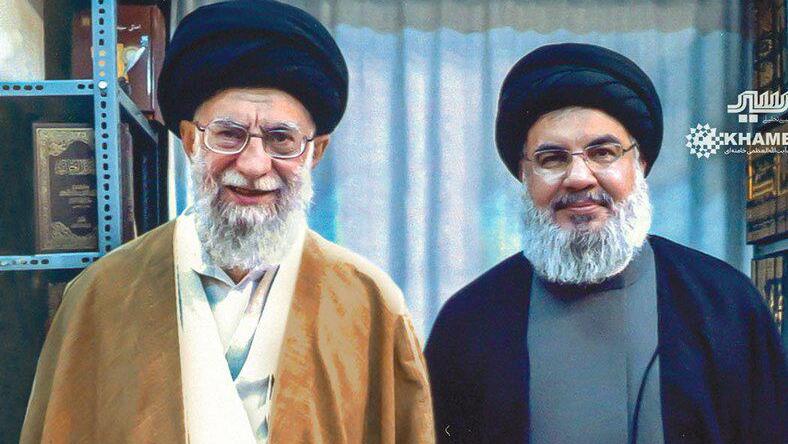 Another valuable Israeli asset revealed in Operation Shield and Arrow is its huge leaps in intelligence-gathering capabilities, specifically in identifying and targeting the operational entities responsible for launching rockets. The seamless collaboration between the IDF, Shin Bet, Air Force and various ground units is an additional component of Israel's enhanced capabilities. Even more so, the command and control capabilities enabling swift response within minutes are also worth noting.
This impressive strategy was employed by former Chief of Staff Aviv Kochavi, who completed his service earlier this year, and the current Chief of Staff Herzi Halevi, who served as Kochavi's deputy, along with Southern Command chief Eliezer Toledano and Shin Bet Director Ronen Bar. Together, they have proven that this approach is effective and executable.
The operational unit of the Shin Bet demonstrated capabilities that rarely have been seen in recent years and have now become the standard. The Air Force proved its ability to plan and execute with maximum precision while
avoiding damage and casualties to non-combatants
as much as possible.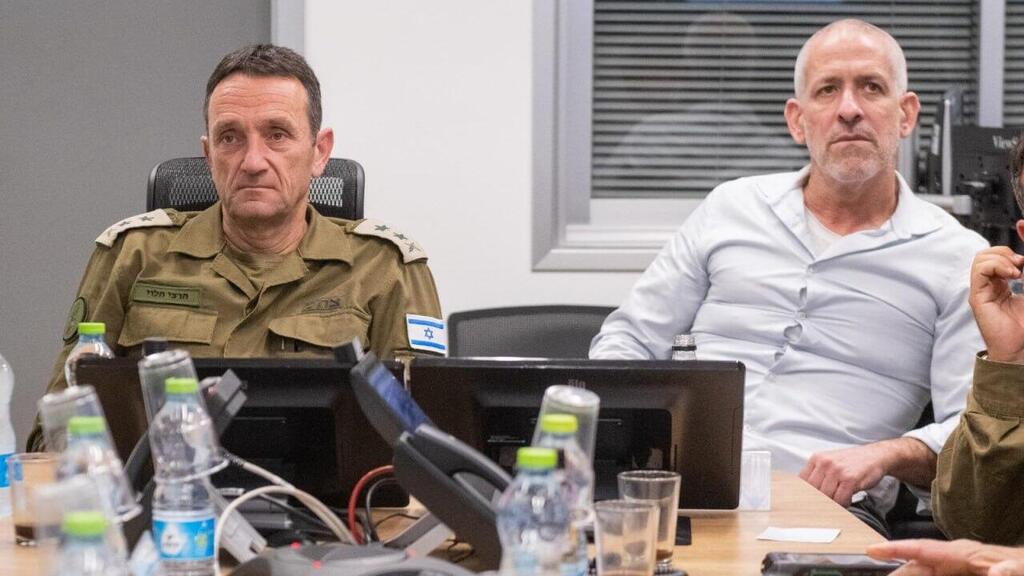 The underdog - IDF Gaza Division's 'Fire Canopy'
Potentially the MVP of the recent operation is the Gaza Division's "Fire Canopy" system, whose impressive capabilities to target Islamic Jihad missile launchers and mortar teams, proved to be extremely successful and represents a significant advancement since Israel's last operations.
This is the first time that Islamic Jihad has failed to hit a target in Israeli territory without using rockets. This achievement is not only attributed to the offensive capabilities of the IDF and Shin Bet but also to the well-prepared military and civilian defense system ahead of the operation, and the Israeli citizens who displayed remarkable resilience.
The achievements of the
Iron Dome
missile defense system are nothing new, and they too deserve a shout-out. However, Israel was reminded that even when Iron Dome reaches a success rate of over 90% in intercepting rockets, mortar shells still manage to strike and inflict harm. It is important to note that in potential confrontations with Hamas, Hezbollah and Iran, we would suffer much greater losses than we did this time – when Islamic Jihad was taken by surprise and likely had fewer available capabilities than in the past.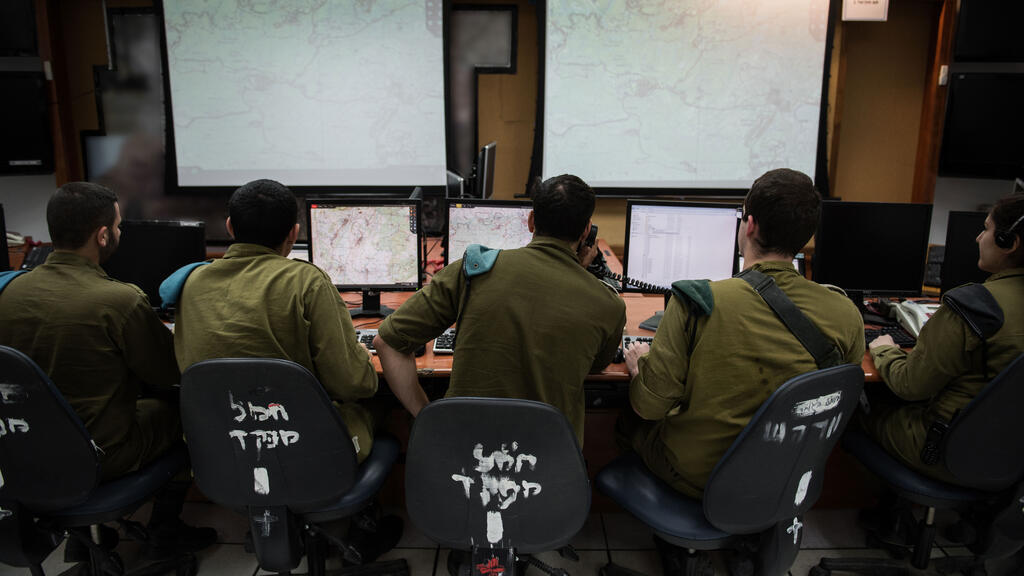 Speaking of "the convergence of fronts" that the heads of the security system and
Prime Minister Benjamin Netanyahu
have been warning about – such a situation did not present itself this time, thus it is possible that we are exaggerating regarding the level of danger posed by this phenomenon. The leaders of Hamas, Hezbollah and even Iran are not eager to engage in direct confrontations with Israel, despite their supposed unity. They engage in verbally aggressive statements, boast, give advice to one another and coordinate talks, but refrain from actual intervention which would come at a high cost for them.
However, it is not entirely true to say that Hamas was not involved in the fighting in Gaza. Hamas explicitly gave permission for Islamic Jihad to act and even provided some operational assistance, although not to a large extent.
This did not escape the attention of the Israeli government and its security system, but based on tactical and strategic considerations, they chose to focus on Islamic Jihad. By doing so, Israel managed to restore deterrence throughout the entire Middle East region without paying a heavy price. It is all a matter of cost-benefit analysis, and the partial differentiation between Islamic Jihad and Hamas allowed Israel to achieve deterrence recovery with relatively low costs and without suffering significant casualties.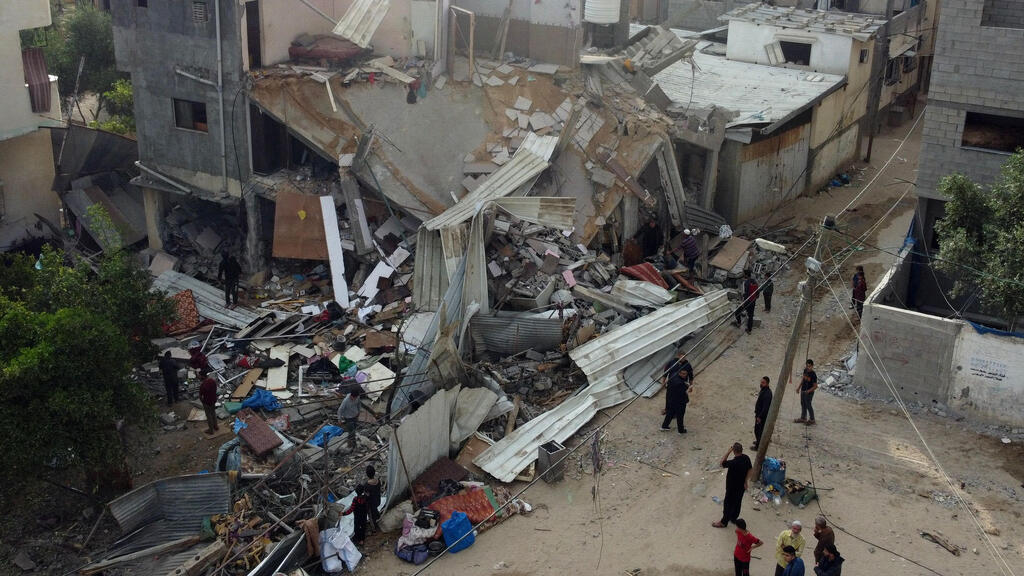 Overall a success, with one drawback
Operation Shield and Arrow was, in my opinion, a success mainly because it reassured us all that in times of national and personal security threats, we know how to unite and defend ourselves. These characteristics are not only displayed by the pilots of the Air Force, the Military Intelligence personnel, and the Shin Bet, but also by the civilians on the home front, who demonstrated both self-discipline and high morale, and know how to practically and verbally support the IDF and the Shin Bet.
This is very uplifting, and it is also encouraging that the security system, under the leadership of Defense Minister Yoav Gallant and Chief of Staff Herzi Halevi, alongside Prime Minister Benjamin Netanyahu, managed to refrain from responding to the provocative ultimatums of
Itamar Ben-Gvir
and his associates. Instead, they meticulously and quietly prepared the operation in all its military and civilian aspects, and then carried it out calmly, securely and efficiently.
There was only one drawback: This was merely a mini-operation. The IDF, Shin Bet and Mossad must be capable of dealing with Iran with the same operational and intelligence efficiency, and holding the fort when attacked from all directions. This has yet to be proven, and it must also be remembered that the IDF still does not manage to suppress offensive rocket and mortar fire through action.
In my opinion, the upcoming year or two should focus on significant advancement in suppressing rocket and mortar attacks. Only a substantial leap forward in this field will truly alleviate the suffering of the civilian population and shorten military operations.