Laguna Beach in Dahab, a tourist area in the South Sinai popular with Israelis, was closed after a tourist from Alexandria had to have her left arm amputated after being bitten by a shark. Egypt's Environment Minister Yasmine Fouad announced the closure on Wednesday.
The tourist was bitten by the shark while she was swimming in the sea with a friend - and other vacationers who were in the area at first mistakenly thought it was a tuna fish, according to The Daily Mail. She was pulled from the water unconscious, and she was given immediate medical assistance. She was later admitted to the hospital, and her condition is now defined as stable and under observation.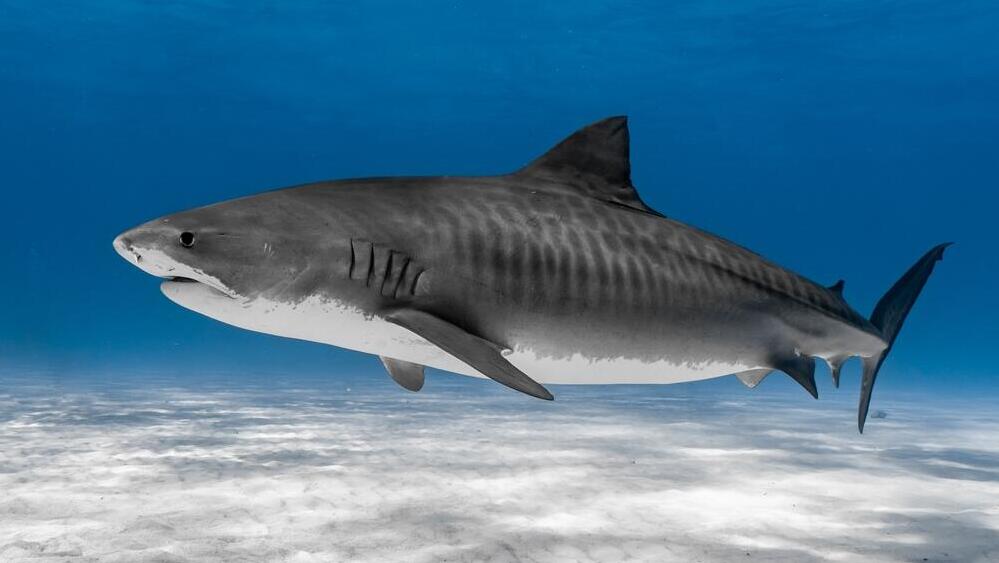 The ministry did not specify the exact location of the incident, but confirmed media reports. Fouad also ordered the immediate establishment of an committee to assess the situation and determine the causes of the attack. Dramatic documentation from the event showed the moments of the rescue of the tourist and the rush to the ambulance - while terrified vacationers fled the area.
In June, a Russian tourist was killed by a tiger shark attack in the Red Sea, at a beach in the resort city of Hurghada. His partner, who was with him in the water, managed to escape and was saved. Locals who were on the beach later captured the shark, which is considered a deadly species.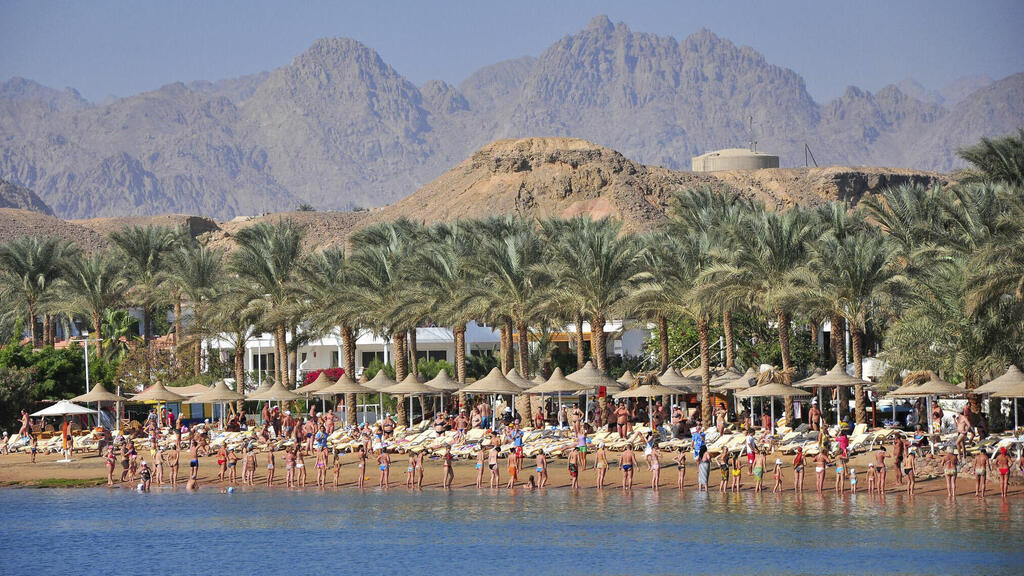 Last summer, in one weekend, two tourists were killed by sharks that attacked on the beaches of Hurghada: a 68-year-old Austrian and a Romanian in her late 40s.
Shark attacks in Egypt are relatively rare, but the Red Sea is home to 44 species of sharks, some of them deadly. The most common of them is the gray reef shark, which is 1.5 meters long, has 14 extremely sharp teeth and swims in shallow water.