United States President Joe Biden spoke with Prime Minister Benjamin Netanyahu for the first time in two months Sunday night and called on him to reach a compromise on his government's overhaul of the judiciary.
This request represents an unusual intervention by the U.S. administration in Israel's internal affairs, highlighting Washington's deep concern about the policy push and the unilateral fashion in which it is being promoted.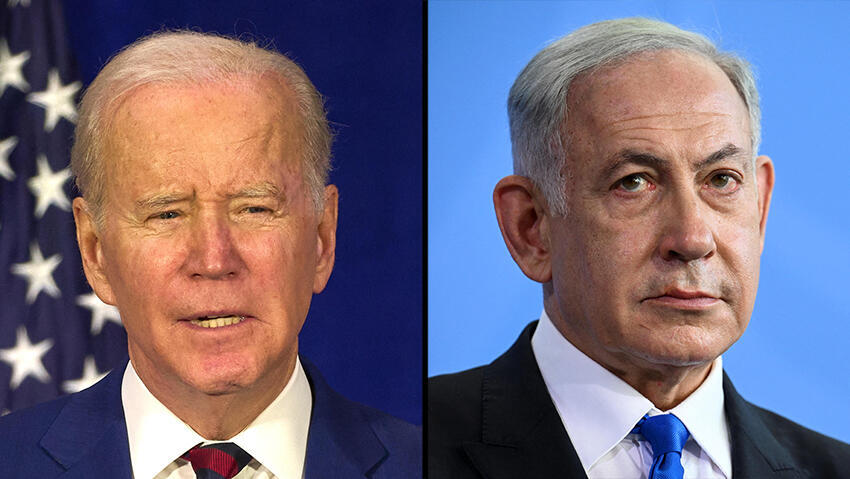 According to a White House statement, Biden "underscored his belief that democratic values have always been, and must remain, a hallmark of the U.S.-Israel relationship, that democratic societies are strengthened by genuine checks and balances, and that fundamental changes should be pursued with the broadest possible base of popular support."
The call lasted half an hour and was initiated by Biden to address his concerns regarding the Israeli government's proposed plan for the legal system, but also discuss the Iranian nuclear threat and the fear of escalating tensions with the Palestinians during Ramadan.
Although Netanyahu again did not receive an invitation to the White House, a senior U.S. official described the call as "honest and constructive."
A statement from the Prime Minister's Office did not mention Biden's concerns about the judicial overhaul, while officials in Washington clarified that Biden's main goal was to express his concern in that regard.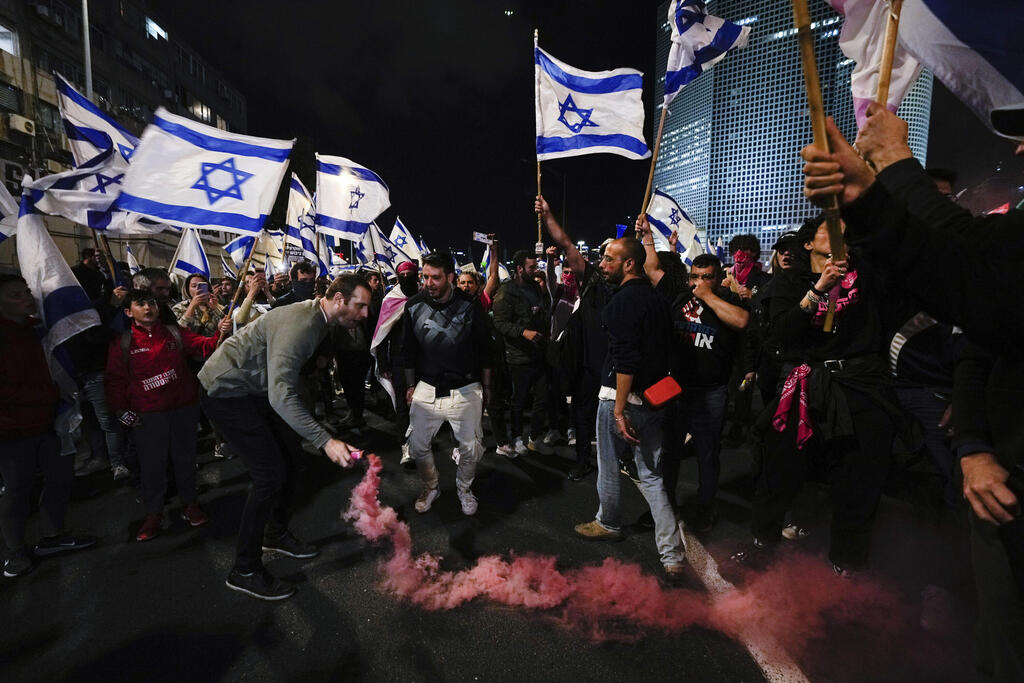 Netanyahu also reassured Biden that Israel will remain a strong and vibrant democracy committed to his government's legal reform and thanked the U.S. leader for his unwavering commitment to Israel's security.