An Israeli man was shot in front of his wife by a Palestinian gunman in the West Bank town of Huwara on Sunday.
According to the Magen David Adom ambulance service, the victim, who was later identified as 41-year-old David Stern, was in moderate but stable condition. His wife was treated for shock. The two were transported to Rabin Medical Center in Petah Tikva.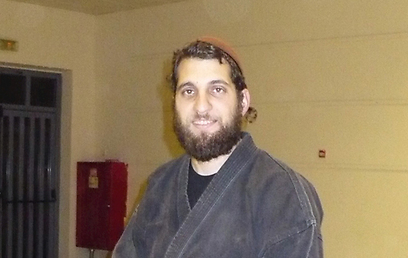 Stern, a former U.S. Marine, returned fire at his attacker and managed to hit him. Doctors at the hospital described Stren surviving a "miracle" as he sustained impact to the head.
Israeli security forces launched a manhunt after the wounded gunman, identified as 28-year-old Leith Nassr, who fled on foot and was apprehended shortly thereafter after hiding in a nearby residential home. The suspect suffered serious injuries.
IDF forces set up roadblocks on Route 60 headed north from Huwara toward Nablus and another on the road headed west to the West Bank settlement of Yitzhar.
The terrorist fired at the vehicle at point-blank range using an improvised Carlo submachine gun — a homemade weapon modeled after the Swedish-made Carl Gustav m/45.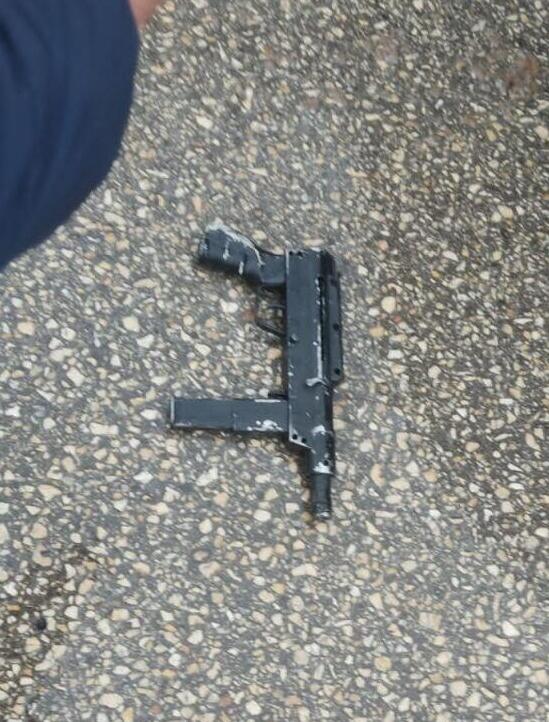 About 20 bullets were fired at the vehicle by the attacker and from it by Stern who returned fire. Footage from the scene shows the windshield of the vehicle spattered with bullet holes.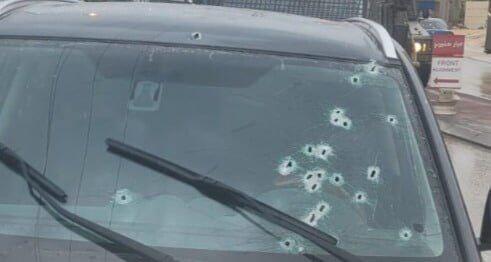 They said: "He is a firearms instructor, and trained people exactly for these moments."
Palestinian terrorist organization Hamas issued a statement shortly after in which it lauded the attack.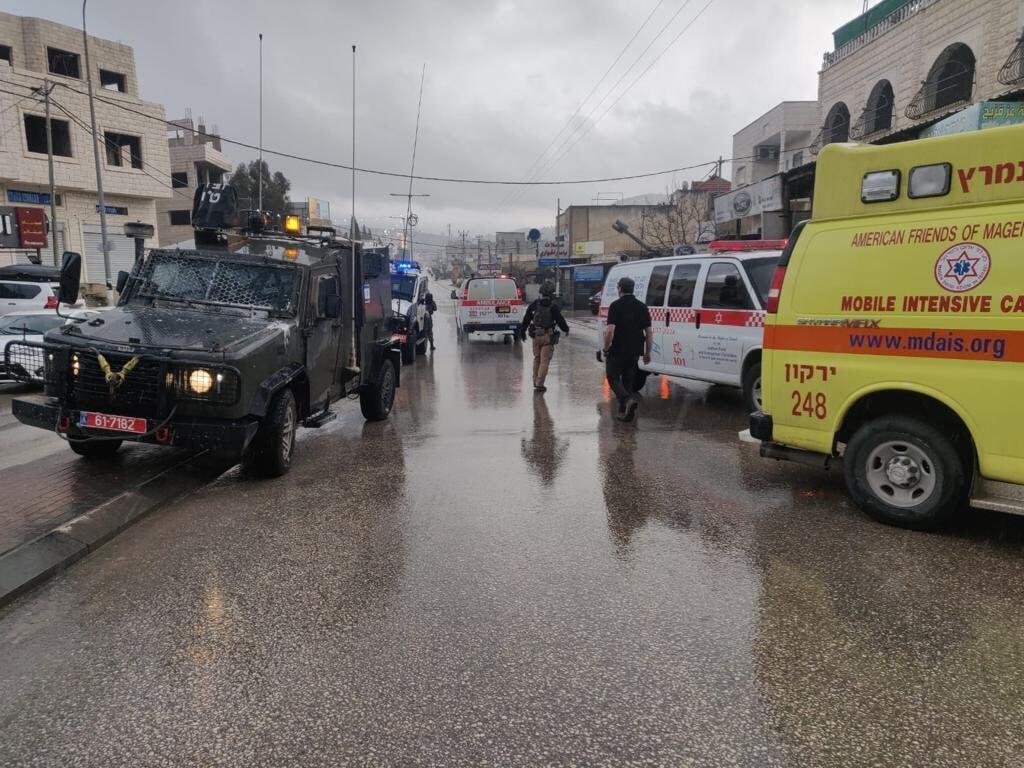 The group's spokesman Hazem Qassem called the shooting a "natural response to the crimes of the occupation against the Palestinian people."
"The resistance in the West Bank is getting stronger, more present and more rooted, and all security forces cannot stop it or bypass it," he added.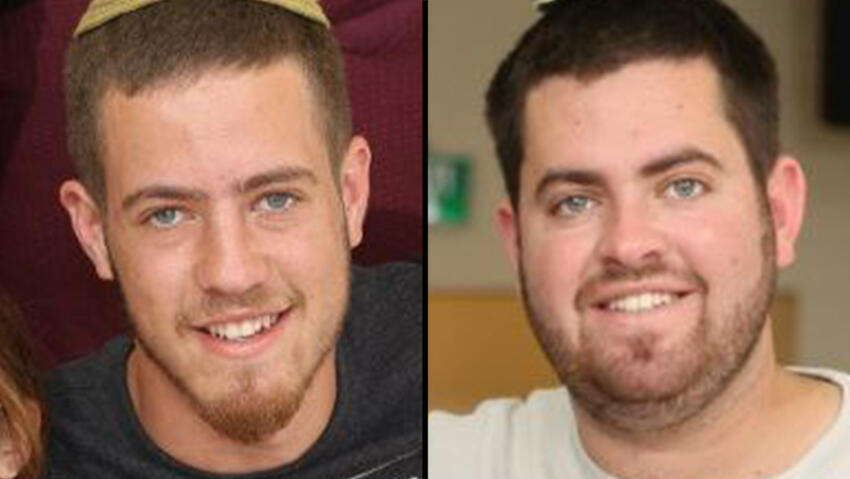 Large forces are to be deployed to the Palestinian town, which is nestled between Nablus and Yitzhar, to prevent a repeat of last month's settler riots.
Sunday's attack, like the one a month prior, occurred as
Israeli and Palestinian officials met
in a bid to de-escalate months of tensions that saw numerous casualties on both sides of the conflict.
First published: 16:59, 03.19.23