The workers' union of the Starbucks coffee chain, which represents more than 9,000 baristas from around the United States, shared on its social media platforms a post titled "Solidarity with Palestine" about the Hamas attack on Israel which features a photo of a terrorist bulldozer breaking through the border fence, which it called an "Israeli occupation fence" and says that it is "literally breaking apart the Israeli-created mass prison in the Strip."
Starbucks Workers United, which represents 340 Starbucks throughout the US, has nearly 100,000 followers on X. The post has sparked calls on social media for a boycott of the coffee giant.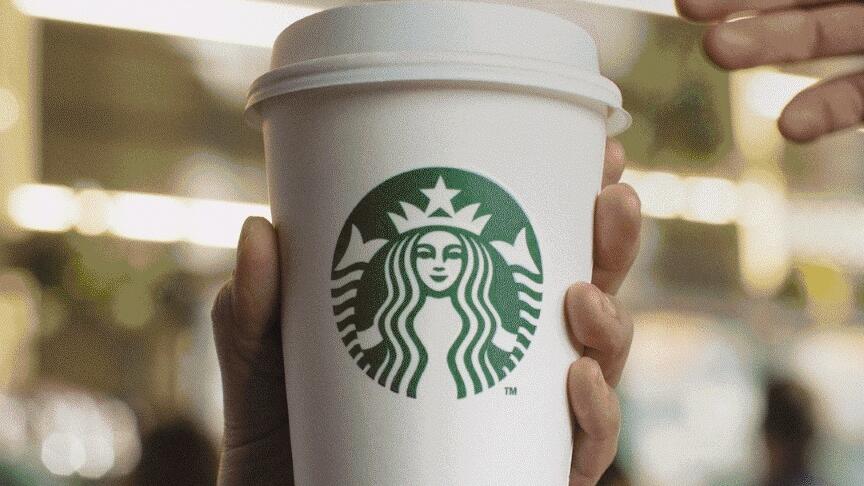 Starbucks Workers United local labor unions in Chicago, Boston and Iowa also published posts on their official social media pages accusing Israel of provoking the Hamas attacks, apartheid and the oppression of the Palestinian people.
"We stand in solidarity with the Palestinian people and condemn the IDF for the senseless and brutal bombing of innocent Palestinians, murder and injury, as well as for the creation and financing of Hamas in the 1980s to discourage Palestinian solidarity," tweeted the union in Boston.
One of the national union's founders, Jaz Brisack, shared the tweets, and other posts condemning Israel. "This should not have been considered controversial. Human rights are not up for debate. Unions must be free to speak up about this, or our solidarity isn't real," they tweeted. Brisack has previously voiced support for Palestinian terrorist Rasmea Odeh, a member of the Popular Front for the Liberation of Palestine who was involved in bombings in Jerusalem in 1969 and 1970.
Florida Sen. Rick Scott condemned the posts and called for a boycott of Starbucks.
"This is disgusting. Every American should condemn the atrocities that Iran-backed Hamas terrorists committed in Israel. Boycott Starbucks until its leadership strongly denounces and takes action against this horrific support of terrorism," he posted on X.
Starbucks distanced itself from the posts, saying in a statement that "Starbucks strongly disagrees with statements on acts of terror made by Workers United. We unequivocally condemn acts of terrorism, hate and violence, and disagree with the statements and views expressed by Workers United and its members. Workers United's words and actions belong to them, and them alone."