"Of all the countries in the world, why do you choose to live in Israel?" he asked.
It was a reasonable question to ask a British-born Israeli, with roots strongly embedded in the United Kingdom. My parents, who had met in London, decided to move to Israel when I was very young, around five years old. It was their choice, not mine.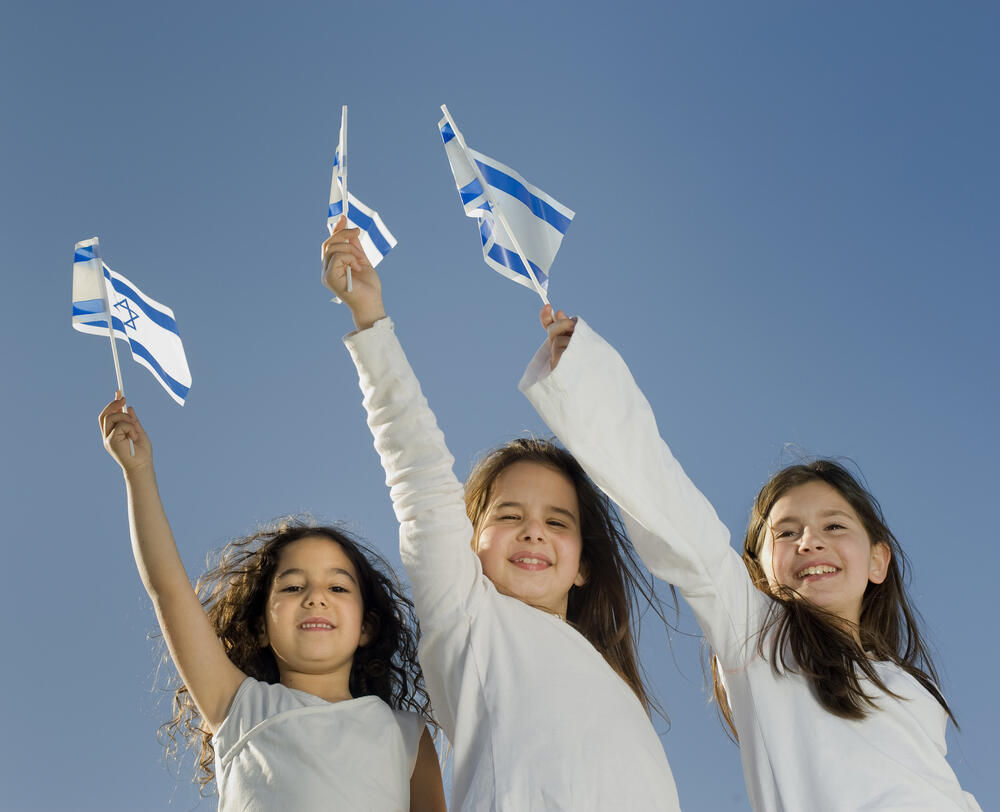 I had a wonderful childhood in a sleepy suburb north of Tel Aviv, but as a teenager, I felt too British living in Israel and opted to finish my high school years at a Jewish boarding school in Oxfordshire, England. It was when I returned home to complete my compulsory military service in the Israel Defense Forces that living in Israel finally became my choice.
That experience in the IDF made me feel a part of something; I was now a strong, confident Jew living in my own country. That, compared with the Jew-as-a-minority experience of living in the UK, was what first connected me to Israel.
But that's not the only reason I choose to live here.
After the army, I earned bachelor's and master's degrees in law from Cambridge University. When I returned to Israel, I interned at a leading law firm that represented start-ups. Being a part of the growing tech bubble was a thrilling experience; the energy was palpable. And it was during this time that Israel became more cosmopolitan, improved its standards to welcome international businesspeople, and began to catch up with more developed countries.
I met my American-born Israeli husband after my first year at university, and we got married within a year of my return to Israel, when I was twenty-five. By the time I was thirty-three, we had three children and were living in Tel Aviv. As we were raising our kids, I earned an MBA at Reichman University and launched a couple of start-ups, and I was keeping myself busy.
But something was missing.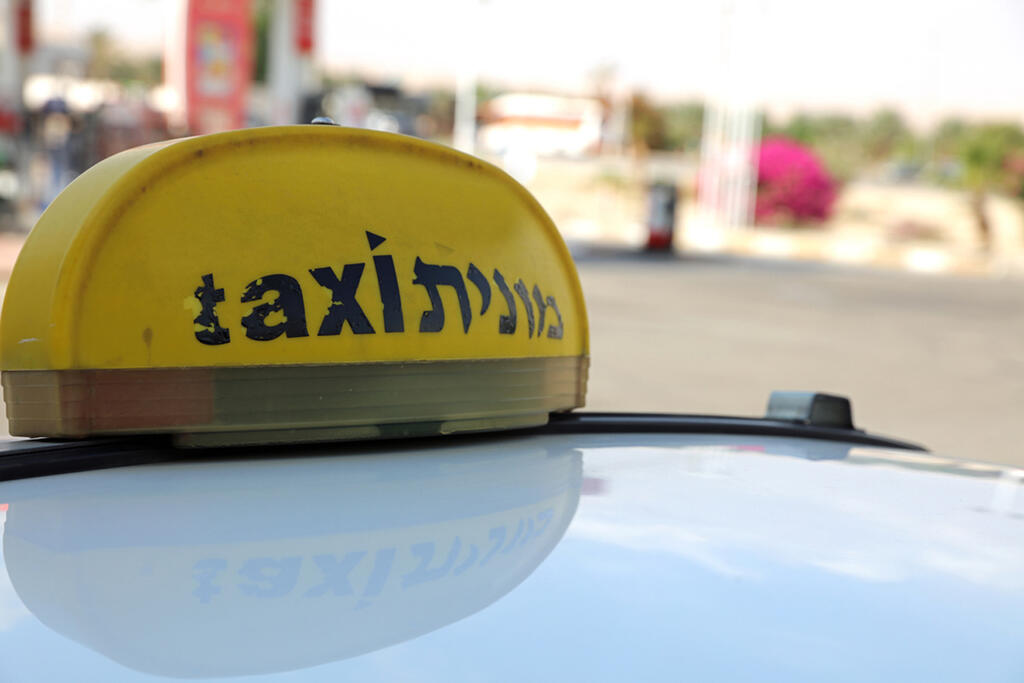 When I was thirty-five years old, I woke up one morning and said to myself: "I'm a passionate person, but I don't know what I'm passionate about."
That led me on a journey of self-discovery to find out what my real calling was — what I truly wanted to do with my life. I had a few meetings with a life coach, and that was the first time I was asked that question: "Of all the countries in the world, why choose Israel?"
Since then, I have dedicated my life to connecting young people to Israel using positive, inspiring messaging and digital strategies through the nonprofit I established: Vibe Israel. It was through that work that I came to learn why I chose — and continue to choose — Israel.
I choose Israel because I love the energy of this country. I love that when I'm in a taxicab, at the top of the hour, the driver will turn up the radio volume so we can both listen to the news. Because it means that both of us care. That we're somehow connected to this place, so much so that we want to know what's going on with it at any given time.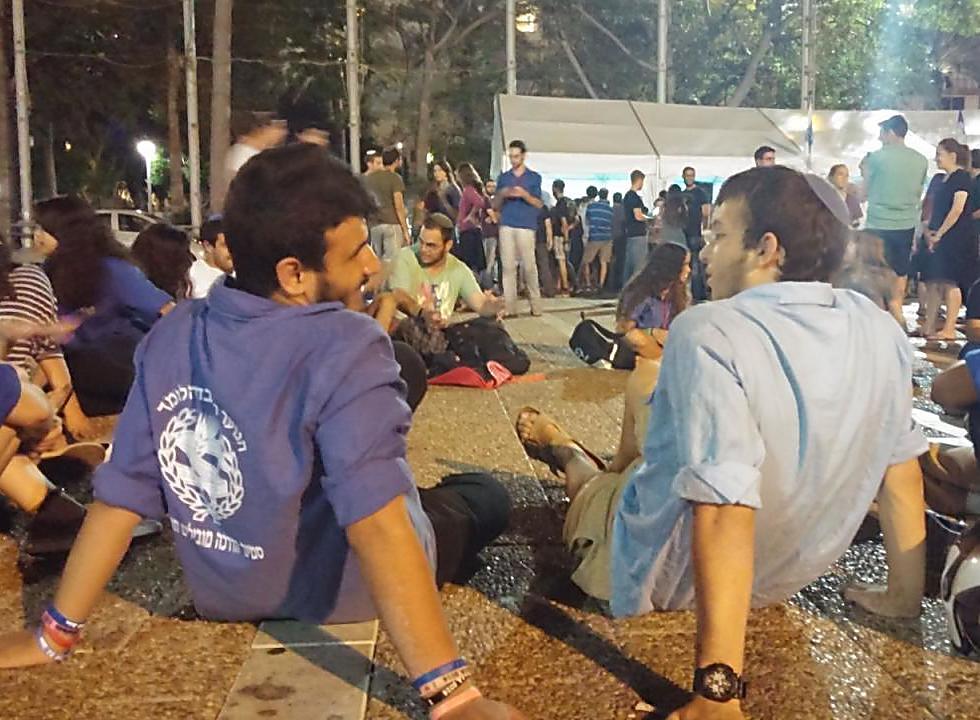 I choose Israel because I don't need to actively practice my Judaism and yet I'm very Jewish here, in the non-religious, more cultural sense. We don't keep Shabbat, and I am not kosher. I can be totally secular in Israel and still not have to look up the exact dates of Jewish holy days because they just form a part of my life. It's easier being Jewish in Israel.
I choose Israel because my eyes well up with tears of joy and my heart bursts with national pride when I take part in Independence Day celebrations. But it also beats with tremendous sadness twenty-four hours earlier, on Memorial Day for the Fallen Soldiers and Victims of Hostile Acts, expressing a collective sorrow that means I'm a part of something bigger than myself. I love that Memorial Day here is genuinely about remembering the sacrifice of others.
I choose Israel because of the vibrancy of Tel Aviv, the calming stillness of the Negev desert, the leafy beauty of the Galilee and Golan Heights — all places that I can visit without flying or driving for six hours. It's a small country, but one that envelops my family and makes us feel bigger.
I choose Israel for the amazing culinary scene, the vibrant culture, and the unrelenting entrepreneurial zeal of the Israelis. We are a people who punch above our weight to the point of exhaustion.
As long as Israel remains a Jewish and democratic state, I will choose to live here.
This text is an abridged excerpt from "Joanna's Story" in the preface of a new international best-seller, Ethical Tribing: Connecting the Next Generation to Israel in the Digital Era, co-authored by Joanna Landau and Michael Golden.