Iran's Foreign Ministry on Monday condemned a meeting of Intelligence Affairs minister Gila Gamliel with exiled Iranians in London. "Foreigners have played a role in increasing the instability in Iran," the ministry said in a statement. "This latest meeting is just a small part of the bigger story that we witnessed last year." Gamliel met on Thursday with among others, exiled members of the media who cover Iran and the Middle East.
The Iranian Foreign Ministry's spokesperson said his government asked officials in London to explain the reasons for such a meeting. In response, the Intelligence Affairs ministry in Jerusalem said Iran was projecting fear over Israel's cooperation with the modern world and the diplomatic resistance to Iran.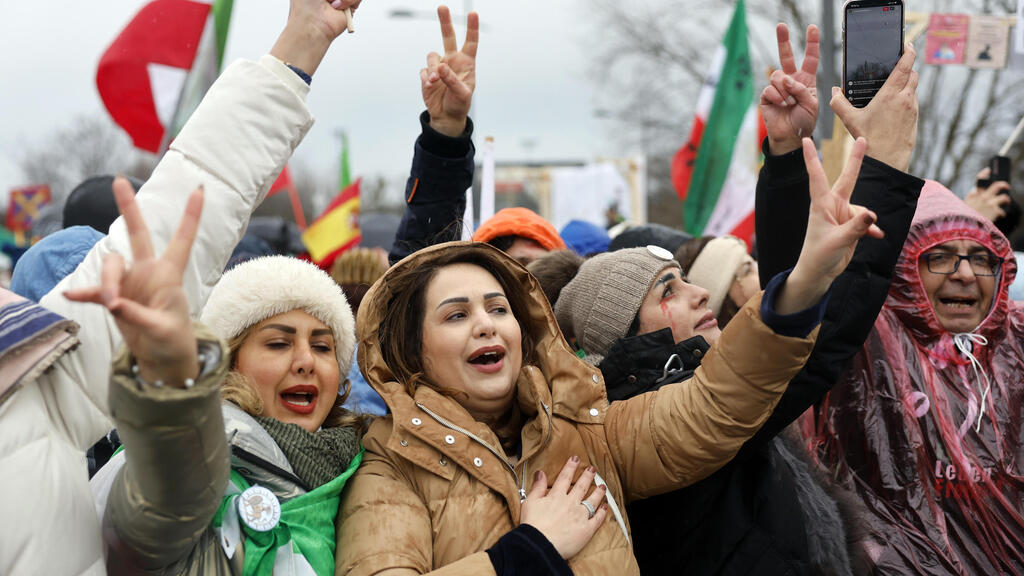 The minister addressed the House of Lords on the anniversary of the death of Mahsa Amini, while in police custody. Gamlier said the modern world should work in unity with the Iranian people "to pave the way back to freedom and democracy. Only then can Iran be prepared for the day after this murderous regime," she said.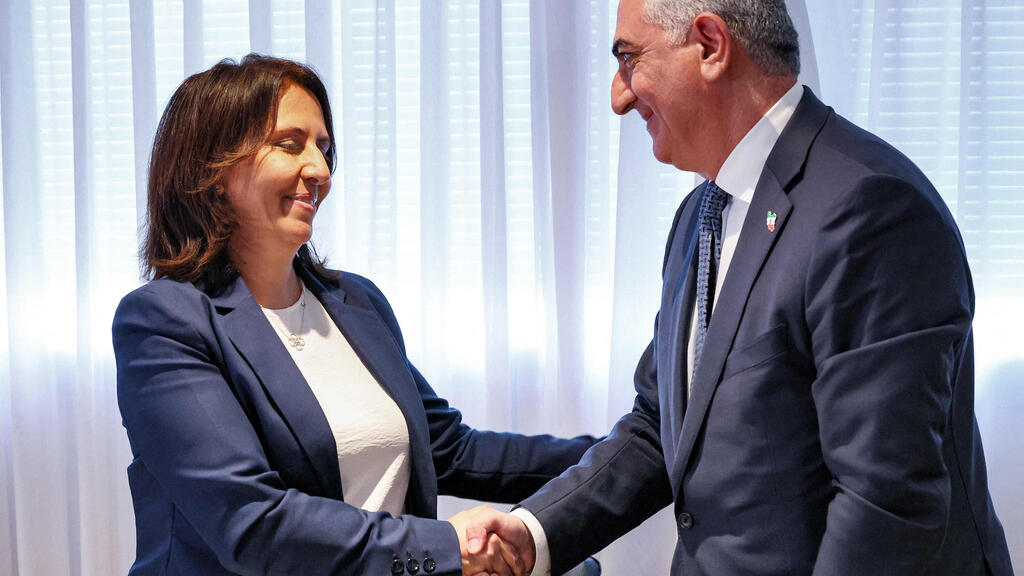 According to her office, the minister has been promoting her program for "the day after the Iranian dictatorship," and has been enlisting support among senior public officials. Her efforts included hosting
exiled Crown Prince Reza Pahlav
i in Israel in April.