Three Israeli universities were recognized among the world's top 100 for the third successive year, according to the 2023 Academic Ranking of World Universities (ARWU) released on Tuesday by ShanghaiRanking Consultancy.
Weizmann Institute of Science in Rehovot jumped 16 spots from last year to 67th place and the Technion in Haifa climbed five to place at 78th while the Hebrew University of Jerusalem dropped seven places from last year to 85th.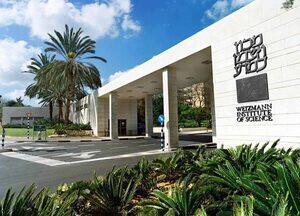 Since 2012, the Technion has consistently been ranked among the top 100 institutions in the ranking except for 2020 and currently ranks as the fourth best technological institution.
Harvard University topped the ranking list for the 21st year in a row. It is followed by two other U.S. universities - Stanford and MIT.
England's Cambridge ranked fourth, followed by University of California, Berkeley. Other institutions in the top 10 are Princeton, Oxford, Columbia, Caltech and University of Chicago.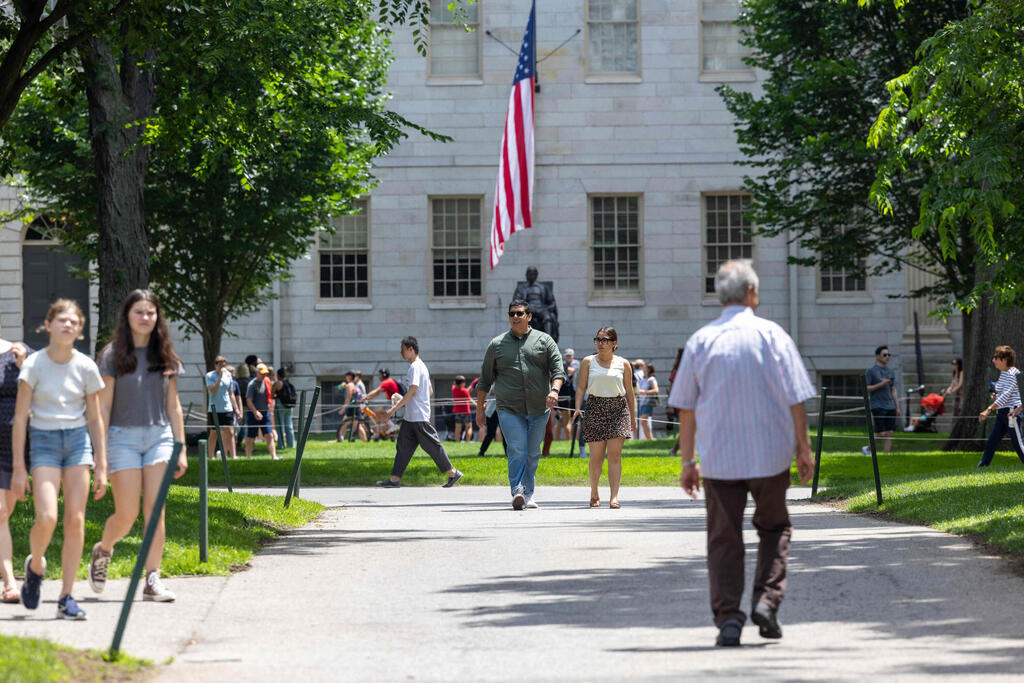 The U.S. is leading in the prestigious ranking with a total of 38 American universities making it to the top 100 this year.
The Shanghai Ranking, published annually since 2003, is considered one of the most reliable rankings in academia. The rankings assess the quality of research at academic institutions and are based on various criteria, including the number of faculty members and alumni who have won Nobel Prizes and Fields Medals, as well as the volume and quality of publications in leading journals. The ranking includes approximately 2,500 universities, with the rankings of the top 1,000 being published.