Home sales in Israel in June were slashed by 32% compared to the same period last year, according to a new report published on Monday by the chief economist of the Finance Ministry.
In June, a total of 7,097 apartments were sold (including both new and secondary-market units). This contrasts with the preceding month, which saw a 15% increase in sales, which was attributed partly to seasonal factors and sales initiatives by contractors in southern Israel.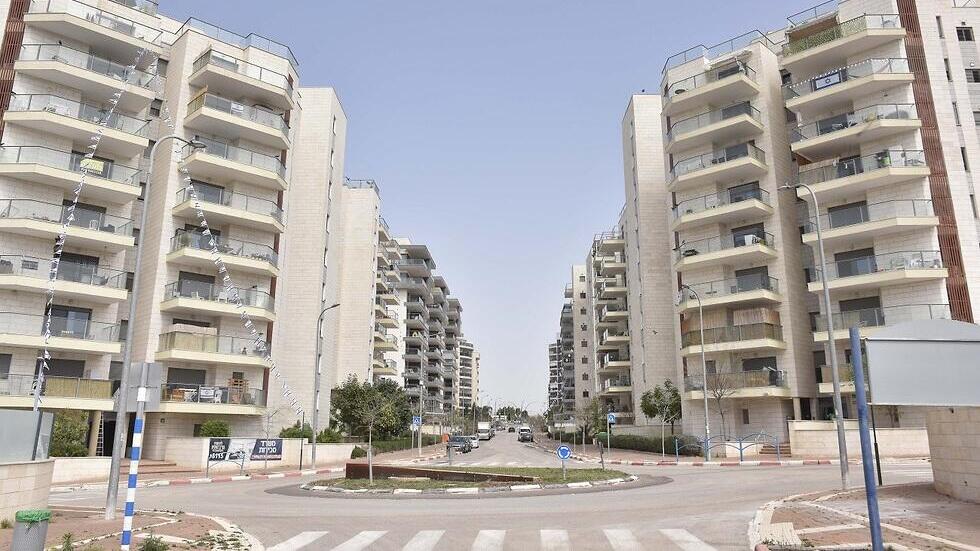 After accounting for government-subsidized housing acquisitions, the open market recorded 6,313 transactions, a sharp 34% drop year on year, dipping to its lowest point in two decades.
This downturn primarily concentrated on secondary-market apartments. Purchases for investment in June reached a total of 1,128 units, marking a substantial 37% decrease from the year prior. Nonetheless, these acquisitions climbed 19% compared to the previous month as turbulence in the market continues. Sales have seen a comparable 37% decline, mirroring the dip observed in secondary-market units.
Moreover, the inventory of properties held by investors continued to dwindle, shedding around 320 units throughout the month, reflecting a similar monthly average decline since the start of the year.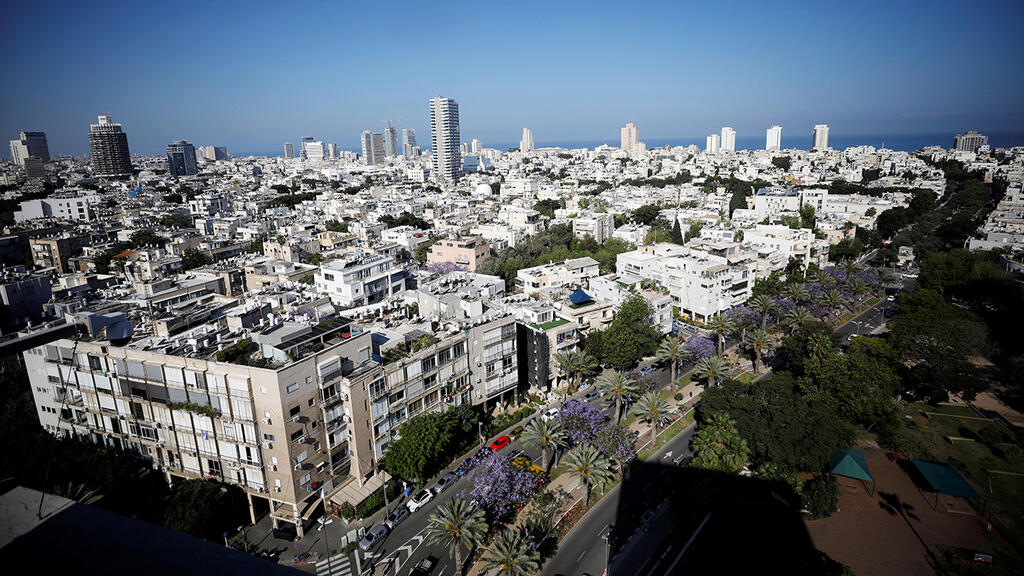 As for contractor sales, 2,847 units were reportedly sold in June, including subsidized options purchased by the state, a 20% decrease compared to last year. While a relatively modest decline, it contrasts with sharper drops observed over the last twelve months.
The latest data by the Central Bureau of Statistics further corroborates the Finance Ministry's observations on the ongoing trend of market cooling.
A total of 6,660 new apartments were sold in the second quarter of 2023, a 17.6% decrease from the 8,090 sold in the first quarter. Factoring in seasonal adjustments, this figure reaches around 7,350 apartments, representing a 5.2% decline compared to the preceding quarter (7,750).