Israeli consumers of meat - Jews and non-Jews alike - have been torn wondering whether kosher beef is tastier than non-kosher beef. Now,
Now, Polish scientists have come along to provide us with an evidence-based answer to this eternal controversy.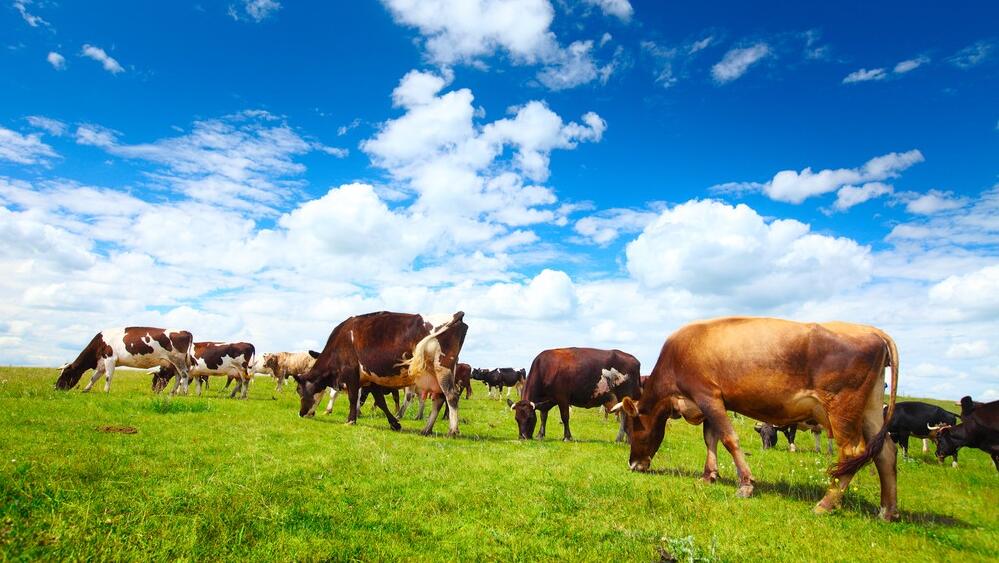 In an
article published
in the International Journal of Environmental Research and Public Health, researchers from Poland analyzed the effects of kosher determinants on beef.
By examining 80 cows, half slaughtered according to kosher custom and half not, the team of experts compared quality properties, such as color, texture, and sensory evaluation.
The findings of the study revealed that for consumers who are not accustomed to koshered beef, the product might be less appealing because of its darker coloration. but the koshering process had a positive effect on tenderness, juiciness, and palatability."
The conclusion of the study showed that you must not judge a book by its cover, and consumers should be advised to shop at their local Jewish butcher.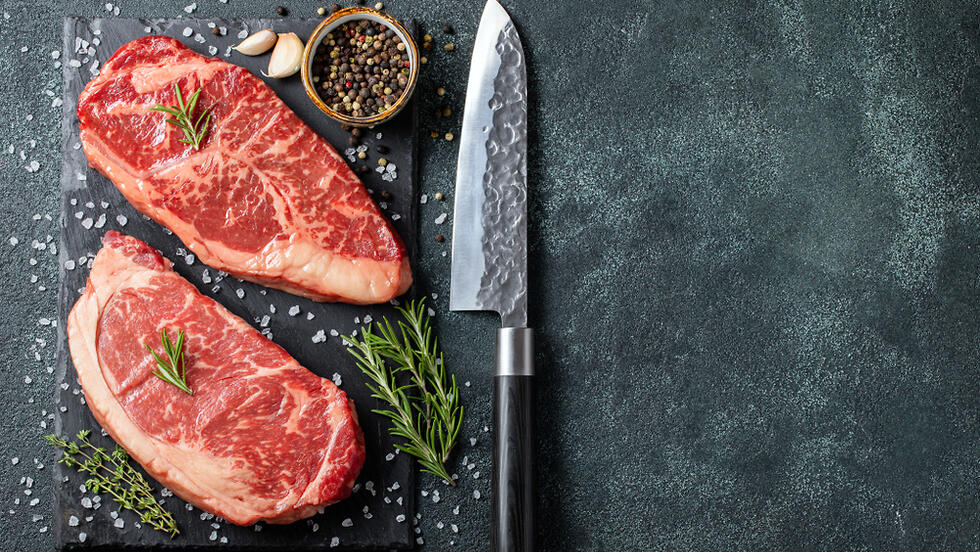 In
another article
, published in the journal Foods, researchers scrutinized the chemical properties of kosher vs. non-kosher meat. Experts examined the water, protein, fat, minerals, and collagen contents of the meat and found that as a result of the salting and washing rituals of the koshering process, the meat may have a "low color intensity."
The study also pointed out the factor of the animal's stress having a negative impact on the quality of meat. In the koshering process, it is prohibited to stun an animal or put it in a state of unconsciousness, thus the animal experiences prolonged psychological stress, releasing substances that make the meat more acidic.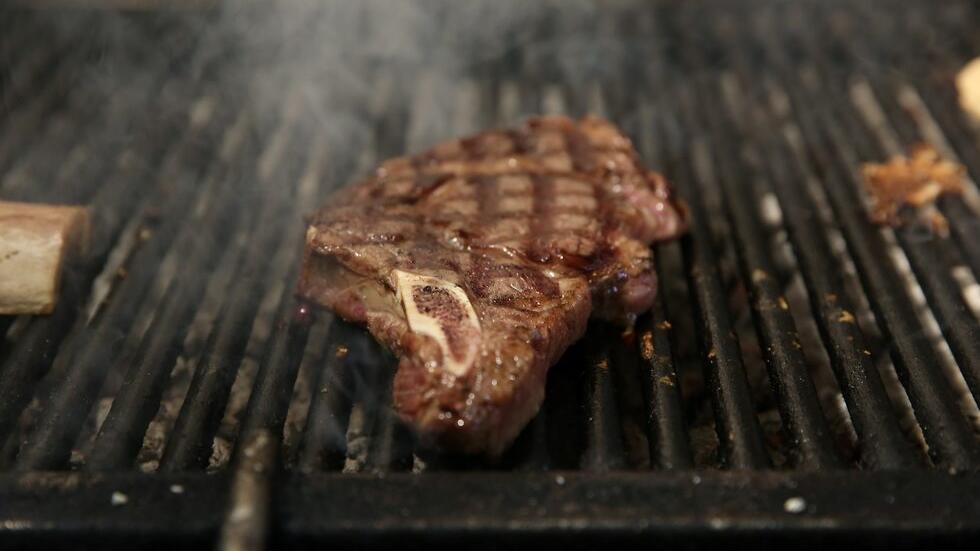 In contrast, previous studies have claimed that because kosher slaughtering includes one shocking blow to the animal, rather than a potentially longer and more traumatic killing, its muscles don't have time to respond by flexing, yielding more quality meat.
It is unlikely that similar studies would derive from Israeli research institutes because it is difficult to nearly impossible to come across beef that has undergone non-kosher slaughtering in Israel.
The Meat and Meat Products Law of 1994 prohibits the importation of any meat or meat products, without a certification from the Chief Rabbinate of Israel. Even the non-kosher meat that is sold in Israel today is usually labeled non-kosher for reasons other than its slaughtering method/
However, this hasn't stopped Israelis from eating beef - and lots of it. The Ministry of Agriculture revealed that beef consumption in Israel per capita currently stands at an average of 19.6 kg per year, which is more or less 65 steaks. This marks an increase of some 50% within the last six years.