Aliyah and Integration Minister Ofir Sofer announced a new initiative to strengthen Jerusalem and its Jewish character through aliyah, or immigration to Isarel.
Speaking at a special cabinet meeting on Sunday marking last week's Jerusalem Day, Sofer announced
his ministry
's new plan to invigorate and strengthen the city, titled "Young Aliyah to Jerusalem."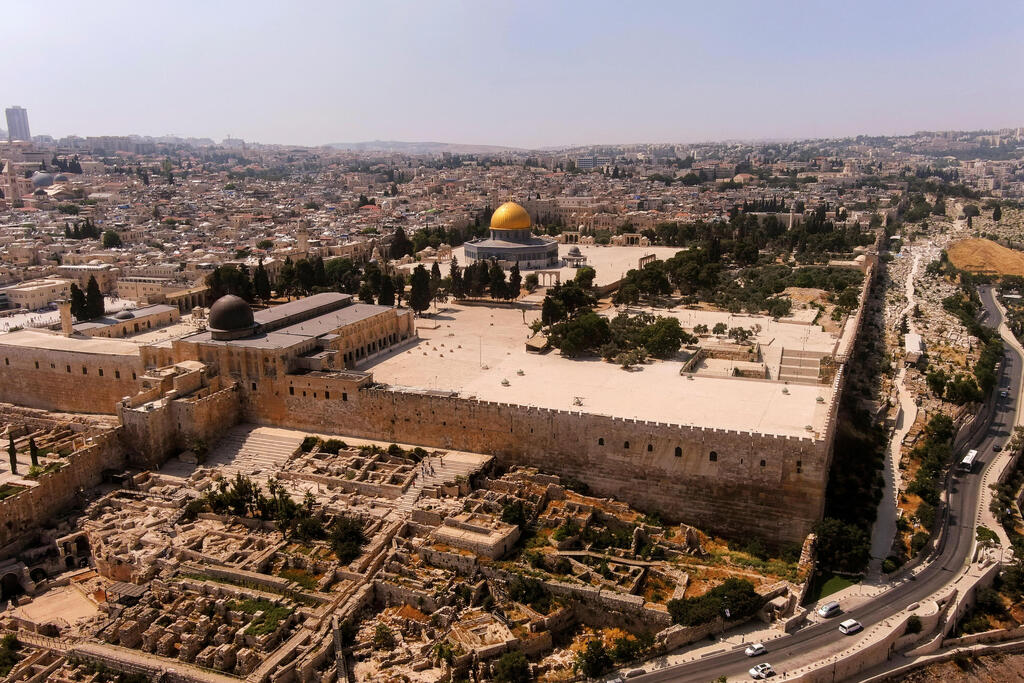 "The plan will strengthen the city's economy, social fabric and Zionist character," Sofer said in a statement. Jerusalem Mayor Moshe Lion stated: "The young olim are integrating into the city's economy and are a significant contribution to Jerusalem."
According to the plan that was drawn up in collaboration with the Jerusalem Municipality ,and with assistance from the Jewish Agency for Israel and the Aliyah and Integration Ministry, will encourage young olim ages 18-35, single and married, to move to Jerusalem and act as a key factor in the further development of Jerusalem both in terms of population numbers and all other areas of life.
According to the Central Bureau of Statistics (CBS), since 2018, more than 18,000 new olim chose to first settle in Jerusalem, about half of whom were between the ages of 18-35. The numbers also show that among the young people who first moved to Jerusalem, about 30% of them have left the city in the last five years.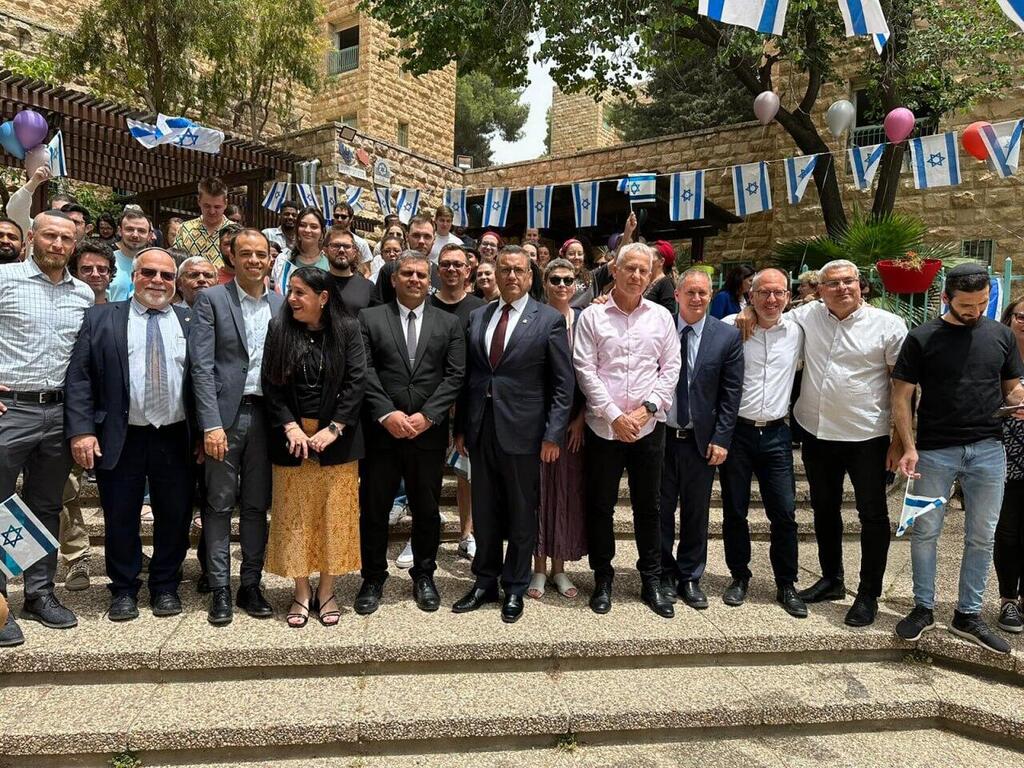 The program was formulated with the goal of promoting the optimal integration of olim in all sectors, while strengthening their connection to Israel and Jerusalem.
The Aliyah and Integration Ministry
has joined with the Education Ministry, Culture and Sports Ministry, Settlement and National Missions Ministry, Jerusalem and Heritage Ministry, the Jewish Agency and the National Civil Service Authority, which together will commit a budget of approximately NIS 95 million ($26 million) over the next three years.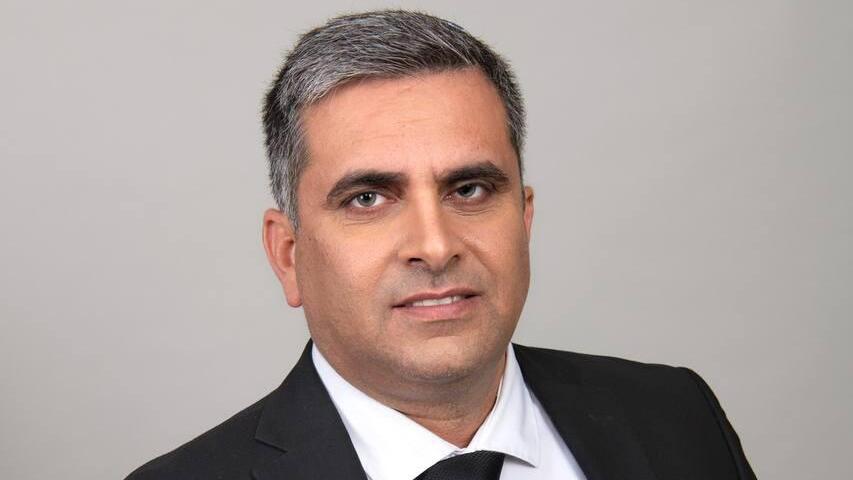 The Jerusalem Aliyah scheme will work on several levels. In order to strengthen and encourage aliyah to Jerusalem, the ministry will run special events overseas promoting aliyah, establish youth centers for young olim in Jerusalem together with the Jewish Agency and launch special programs to integrate new students in finding their way to Israeli institutions.
Additionally, the Aliyah Ministry will work in cooperation with the Jerusalem Municipality to assist olim in occupational training, professional licensing and proper job placement that will help them fulfill their potential.
Further, special educational programs will be set up for children of families who have made aliyah to Jerusalem. The Education Ministry will hold training programs for teachers in Jerusalem so that they can be prepared to help children who made aliyah feel comfortable and integrate into Israeli schools.
Alongside these efforts, the Aliyah and Education ministries will hold after-school study groups and programs to help new olim better acclimate into their schools and develop important skills.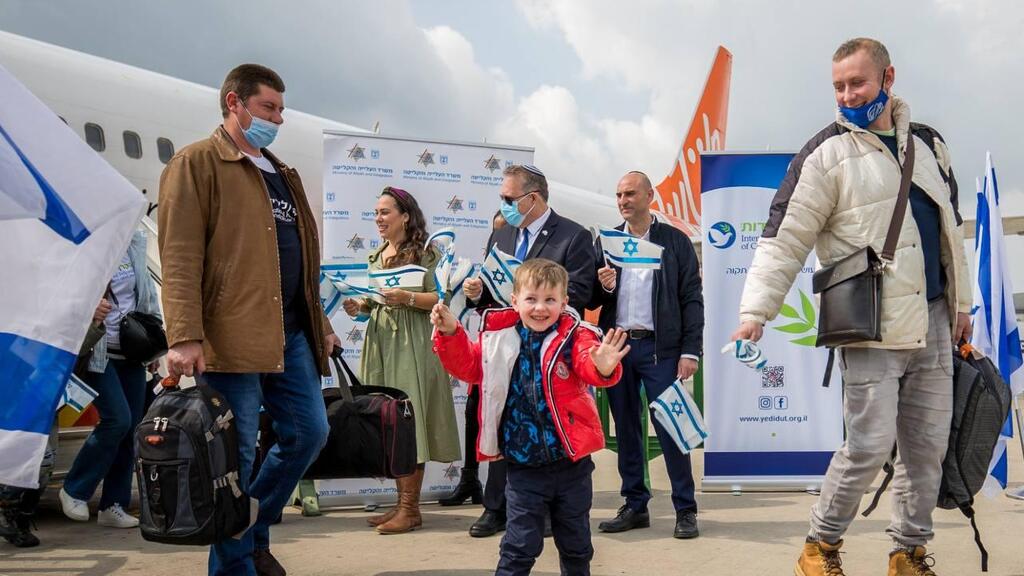 The government decision also focuses on projects to promote integration into Israeli communities, which will include cultural events and tours of Jerusalem and the holy sites especially for olim and overseen by the Integration and Aliyah Ministry, which will include increased funding to aid new olim in the city.
It was further determined that the National-Civic Service Authority will set up a dedicated office that will promote national service volunteers in Jerusalem, with a special focus on volunteering olim in particular, who will work in Jerusalem to assist other olim in their integration process.
"I'm happy to announce that after the past two months, teams led by the Integration and Aliyah Ministry's Director-General Avichai Kahana and the Municipality of Jerusalem's Director-General Itzik Larry, worked on a comprehensive plan to encourage aliyah to Jerusalem, which we now announce will begin implementation soon," Sofer said.
"This program aims to draw young people, students and new families to the city. The 'Young Aliyah to Jerusalem' program will strengthen the city's economy, social fabric and Zionist character and I'm happy about the important partnership we facilitated with Jerusalem's mayor in this matter," he said.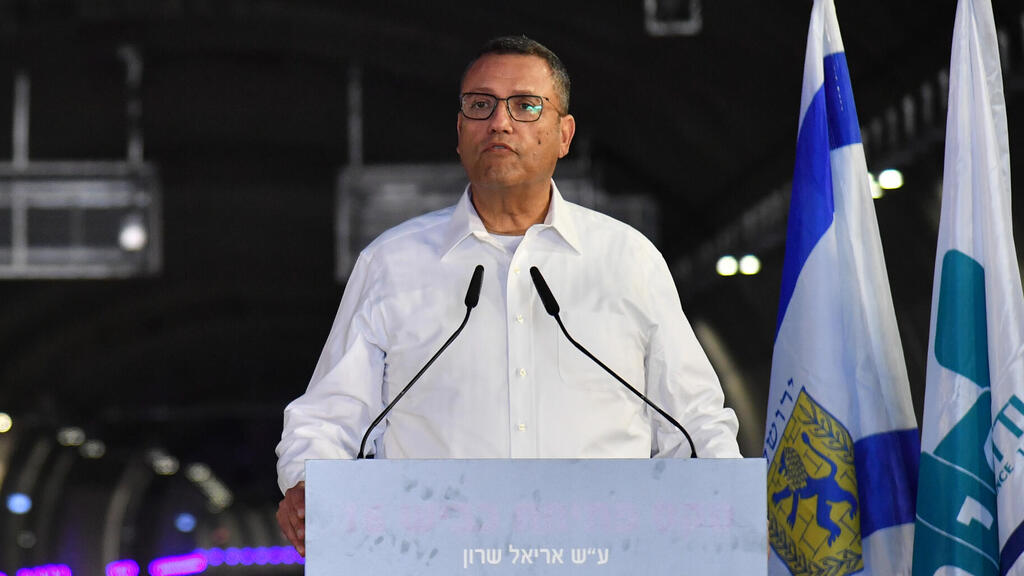 "I want to thank the Education, Culture and Sports, Jerusalem Affairs and Heritage and National Missions ministers for their assistance and partnership in strengthening Aliyah and Jerusalem," Sofer added.
"Jerusalem is the largest receiving city of olim in Israel," Lion said. "We invest heavily in olim and encourage aliyah from all over the world. The young olim are integrated into the city's economy and make a significant contribution in all areas of life."
"Together with Aliyah and Integration Minister Ofir Sofer and other government ministries, we initiated a three-year plan with a budget of NIS 95 million, which I intend to invest in encouraging aliyah and integration in the coming years. I thank the government and Minister Sofer for their support and investment in Jerusalem, its residents and the olim," he added.