To make things smoother for new Olim settling in Israel, the Ministry of Immigration and Integration has come up with a clever plan. Instead of going through the usual hassle of dealing with the Interior Ministry, new immigrants will now be issued identity cards right at the Aliyah and Integration Ministry branches across the country.
This change aims to tackle the overcrowding and appointment scheduling woes that have plagued the Interior Ministry in the past.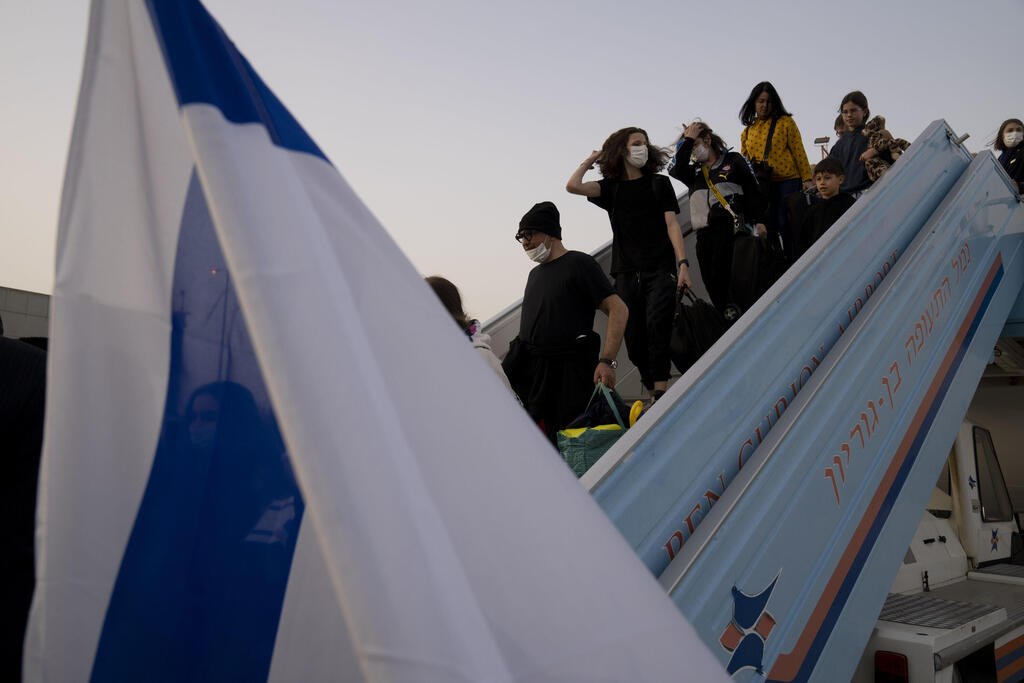 Minister Ofir Sofer of Immigration and Integration, along with Minister Moshe Arbel of the Interior, conversed this Sunday and came up with a new strategy.
They aim to kickstart the process of issuing Identity Cards (Teudat Zehut) to new Olim as soon as they touch down at Ben Gurion Airport. This move comes as a response to the recent passport marathon fiasco that left the Interior Ministry in disarray.
During their joint meeting, held at the Interior Ministry, Minister Sofer, Minister Arbel, along with Eyal Siso, the Director General of the Interior Ministry reached an agreement.
They pledged to recruit extra personnel at Ben Gurion Airport to ensure that new immigrants can get their ID cards right upon arrival, removing unnecessary delays from the equation.
Starting from next month, when new immigrants step foot in Israel, they'll be handed their ID cards at the Aliyah and Integration Ministry branch situated within Ben Gurion Airport, thus rendering the usual struggle to schedule appointments at the Interior Ministry irrelevant.
The ministers also resolved to collaborate on an additional front, namely aiming to make the ID cards issued by the Ministry of Aliyah and Integration biometric, thus eliminating the need for tens of thousands of Olim to visit the Interior Ministry offices.
To accomplish that aim, they plan to amend the existing legislation, which currently restricts ID card issuance solely to Interior Ministry employees. The goal is to empower Ministry of Aliyah staff to issue biometric identity cards to new immigrants, ensuring a smooth transition for everyone involved.
Minister Moshe Arbel expressed his thoughts on the matter. He stated, "Amidst the ongoing 'Passport Marathon' extravaganza, where we're sprinting to issue passports left and right, rest assured that we haven't forgotten about our new Olim.
"As promised during the kickoff of the 'Passport Marathon', we're adapting and learning along the way. We're doing our utmost to strike a balance between meeting the population's needs and what the Interior Ministry can deliver.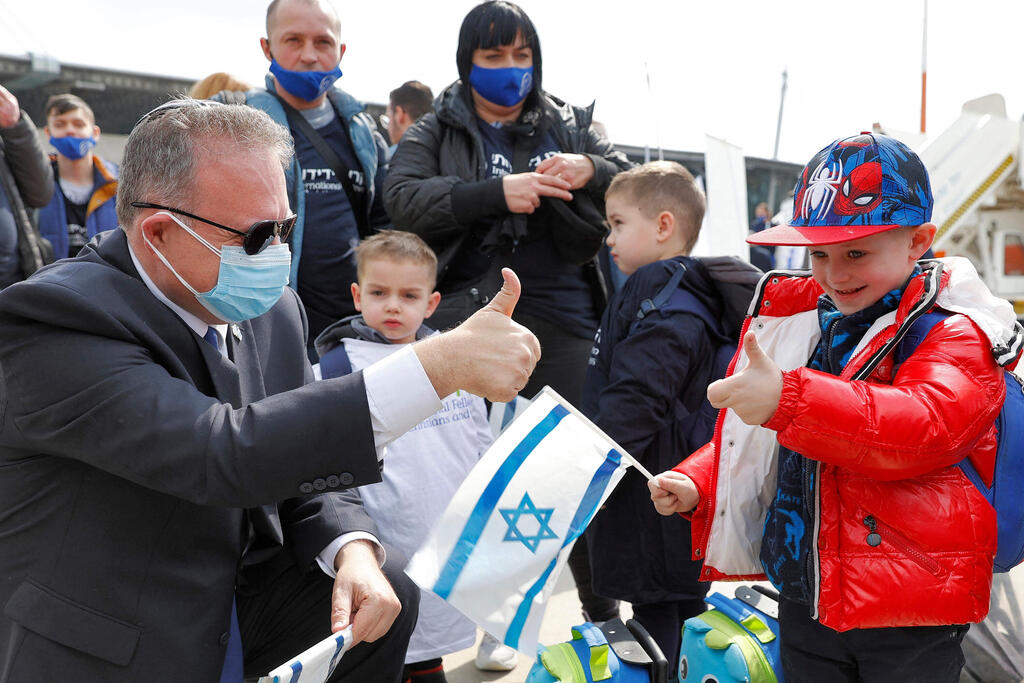 "I extend my congratulations to my esteemed colleague, Minister Ofir Sofer of Immigration and Absorption, for his unwavering partnership and dedication to our new Olim."
Minister of Aliyah and Integration, MK Ofir Sofer: "I express my sincere appreciation to Minister Moshe Arbel for accepting my request to swiftly address the concerns of new immigrants awaiting their ID cards.
"Minister Arbel recognizes the challenges faced by Olim in integrating and becoming Israeli citizens, and together with his dedicated team, we have implemented an expedient and effective solution.
"With the immediate issuance of Identity cards, new Olim can now embark on their journey towards a fulfilling life in Israel. This is truly remarkable news for the enterprise that is Aliyah, and I am personally committed to providing every possible assistance to ensure the comfort and well-being of our Olim in their new homeland."