An incident in which a scooter exploded in Ramat Gan near Tel Aviv last week, in which its owner suffered serious injuries and six other pedestrians were lightly wounded, was an assassination attempt as part of a conflict between two criminal gangs, that allegedly began on TikTok.
One of the police's investigation directions assumes the explosive may have malfunctioned and exploded prematurely, and that the scooter's owner was attempting to deliver the explosive to its target.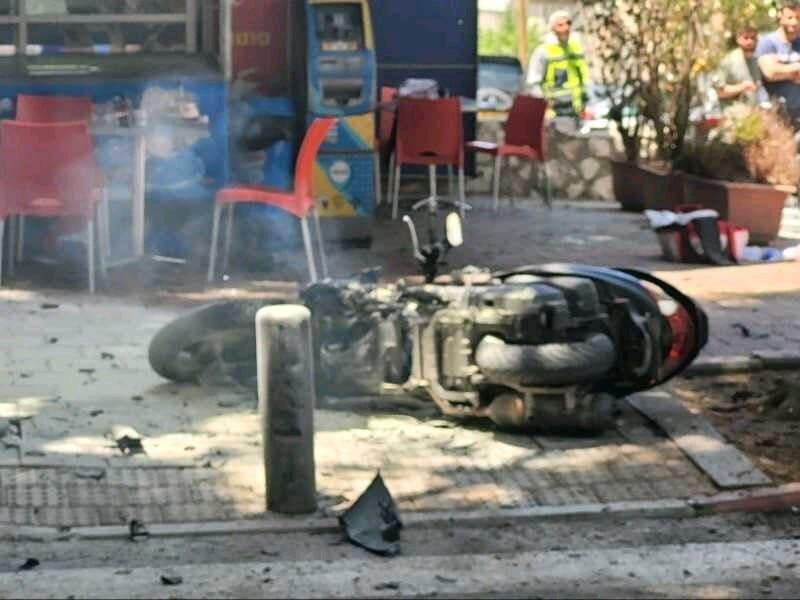 However, recent investigation findings say that the explosive was likely planted on the scooter in an attempt to assassinate its owner, who was injured instead.
The 28-year-old suspect, known to the police for gang conflicts in the Ramat Gan area, narrowly escaped the assassination attempt by stepping off the scooter seconds before the explosion took place.
"If the explosion had happened while he was on the scooter, he would've been killed. It wasn't a small charge," a source reported. The injured individual, who is currently being treated and is in moderate condition, is associated with the criminal Naor Sukar, who had an ongoing dispute with a rival criminal named Itay Haham.
In recent months, a conflict between Sukar and Haham took place over a weapons deal the two attempted to advance.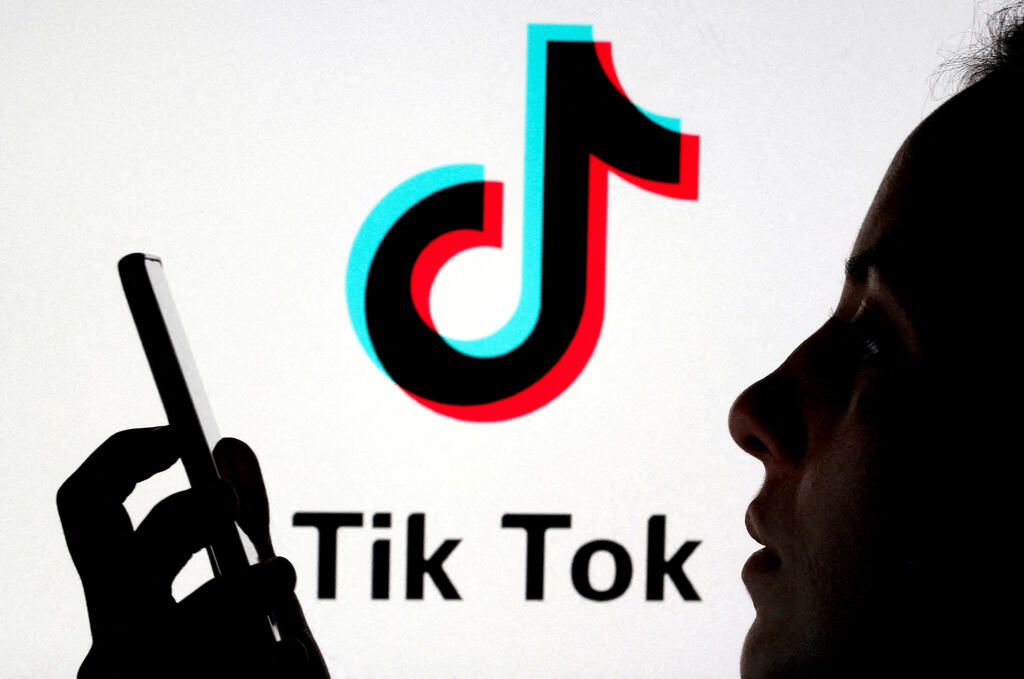 The conflict, which manifested in a series of violent incidents in Ramat Gan, originated from confrontations on TikTok, including insults and hostile interactions between the two. Recently, a growing number of criminal organizations and gangs are using the Chinese social media platform to convey messages via songs and provocations.
Investigators from the police's Tel Aviv District recently began acting in order to bring the criminals, who planted charges and threw stun grenades in Ramat Gan in recent weeks, to justice.
Ramat Gan residents have been feeling lately that the underworld gang war is reaching residential areas as well. Criminals are trying to harm each other by planting explosives and shooting in broad daylight in populated neighborhoods close to Tel Aviv and Yarkon Park.