The simple truth is that the writing was on the wall. Two months ago, I wrote that the historians who will write about 2023 will not believe what our leaders were engaged in - petty, almost despicable matters when the writing was on the wall, and it was.
In the wake of recent events, Israel cannot be satisfied with any other goal than the elimination of Hamas in Gaza as a military and governing body. Anything less would be an Israeli failure.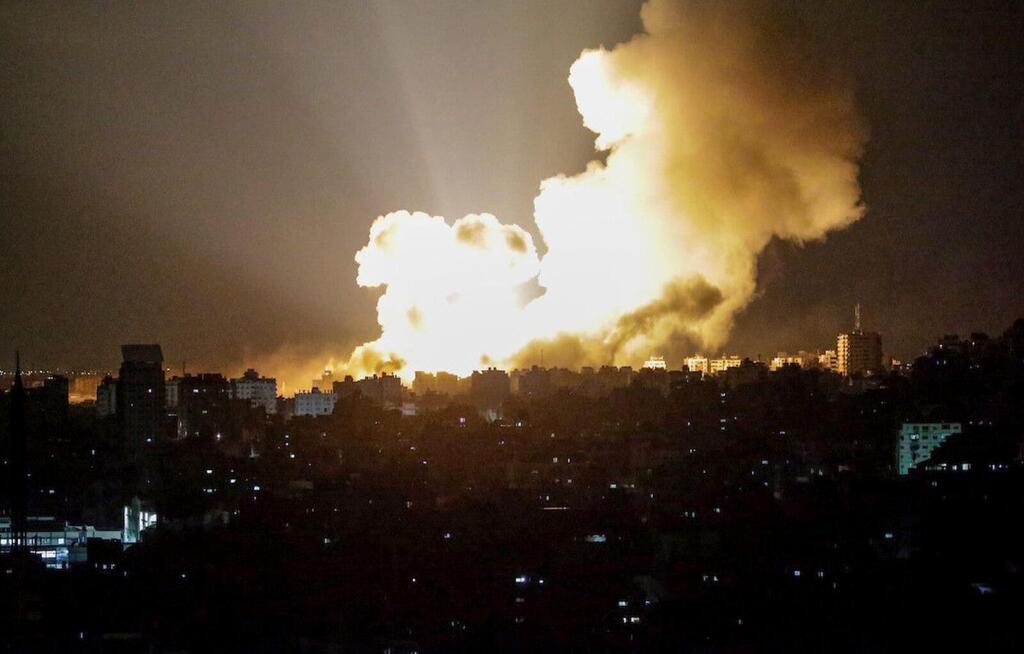 For twenty years, Israel refrained from formalizing this goal. Now, it is essential to define the strategies and understand the options.
One option is a massive and complex ground operation, with no regard to duration and cost, while the second option is to create conditions where life in Gaza becomes unsustainable.
Israel has already begun suspending the supply of diesel, fuel, electricity, and water, as well as closing the border crossings. Yet, it remains uncertain whether these measures are enough.
Israel issued a stern warning to Egypt and made it clear that it would not permit humanitarian aid from Egypt to enter Gaza. Israel needs to create a humanitarian crisis in Gaza, compelling tens of thousands or even hundreds of thousands to seek refuge in Egypt or the Gulf.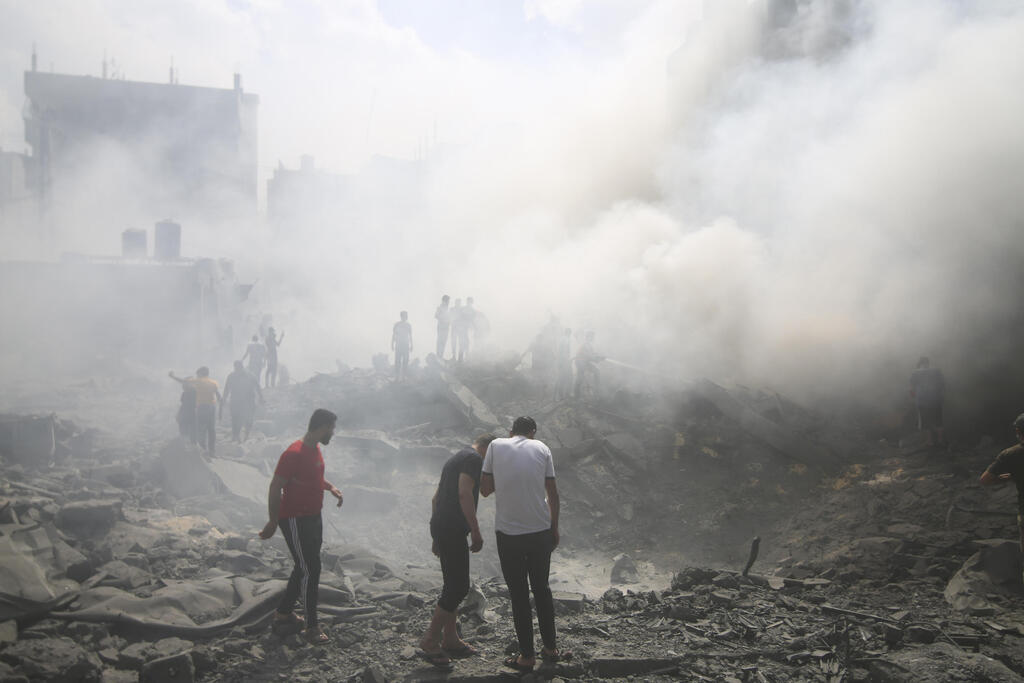 In order for this to happen, Israel needs to demand four key points with greater determination than ever before:
1. The entire population of Gaza will either move to Egypt or move to the Gulf. From our perspective, every building in Gaza known to have Hamas headquarters underneath, including schools and hospitals, is considered a military target.
2. Every vehicle in Gaza is considered a military vehicle transporting combatants. Therefore, there is no vehicular traffic, and it does not matter whether it is transporting water or other critical supplies.
3. The UN secretary-general has initiated humanitarian aid to Gaza. The Israeli condition for any aid should be a visit by the Red Cross to Israeli hostages and especially the civilians among them. Until this happens, no aid of any kind will be permitted to enter into Gaza.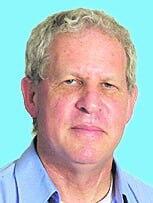 4. Intermediators with both diplomatic and military experience will be required to explain in detail these concepts to the rest of the world. It will not be possible to remove Hamas without exerting pressure and if the Americans do not receive a clear and detailed explanation from Israeli officials and understand that Israel has no choice. It is comparable to the Japanese attack on Pearl Harbor, which led to the launch of an atomic bomb in Japan.
As a result, Gaza will become a place where no human being can exist, and I say this as a means rather than an end. I say this because there is no other option for ensuring the security of the State of Israel. We are fighting an existential war.
Giora Eiland is a senior research associate at the Institute for National Security Studies and former head of the Israeli National Security Council.