Security forces killed a terrorist who planted an
explosive device
on a highway on Munday, seriously wounding one man.
"During searches and roadblocks in the area of Moshav Ya'ara (route 899), ISA and "Yamam" police forces stopped a vehicle, in which an armed terrorist posed a threat to the forces, who neutralized and killed him," the military said in a statement. "The terrorist was found in possession of weapons, including an explosive belt ready to be activated and additional means," the IDF said adding that he was near the Lebanese border.
The military said that their inquiry suggests that the man was presumed to have crossed from Lebanon into Israeli territory earlier this week.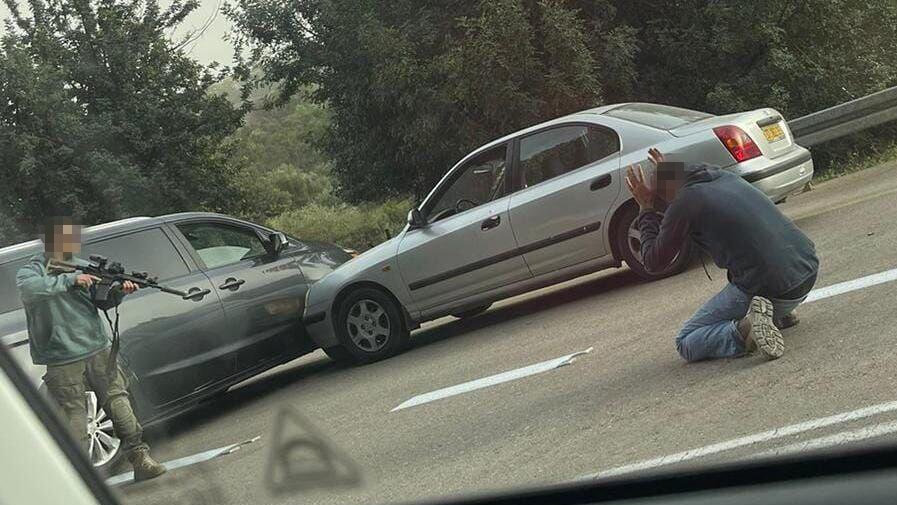 They identified the explosive device as a type used by the Iran-backed Hezbollah group and were previously used in an
attempt to target IDF soldiers
along the border with Syria, in 2020
The investigation and its aftermath were kept under a gag order since Monday, despite the advice of the military that it should be made known.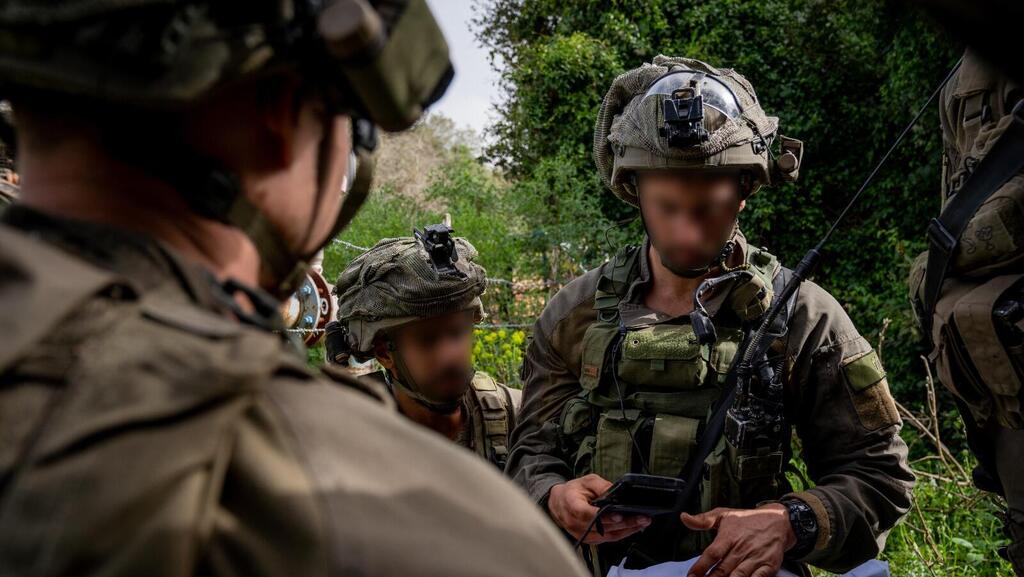 There was no further information on who dispatched the man into Israeli territory to carry out an attack. Hezbollah was not named as responsible, in the military's statements. Additionally, no information was released as to how the border was breached.
Still, security officials urged the prime minister to launch a military response against Hezbollah after the terrorist was able to travel from the border for miles and plant his explosive device.