An unknown assailant broke into the apartment of a 30-year-old Jewish woman in Lyon, France on Saturday, stabbed her twice in the abdomen, and fled the scene after defacing the door to her home with a Nazi swastika. The woman was taken to the hospital, and it was reported that her life was not in danger.
The woman said her attacker was dressed in black clothes, and his face was covered. Lyon's Mayor, Grégory Doucet, said that there is an "incomprehensible wave of violence taking place." In his X (formerly Twitter) account, he wrote, "Such violence is unacceptable. I offer my full support to the victim and her loved ones."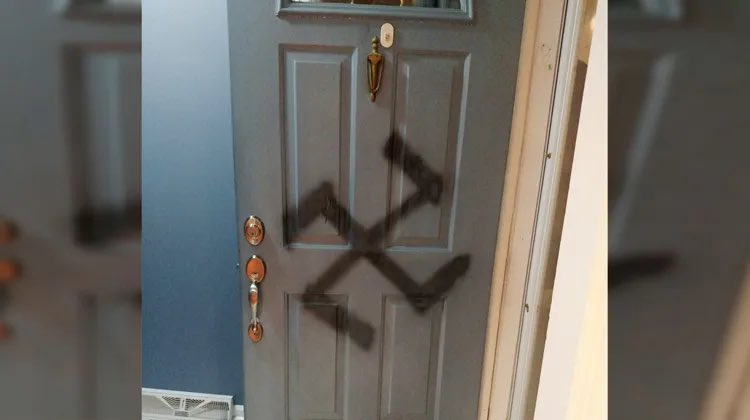 A French police spokesperson stated that they cannot confirm at this time whether the police are treating the attack as an antisemitic hate crime. Police forces worldwide have reported an increase in antisemitic and Islamophobic incidents following Hamas's attack on Israel on October 7.
The woman's lawyer, Stéphane Deri, said, "The victim, her family, and the Jewish community are in shock. Until today, whenever we opened our doors in France, we didn't know we could become victims of an antisemitic attack that could turn into an attempted murder."
He confirmed that a complaint will be filed for attempted murder with the French Police, which arrived at the hospital to gather the woman's testimony. Lyon's public persecutor stated that the motivation behind the attack might have been antisemitic.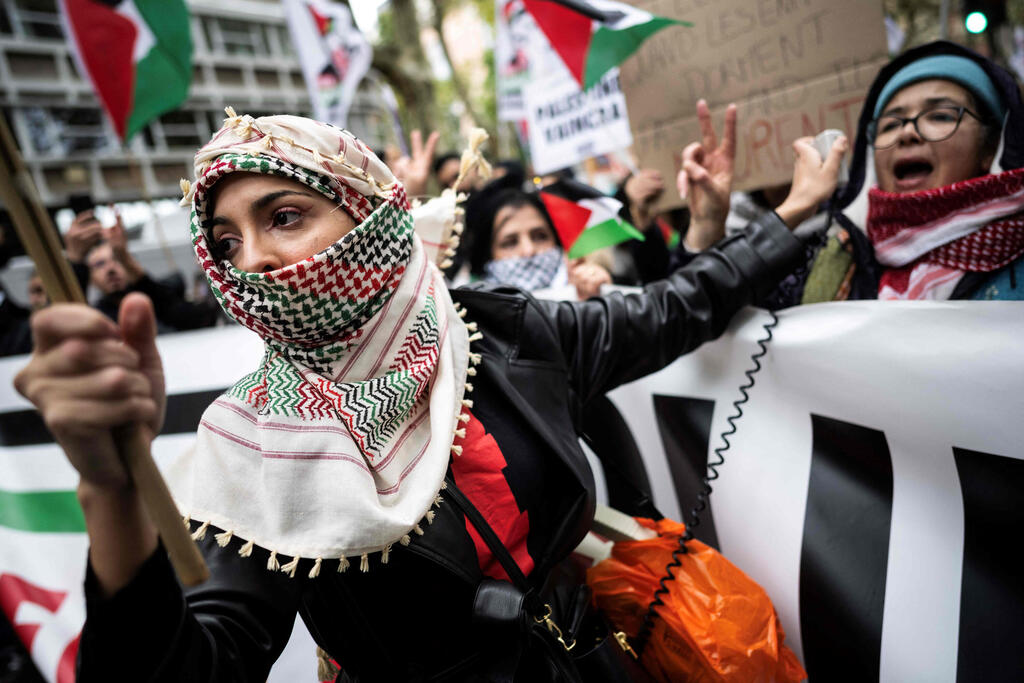 World Zionist Organization Chairman Yaakov Hagoel, addressed the attack and said, "Antisemitism is spreading at this time not only in Israel but, unfortunately, across the entire Jewish world. The Jewish people have experienced persecution, pogroms, and the Holocaust. From these attempts at extermination, we emerged stronger. Even now, we'll continue to unite our strength and show the world that they will not break us. Am Yisrael Chai, strong and united."
Rabbi Pinchas Fishzon, the Chief Rabbi of the city of Metz in France, expressed his concern, saying, "We are very worried. This is something that can happen anywhere in France. Antisemitism is felt everywhere. I'm not talking about the French people who support us. Muslims and far-left extremists are protesting everywhere, even in my quiet city, claiming that Israel is committing genocide."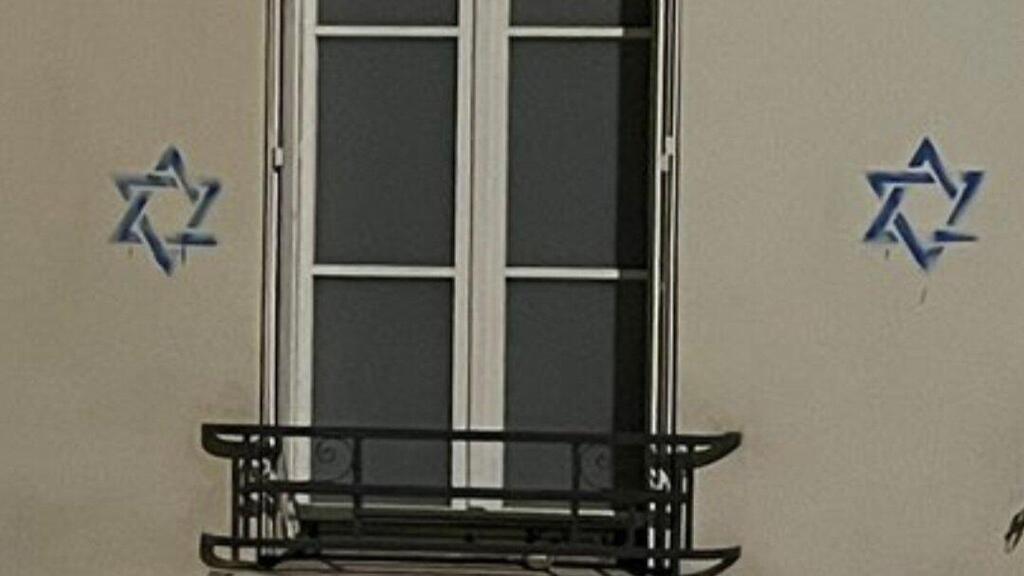 On Friday, Israel's National Security Council (NSC) and Foreign Ministry issued a travel warning, in which they called for taking enhanced precautions when traveling abroad, and even considering the necessity of such trips. Among other things, they called for avoiding the overt display of Israeli and Jewish symbols, in light of the increasing antisemitic incidents and violent bouts against Israelis and Jews around the world.
Antisemitic incidents continue to escalate worldwide. This week, vandals sprayed a Star of David graffiti on the houses and institutions of Jews in the 14th arrondissement of Paris and on a Jewish-owned bank. According to reports, similar incidents have occurred in several Jewish homes in Germany.