The IDF Spokesperson's Unit reported on Saturday that between 13:00 and 16:00 in the afternoon, Salah al-Din Road in the Gaza Strip was opened by troops to allow a humanitarian crossing for the residents of northern Gaza who haven't yet
evacuated to the Strip's south for their safety
.
In response, Hamas terrorists exploited the forces' efforts by launching mortar and anti-tank missiles at them. No injuries were reported to troops in the clash.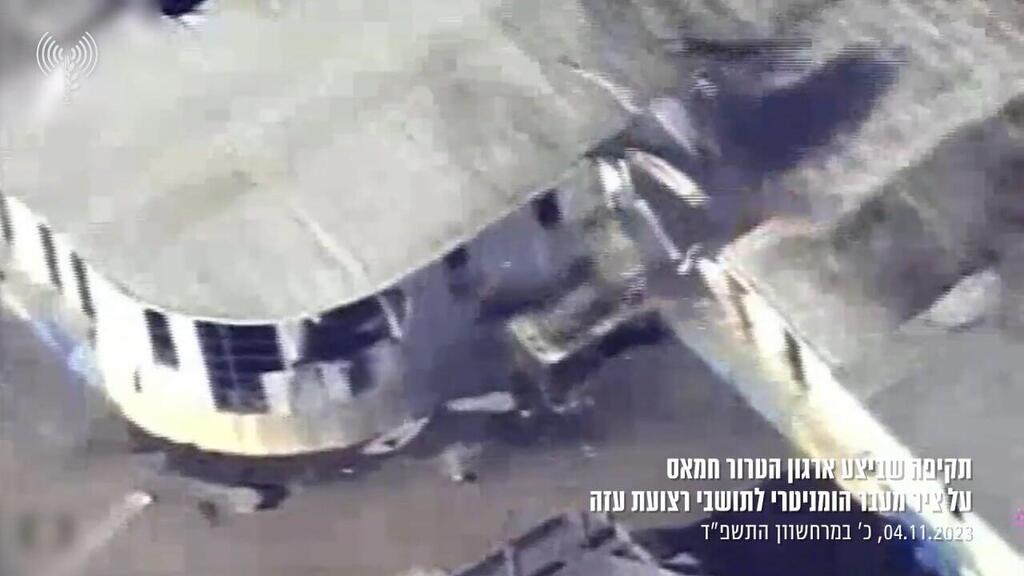 "The Hamas terrorist organization exploited the humanitarian window that the IDF provided to residents of the Gaza Strip to move southwards, and the terrorists fired mortars and anti-tank missiles at IDF troops who arrived and operated to open the route," the military said in a statement.
"This incident further proves that Hamas exploits the Gazan population and prevents them from acting in the interest of their own safety," the statement added.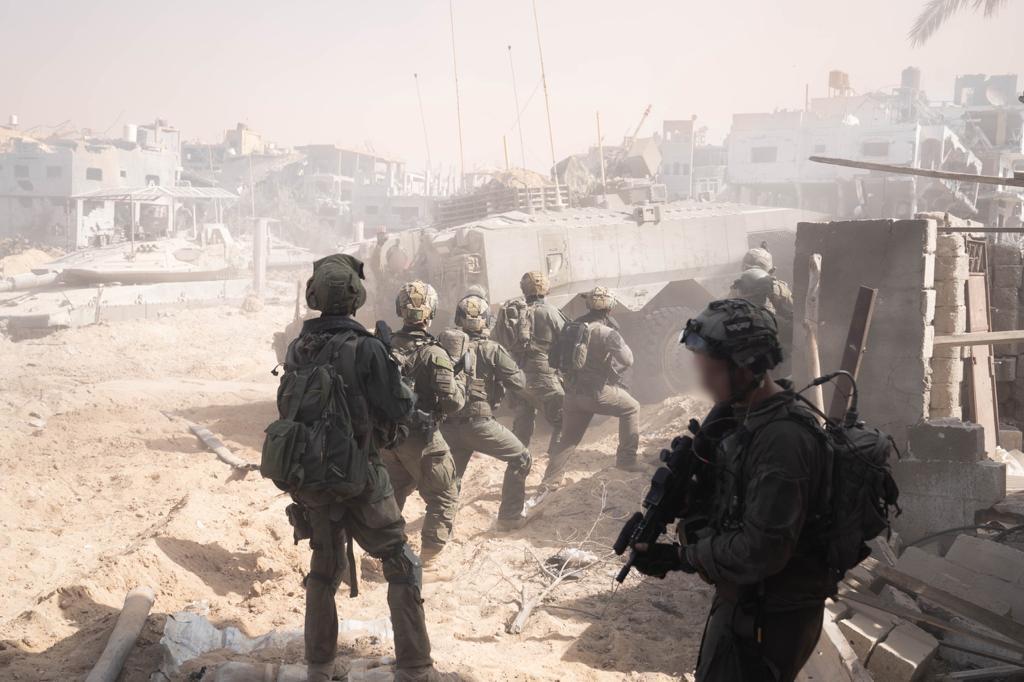 In parallel, an American official told U.S.-based news network CNN that Hamas is preventing dual-national Palestinians from leaving Gaza until Israel allows ambulances to cross the Rafah border into Egypt. An Egyptian official stationed at the crossing said that over 700 foreign citizens were expected to leave Gaza during throughout the day.