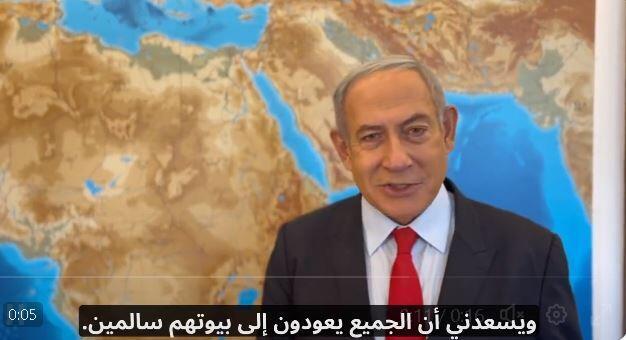 Air Seychelles flight HM22 from the Seychelles Islands to Tel Aviv on Monday made an unscheduled landing at Jeddah airport due to a technical malfunction, and the 128 Israeli passengers who were onboard the Airbus 320 were provided with hotel accommodations to await the arrival of another plane to take them home.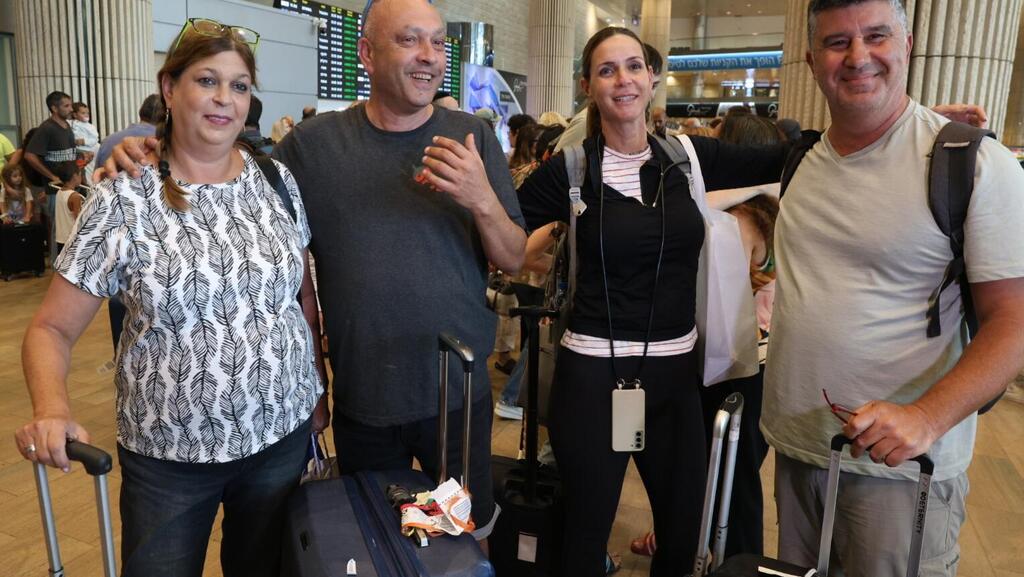 Air Seychelles flight D22 few for the first time directly from Jeddah to Tel Aviv and landed early in the afternoon.
Sivan, a passenger on the flight said there was some concern initially but the Israelis were treated well. "We had no trepidation and trusted Israeli officials to take care of things. Perhaps we will be those who bring peace," she said.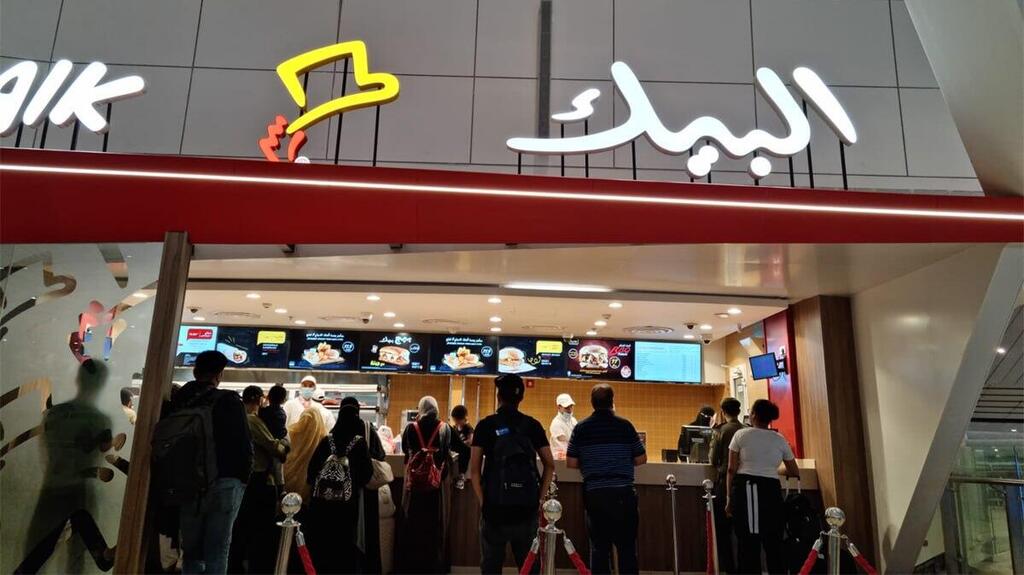 Yael who was also among the passengers, said that at first, the Israelis received suspicious glances at the airport, but some people came up and greeted them with the Hebrew word shalom. "We asked if Israelis had ever landed in Jeddah and were told that that was not an appropriate question but it seemed important to them that we leave with a good feeling," she said.
The Foreign Ministry said that the American embassy in Jerusalem was actively involved with the Saudis to ensure that the Israelis are treated kindly. The ministry and Netanyahu's office were in touch with the embassy throughout the night.