For the first time, a direct flight from Saudi Arabia to Tel Aviv was approved, in order to transfer passengers, including 128 Israeli nationals, who were stranded at the Jeddah airport. 'The Saudis could not have been nicer," one told Ynet on Tuesday.
Air Seychelles flight HM22 from the Seychelles Islands to Tel Aviv on Monday made an unscheduled landing at Jeddah airport due to a technical malfunction, and the 128 Israeli passengers who were onboard the Airbus 320, bedded safely for the night awaiting the arrival of a different aircraft sent to deliver them home. The airport was cleared for landing in case of an emergency, for planes en route to and from Israel but no such emergency was announced by the pilots.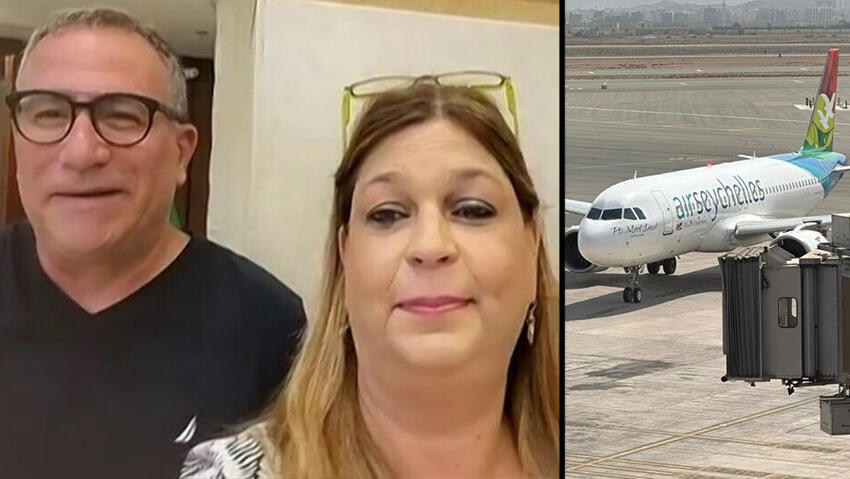 The plane landed in Saudi Arabia, four hours into the flight and just 90 minutes short of their scheduled landing in Tel Aviv.
"The lights in the plane turned off and there was a smell and the cabinet crew was running up and down the aisle," Chen Giladi said describing the malfunction that prompted the unscheduled landing. "We were told nothing and I prayed we would land safely. Finally, we saw land below us and I wondered where we were heading but only as the plane was making its landing, did the pilot tell us what was happening and then we began three hours of worry. We were afraid to leave the plane," she said.
The concerns were misplaced it seems, after the Israeli passengers disembarked in Jeddah and were greeted kindly and treated to luxurious accommodations while they waited for their trip home to resume.
In a statement released by the airline, the plane was forced to land after an electrical malfunction was detected onboard, in accordance with company rules. "An alternative flight is expected to arrive in Jeddah in the early hours of Tuesday. Until then the passengers will remain safe, under the supervision of Air Seychelles which is in contact with its representatives in Israel.
Air Seychelles flight D22 left Dubai for Jeddah on Tuesday and was expected to transport all of the passengers to the Ben-Gurion Airport, outside Tel Aviv.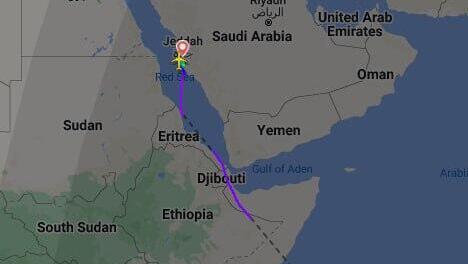 The Foreign Ministry said the passengers were provided with hotel rooms and treated courteously by the Saudis, during their stay. it had been in contact with the relevant authorities. "The Director General of the ministry consulted with the relevant officials and is in contact with the Israeli passengers and the airline to ensure a swift and safe resolution of the matter."
Saudi Arabia
announced last year
that it would allow flights including those of Israeli airlines, to use its airspace. The announcement was made ahead of the visit of U.S. President Joe Biden.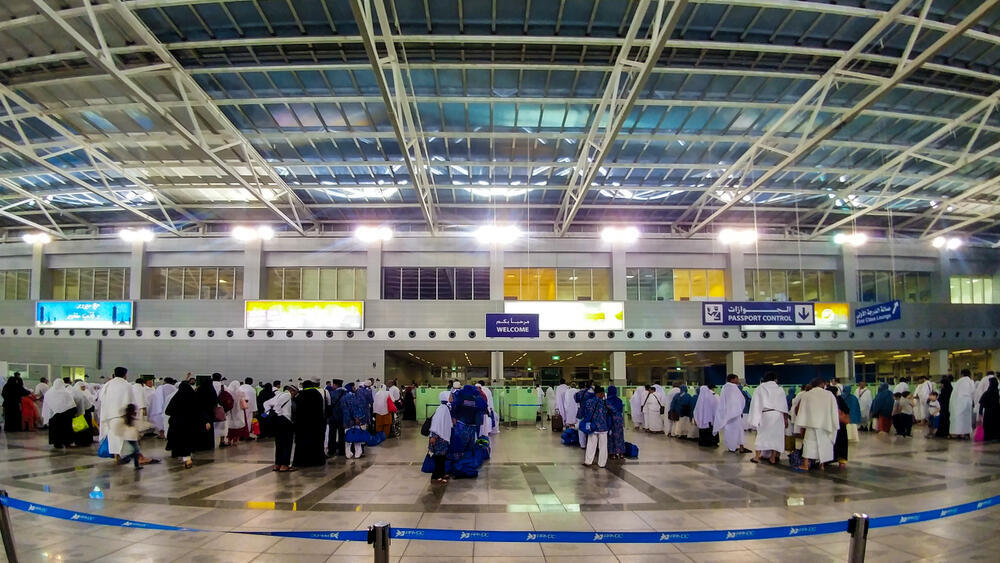 Before the announcement, Israeli aircraft were only permitted to fly over Saudi Arabia if they were going to or from the UAE or Bahrain, in accordance with the Abraham Accords but since the Saudi decision, flight time from Israel to the far-east has been considerably reduced.